Regular price
Sale price
€9,95 EUR
Unit price
per
Sale
Sold out
Beautiful Amethyst , Clear Quartz and Citrine chip Bracelets
18cm plus 5 cm extended
Crystals meaning
Citrine is in the mineral class of quartz.
It takes its color from the traces of iron in the quartz and can be anything from pale yellow to bright shades of amber. ... The meaning of citrine is focused on prosperity, joy, and energy.
Clear Quartz is a stone of power that amplifies any energy for intention, enabling you to find your ultimate potential at all stages of life, it is infused with purpose which is particularly useful if you lack direction or feel lost in life, allowing you to acknowledge the unique gifts you have to offer the world.
The purple colour to reddish-purple hues of amethyst has long been a symbol of peace, cleansing and calming energy. The crystals represent purification and connection to spiritual and divine beings. The meaning of amethyst is attached to serenity, understanding, trust and grace
Share
View full details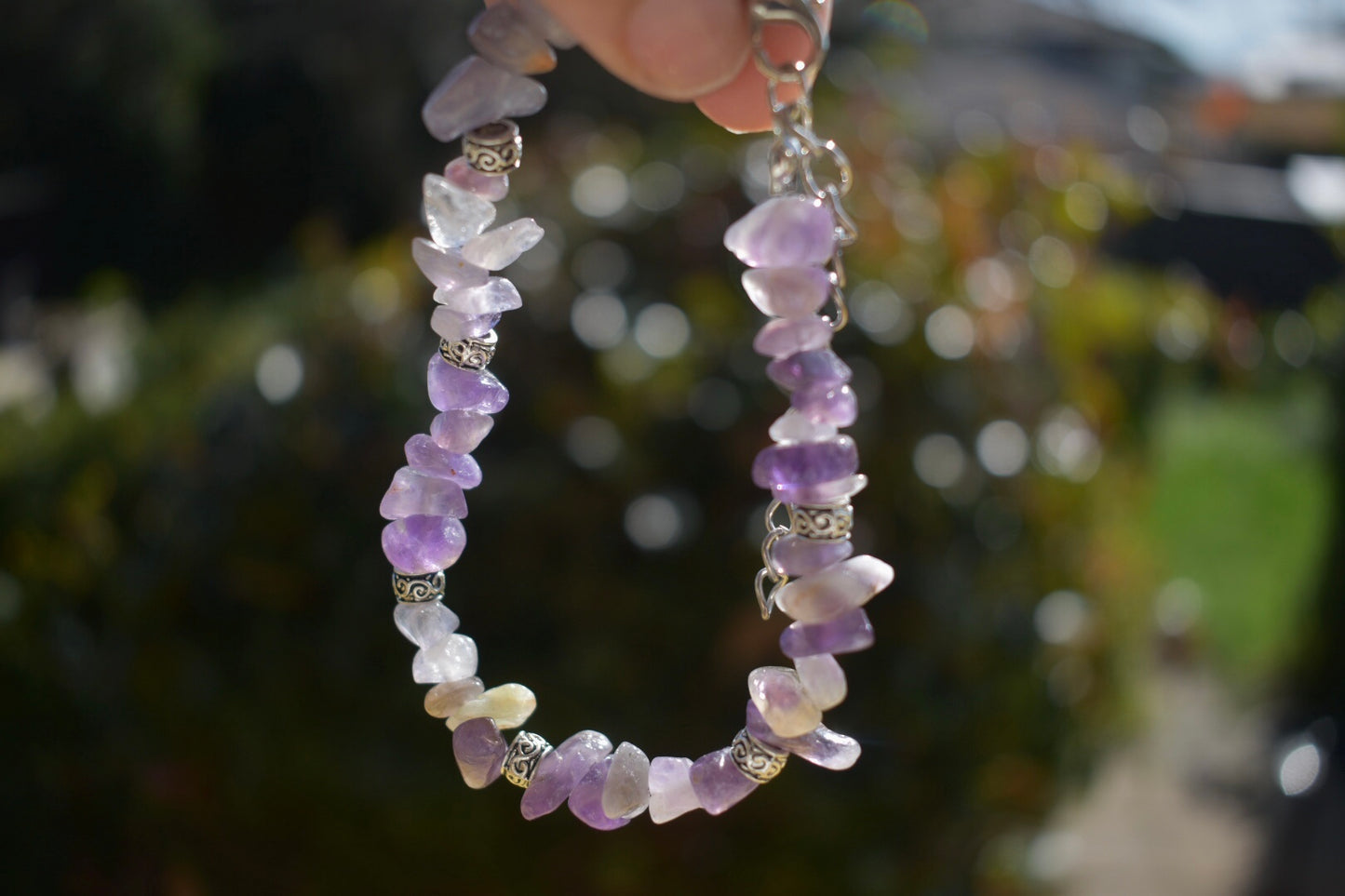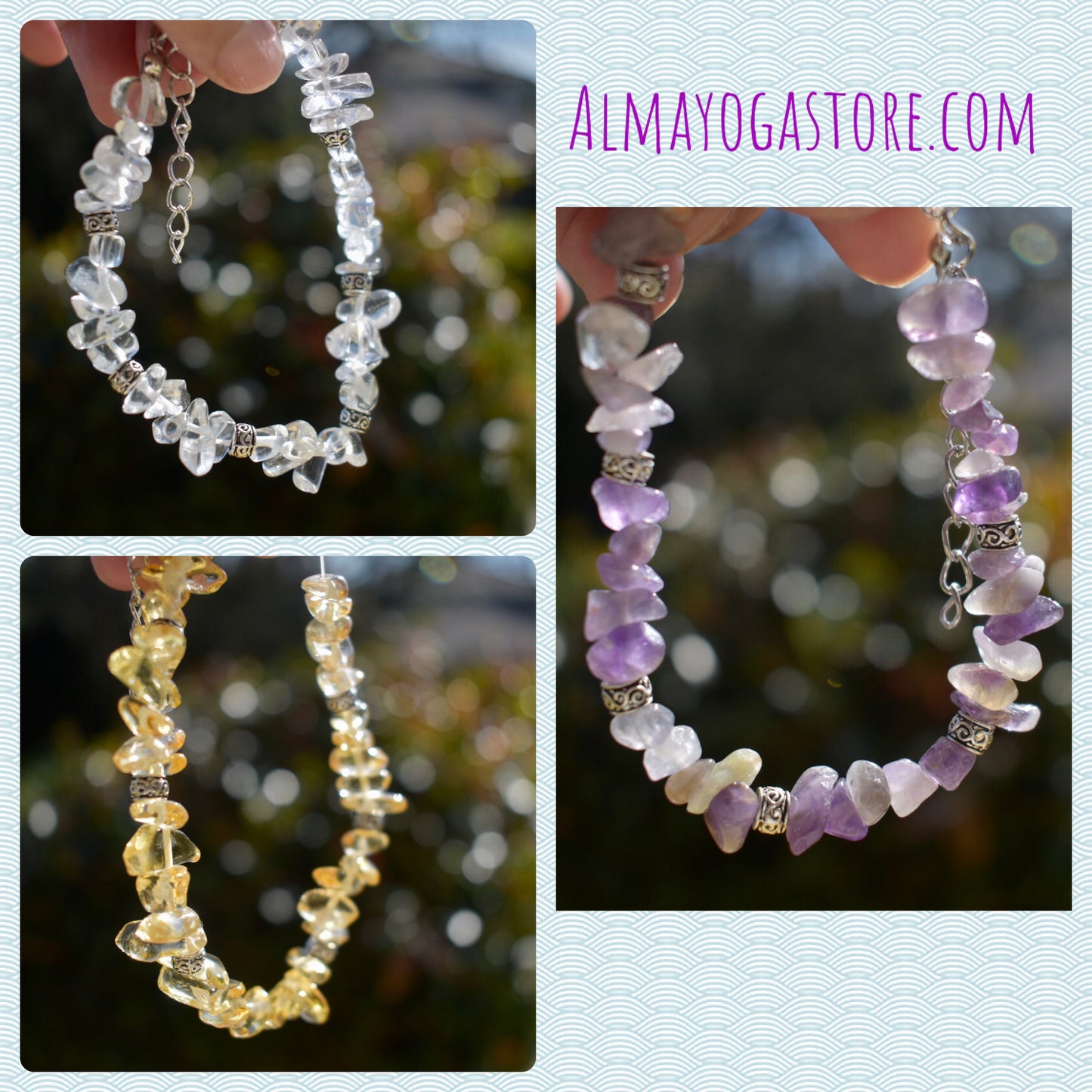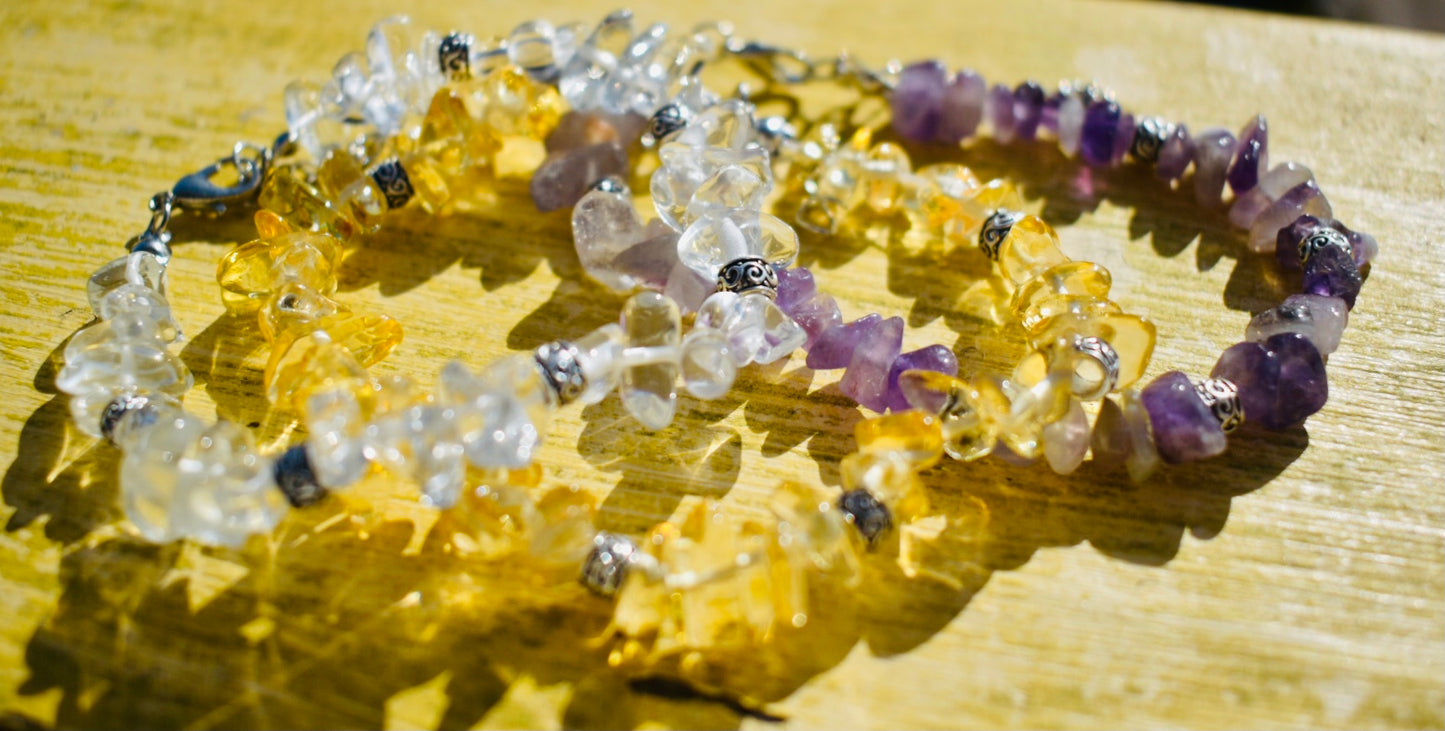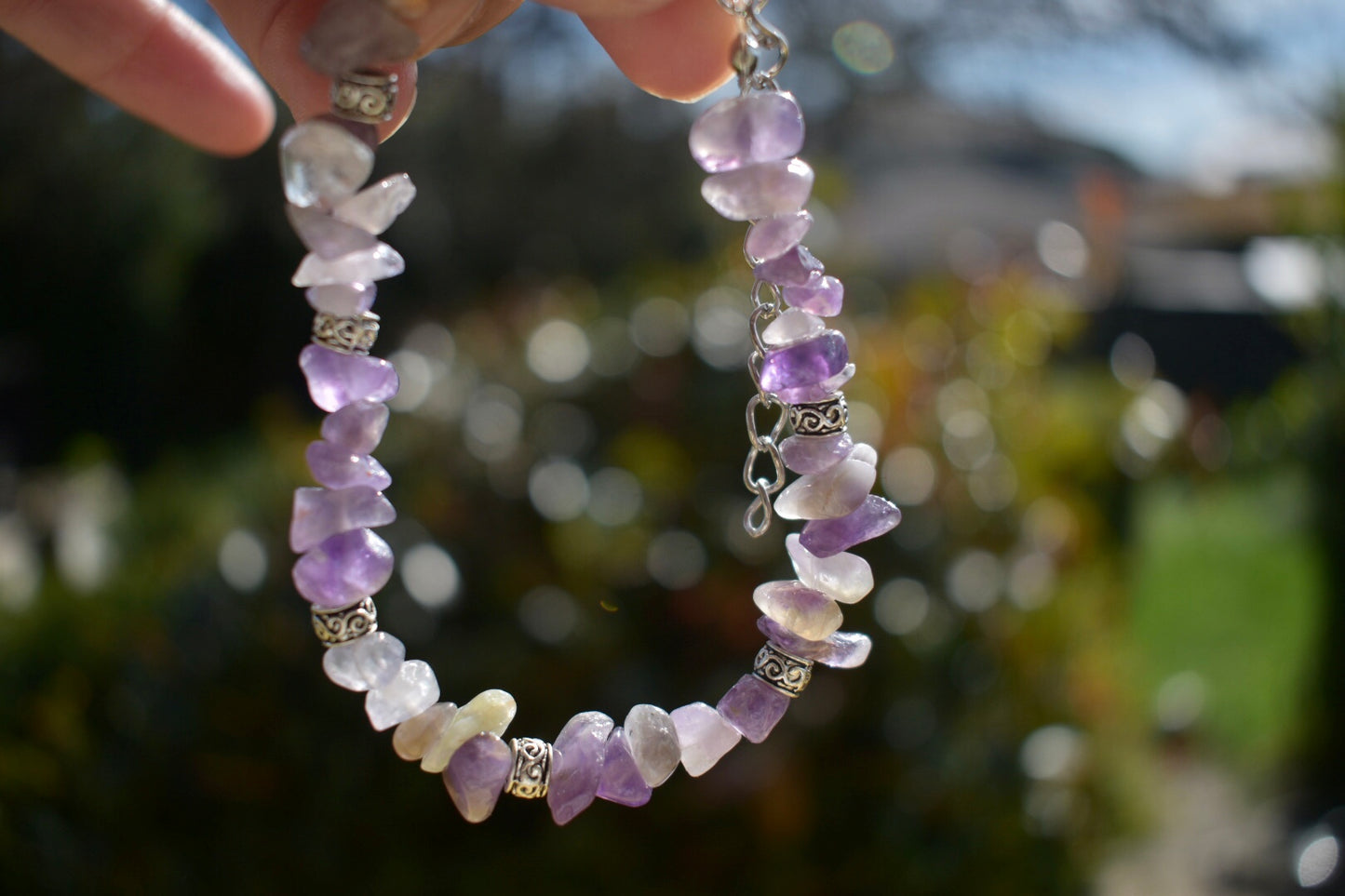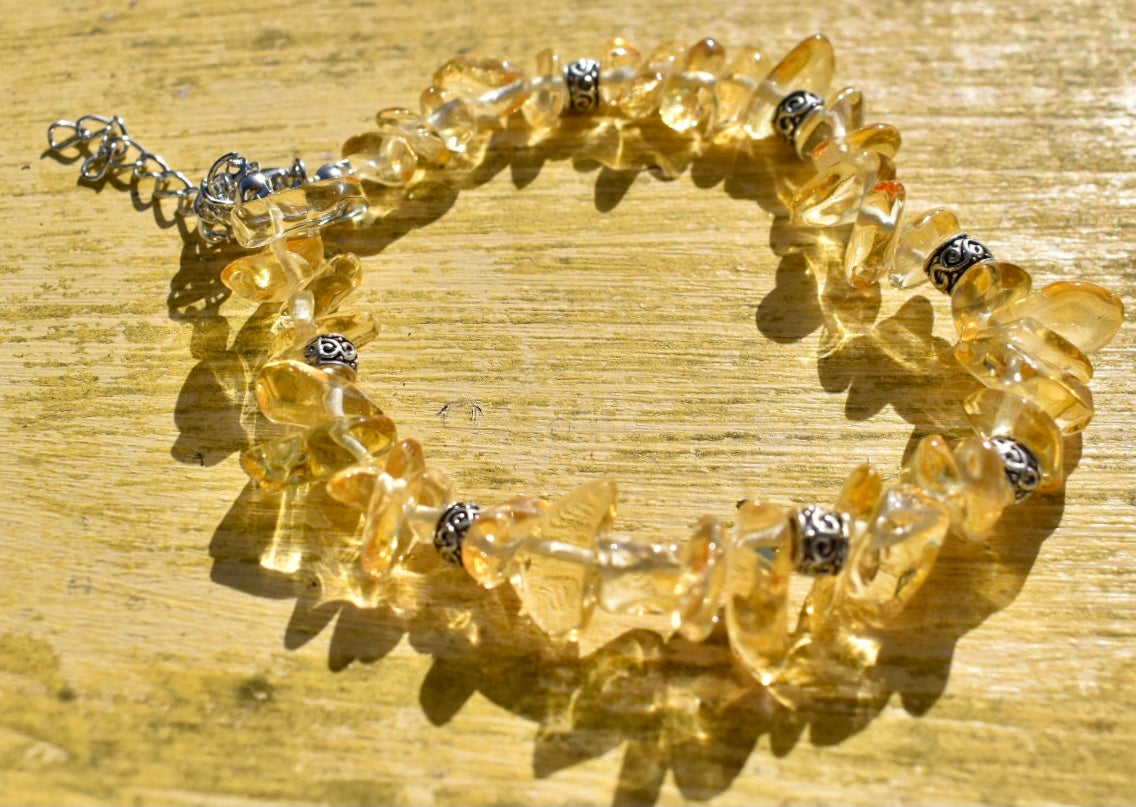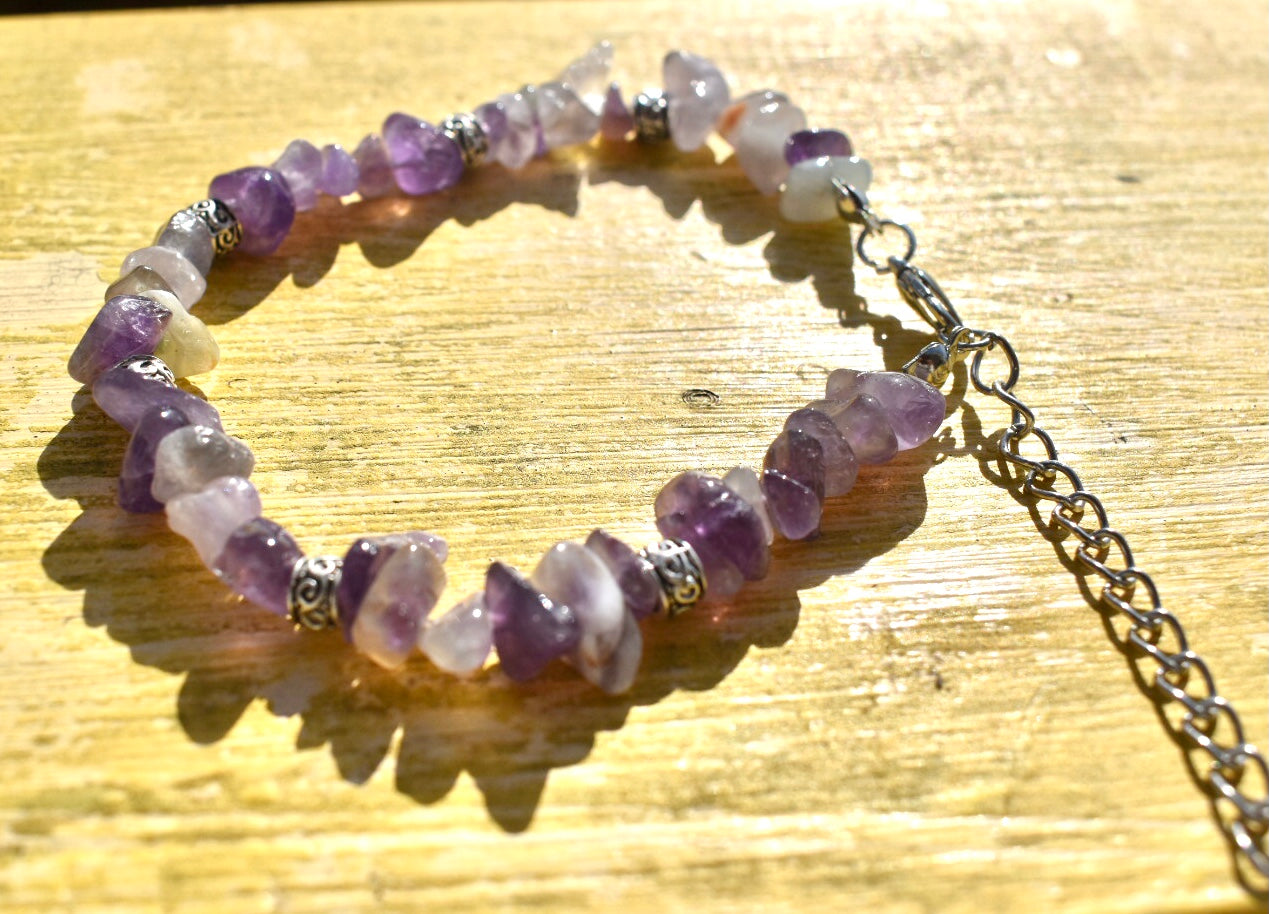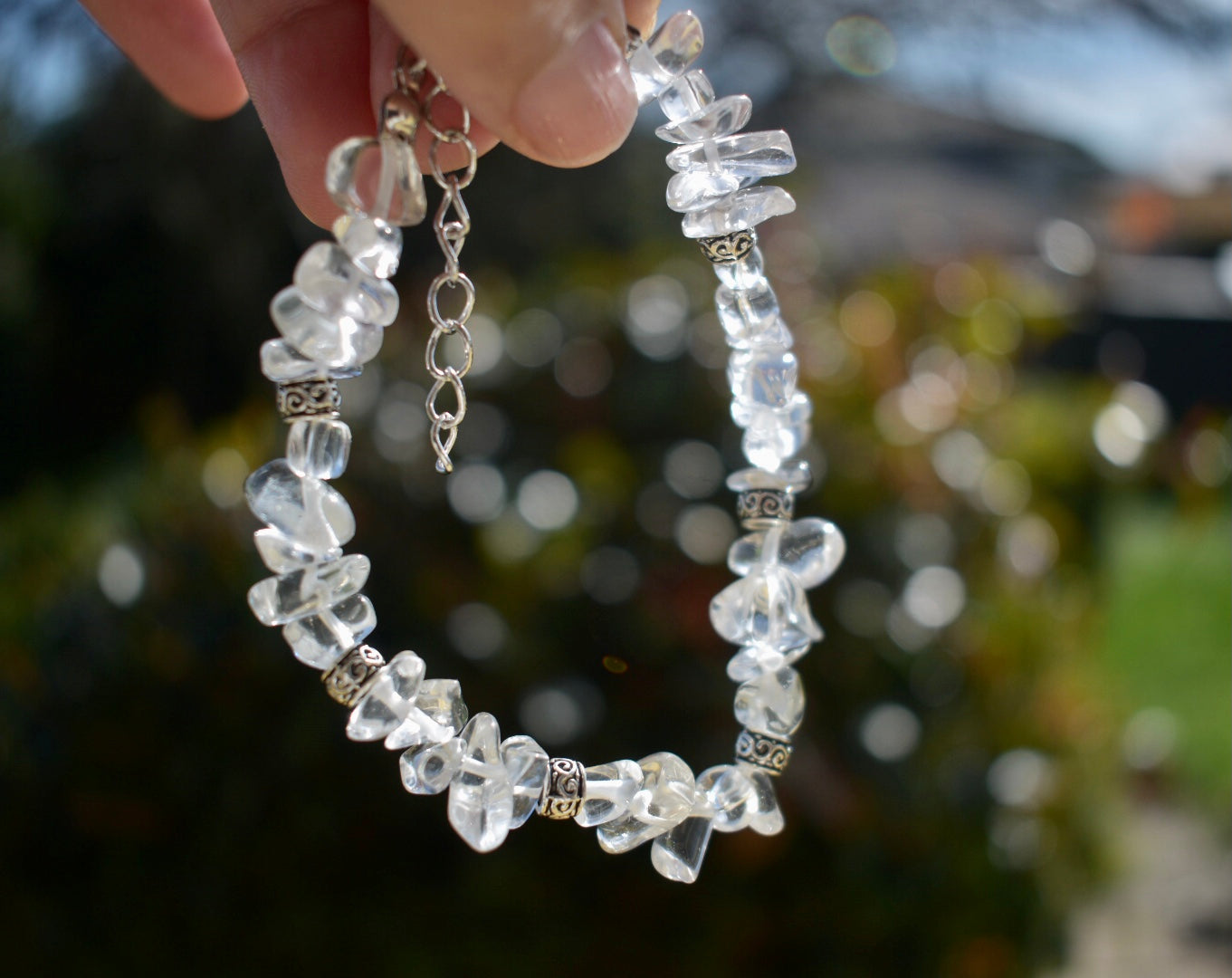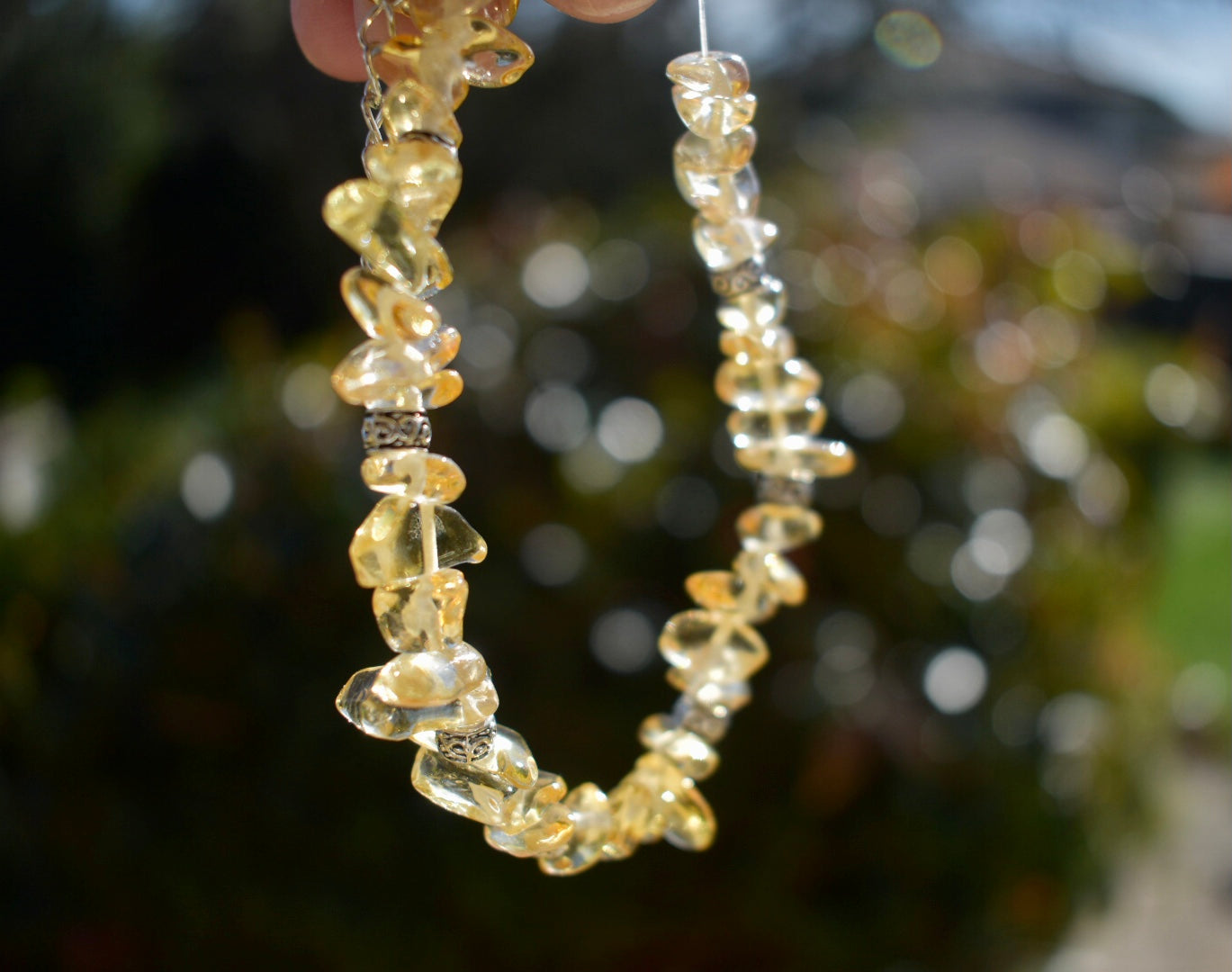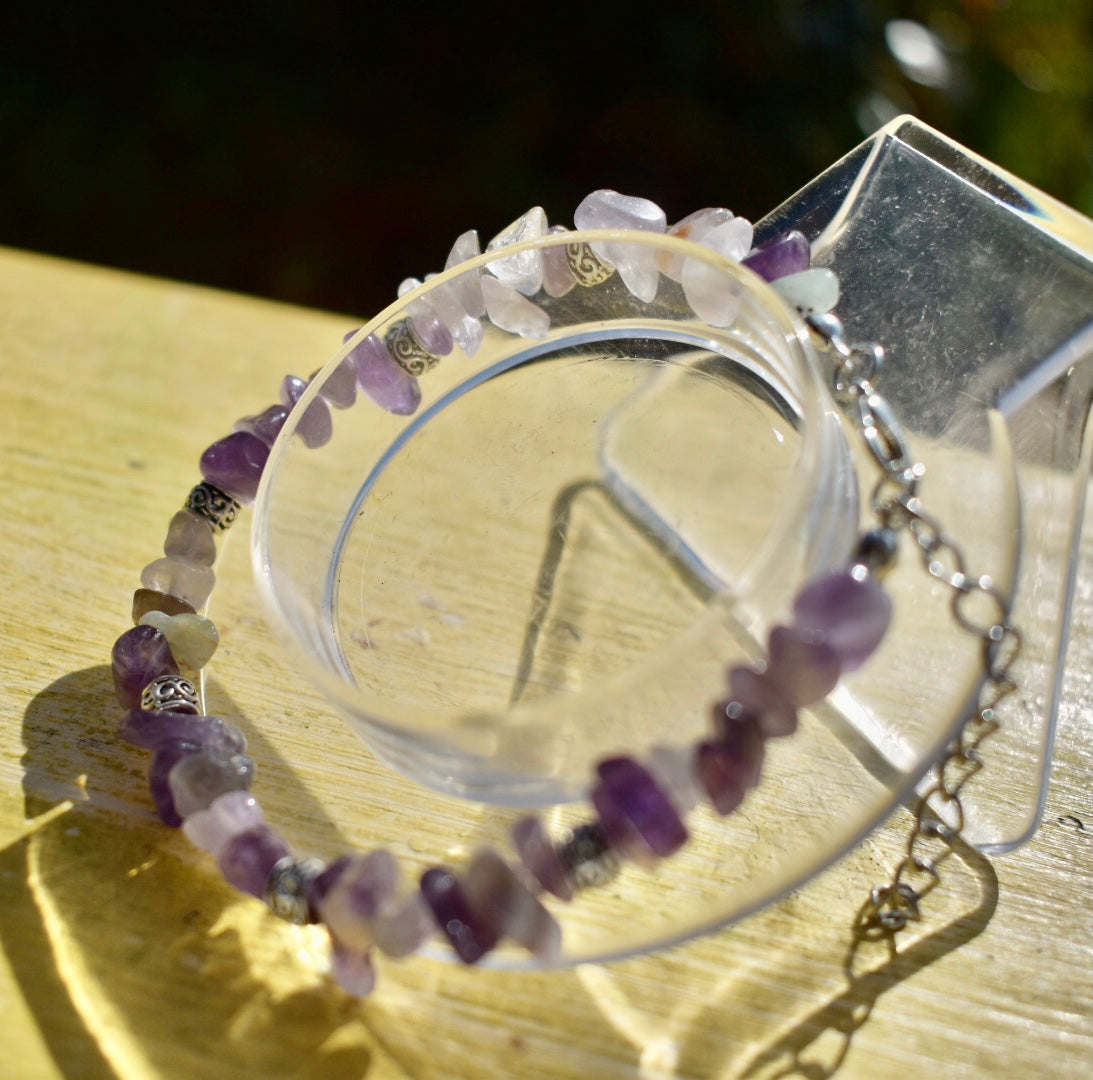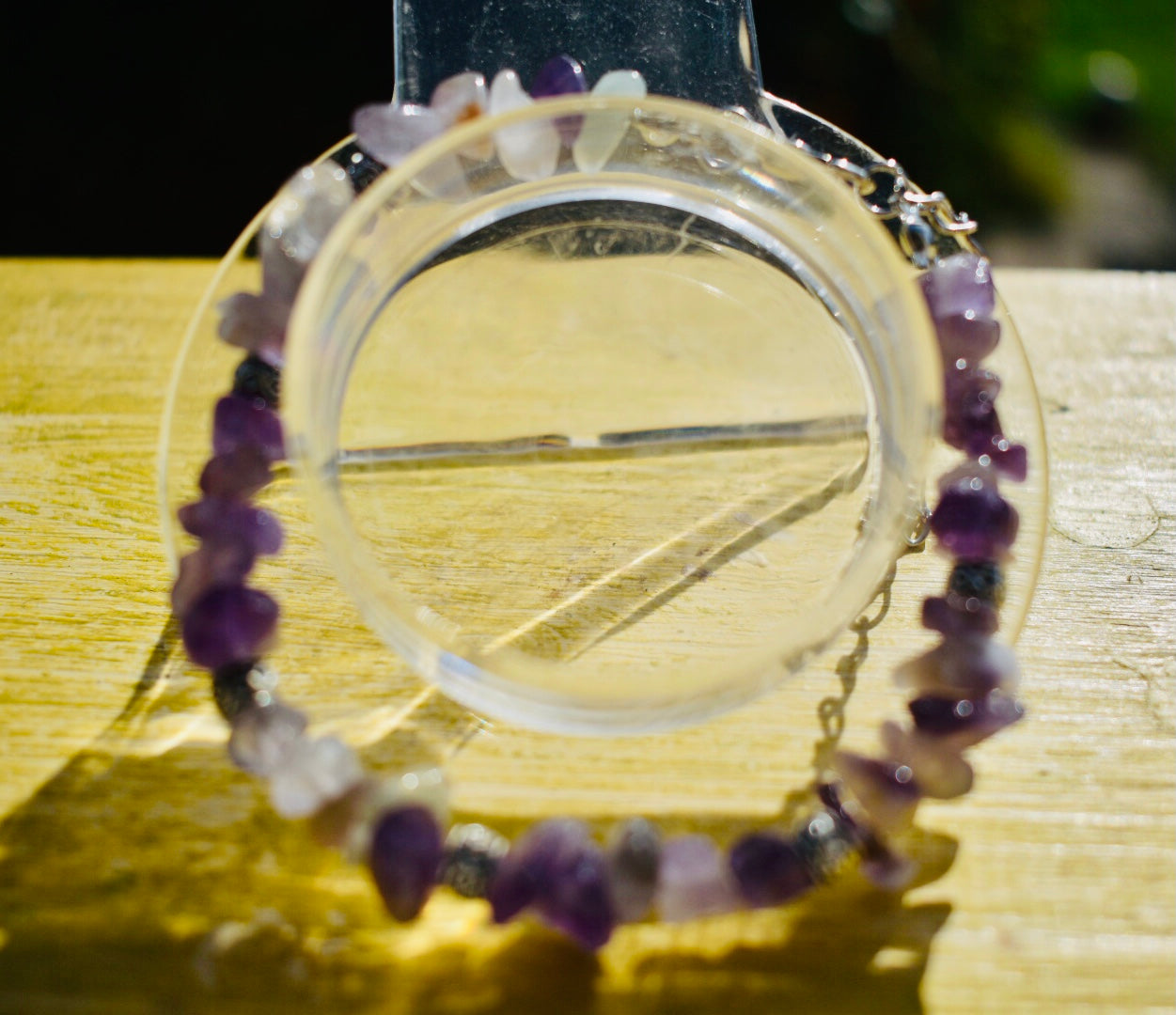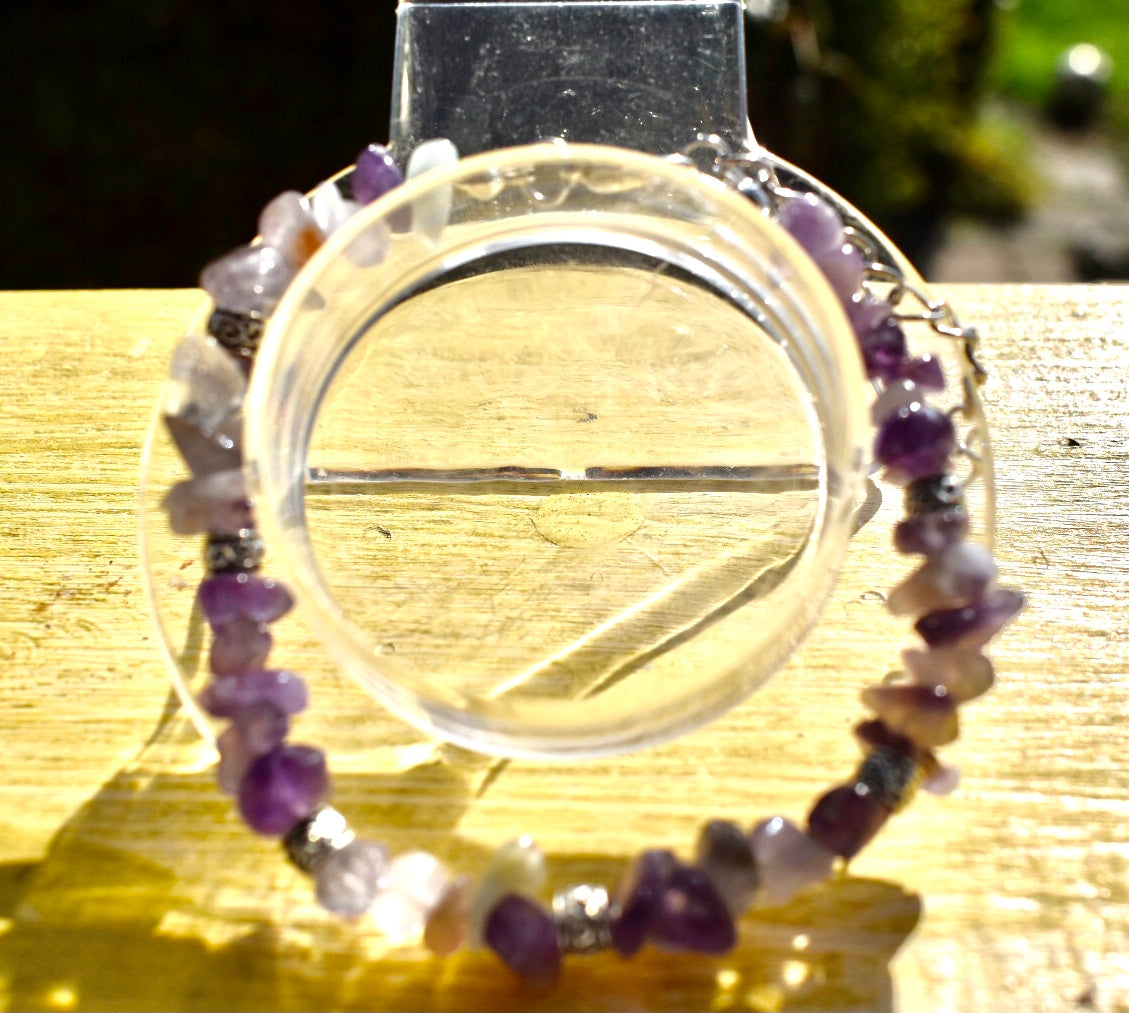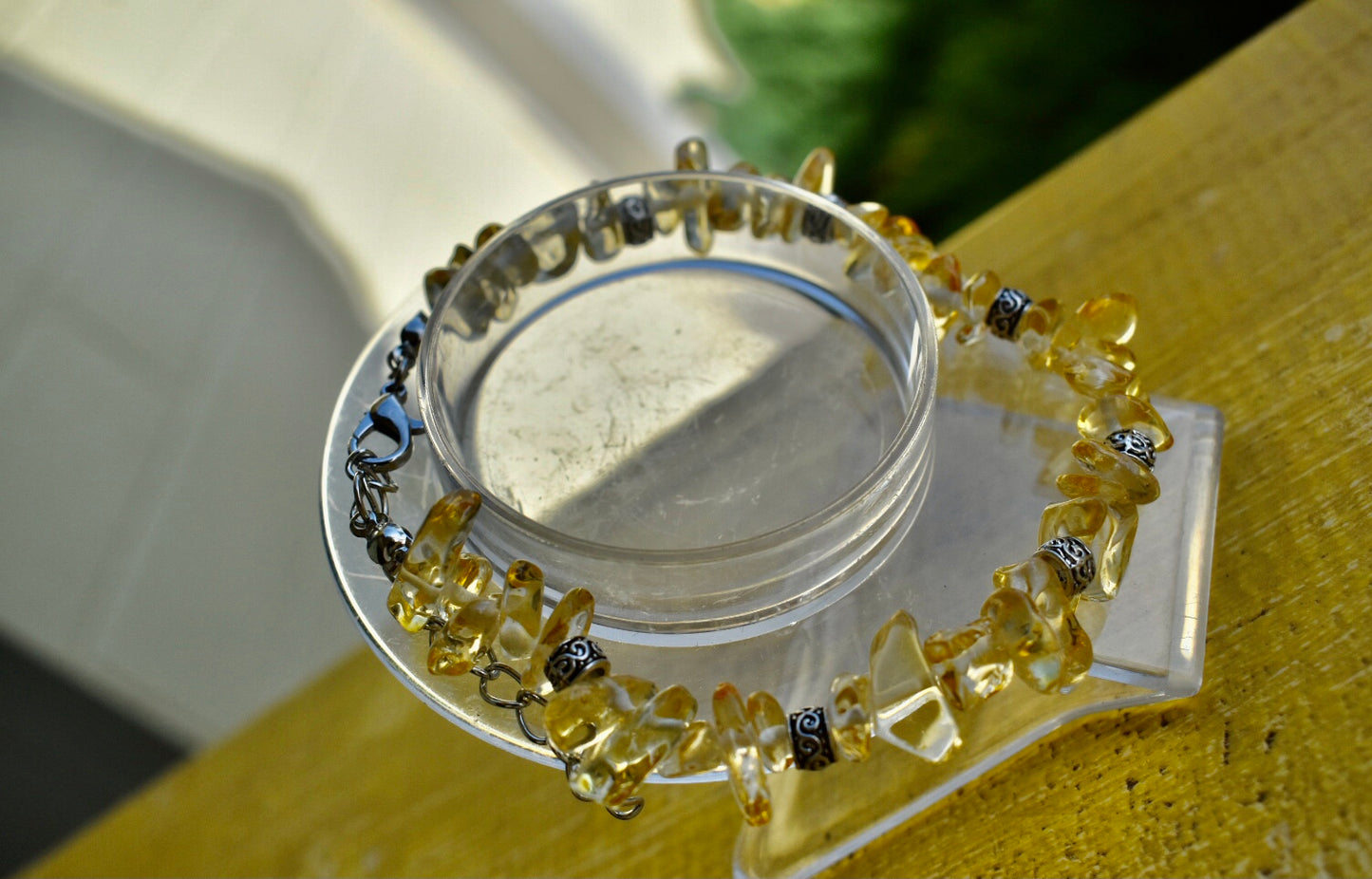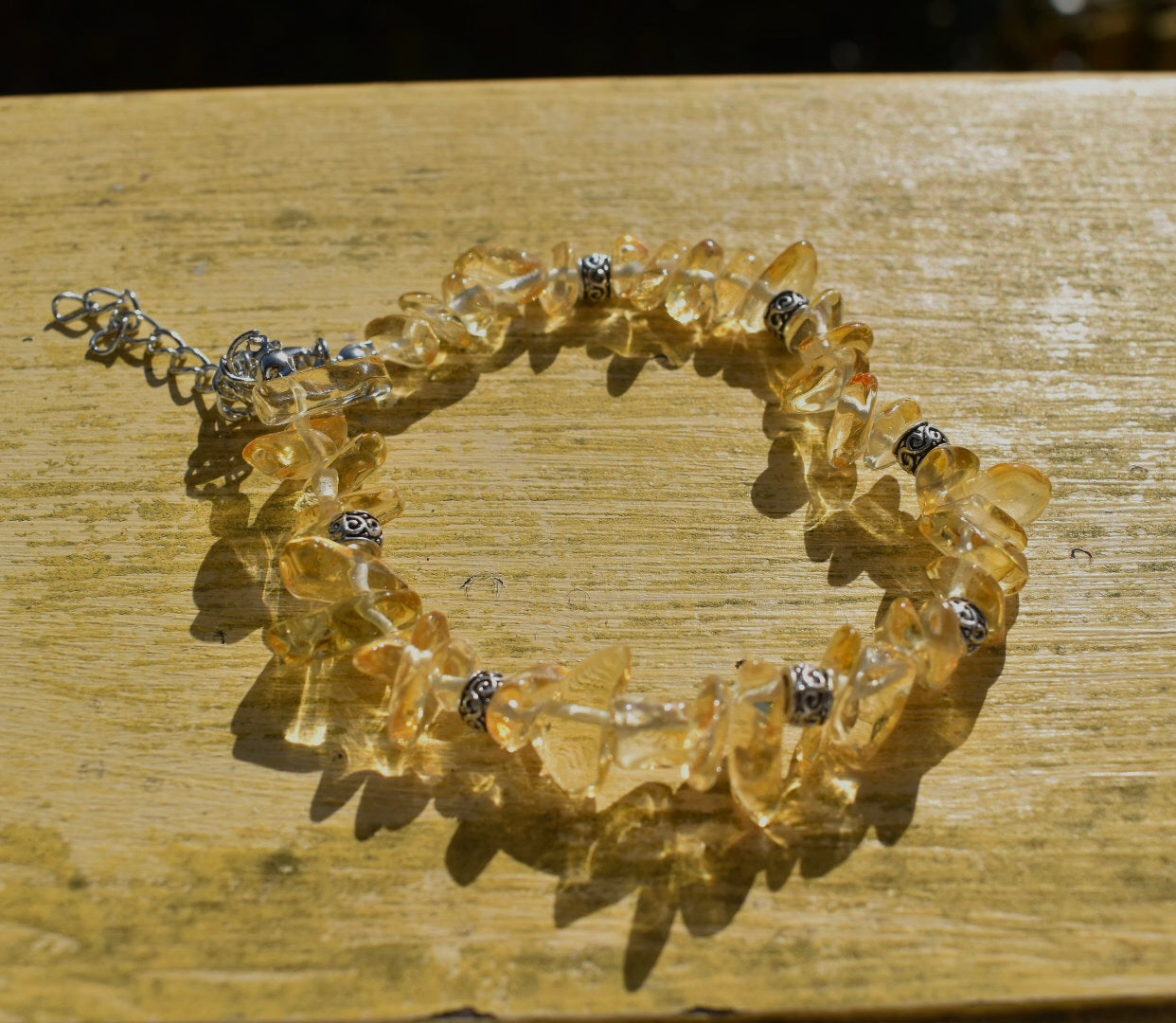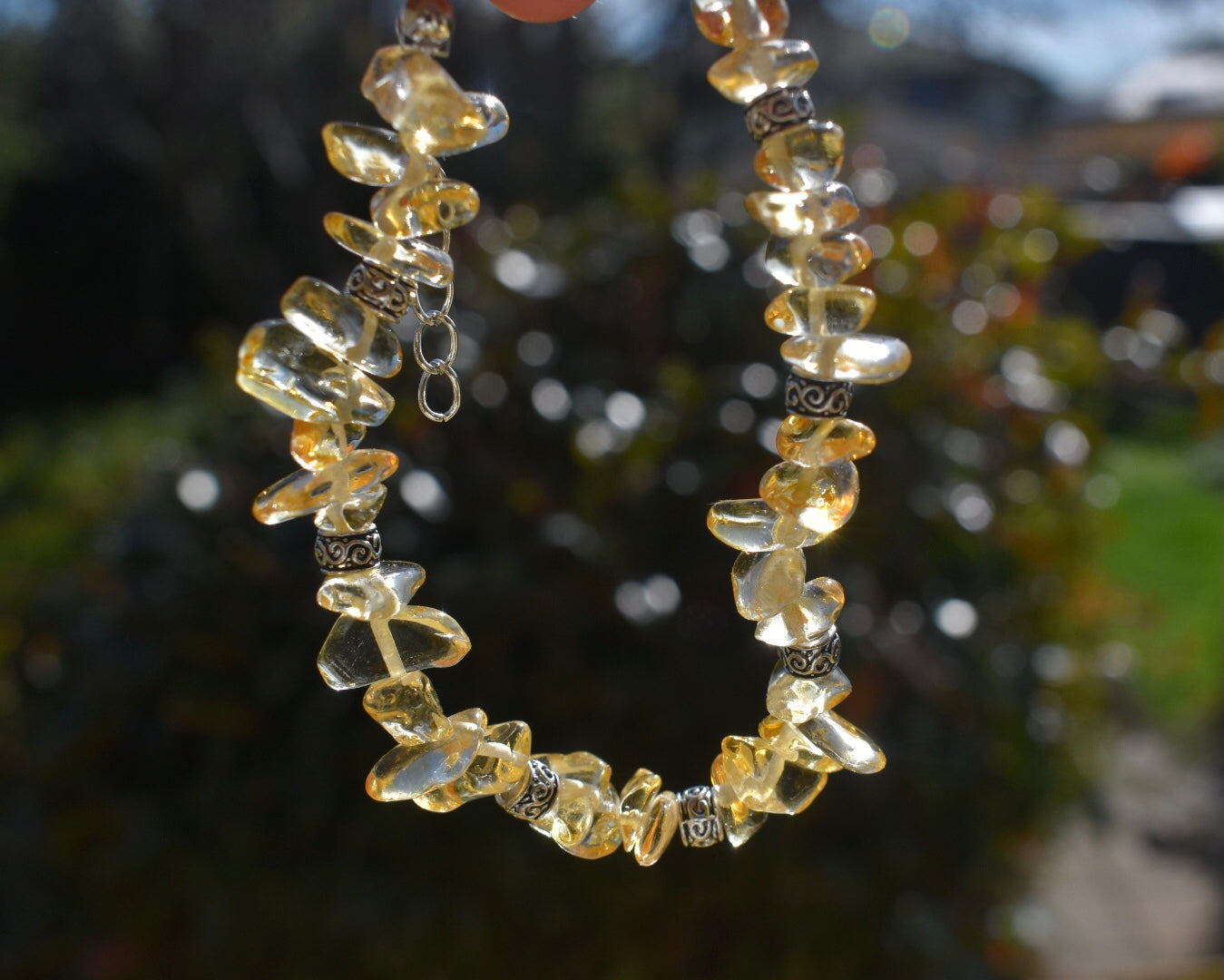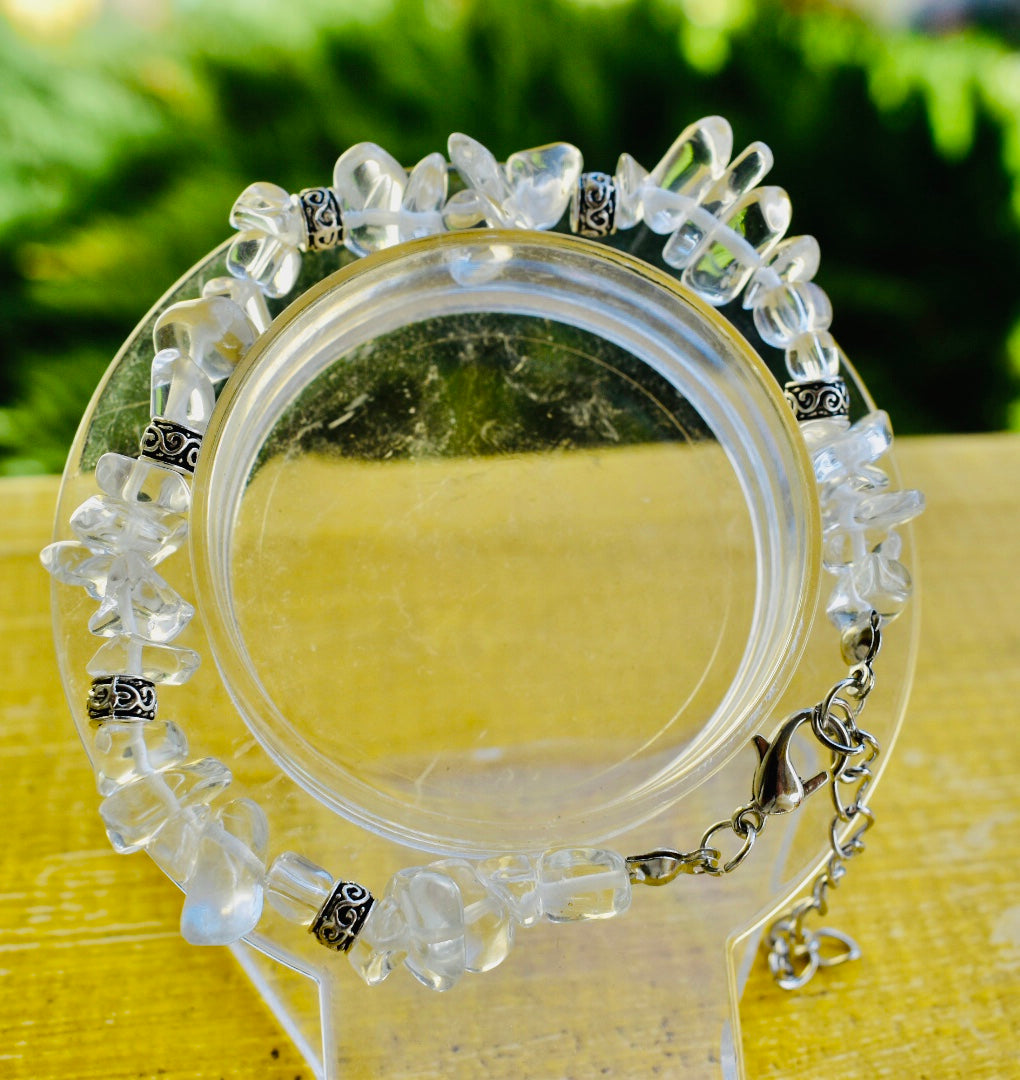 Why Alma Yoga Products?
Crystals Selected One By One

Our Jewellery are Handmade in Australia, (my Studio)

All Of Our Crystals & Products Have Been Ethically Sourced

Affordable Prices for everyone who love crystals