Regular price
Sale price
€12,95 EUR
Unit price
per
Sale
Sold out
Black Tourmaline Bracelet 10mm
(Elastic Bracelet)

Listing is for 1 (one) Black Tourmaline Beads Stretch Bracelet. One size fits most
Black Tourmaline (Schrol): is the premier talisman of protection, a psychic shield deflecting and dispelling negative energies, entities, or destructive forces. It guards against radiation and environmental pollutants, and is highly useful in purifying and neutralizing one's own negative thoughts and internal conflicts, and turning them into positive, usable energy.

Black Tourmaline is also a powerful grounding stone, electrical in nature, providing a connection between Earth and the human spirit. Its supportive energy aligns the energy centers of the body and channels healing light throughout the system. It promotes a sense of power and self-confidence, allowing for a clearer, more objective view of the world. It is empowering to those who must live or work in challenging environments or when facing difficult circumstances. 

Black Tourmaline stimulates the reflex points associated with the lower back, legs, ankles and feet, and may be used to realign the spinal column. It provides pain relief and assists with strained or torn muscles, numbness, arthritis, and scar tissue. Black Tourmaline defends against debilitating disease and strengthens the immune system, heart, and adrenal glands. It also is beneficial in treating the bowels, constipation, IBS, and diseases of the colon, as well as ridding the body of heavy metal toxins and environmental pollutants. 

Tourmaline is a marvelous tool for balancing the right/left hemispheres of the brain and bringing mental processes into alignment with the chakras and auric body. It diminishes fear and may be useful in treating paranoia, and to overcome dyslexia by improving eye/hand coordination and the assimilation and translation of coded information.
Check my other Items 
Afterpay Available 
Share
View full details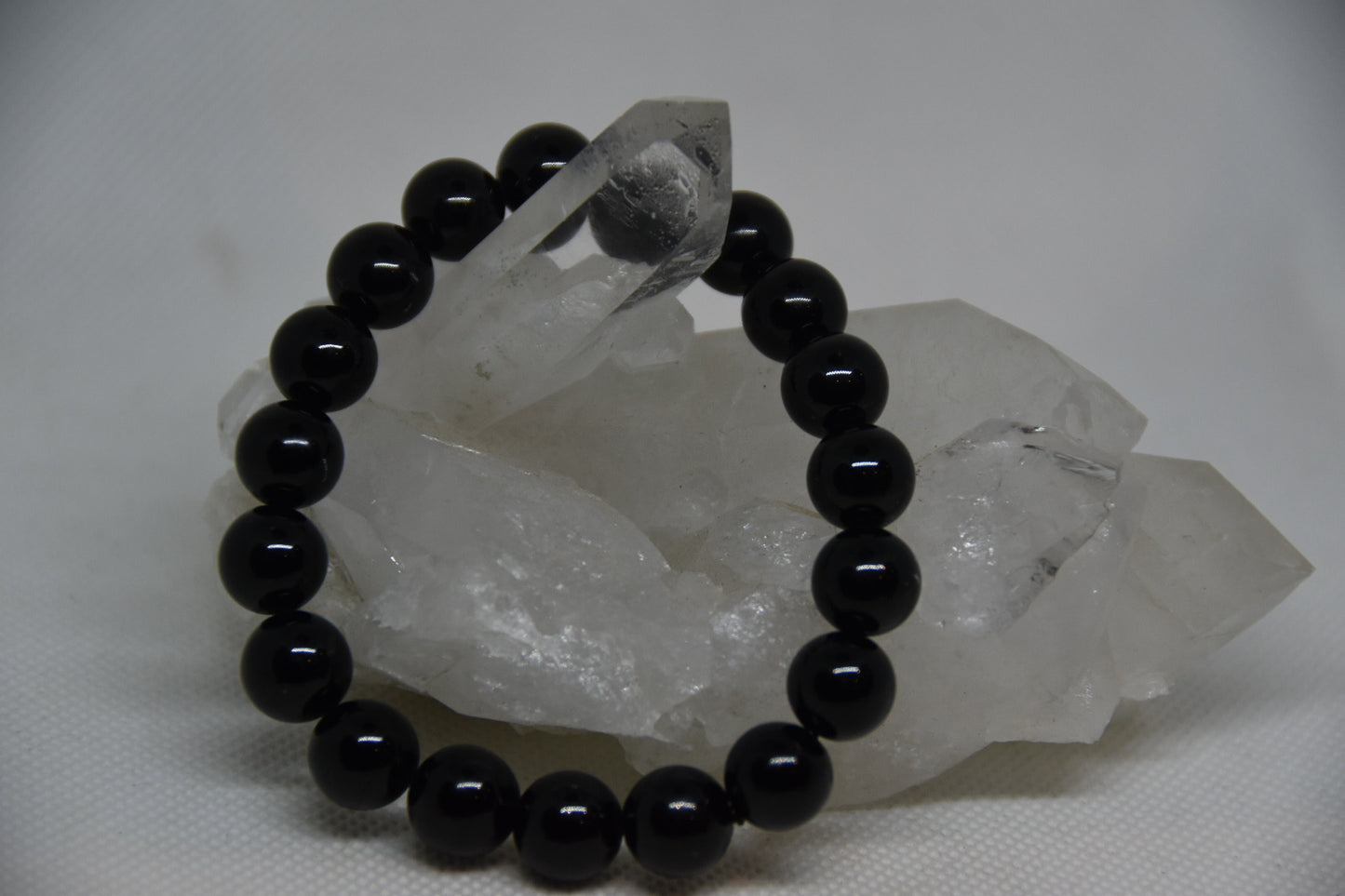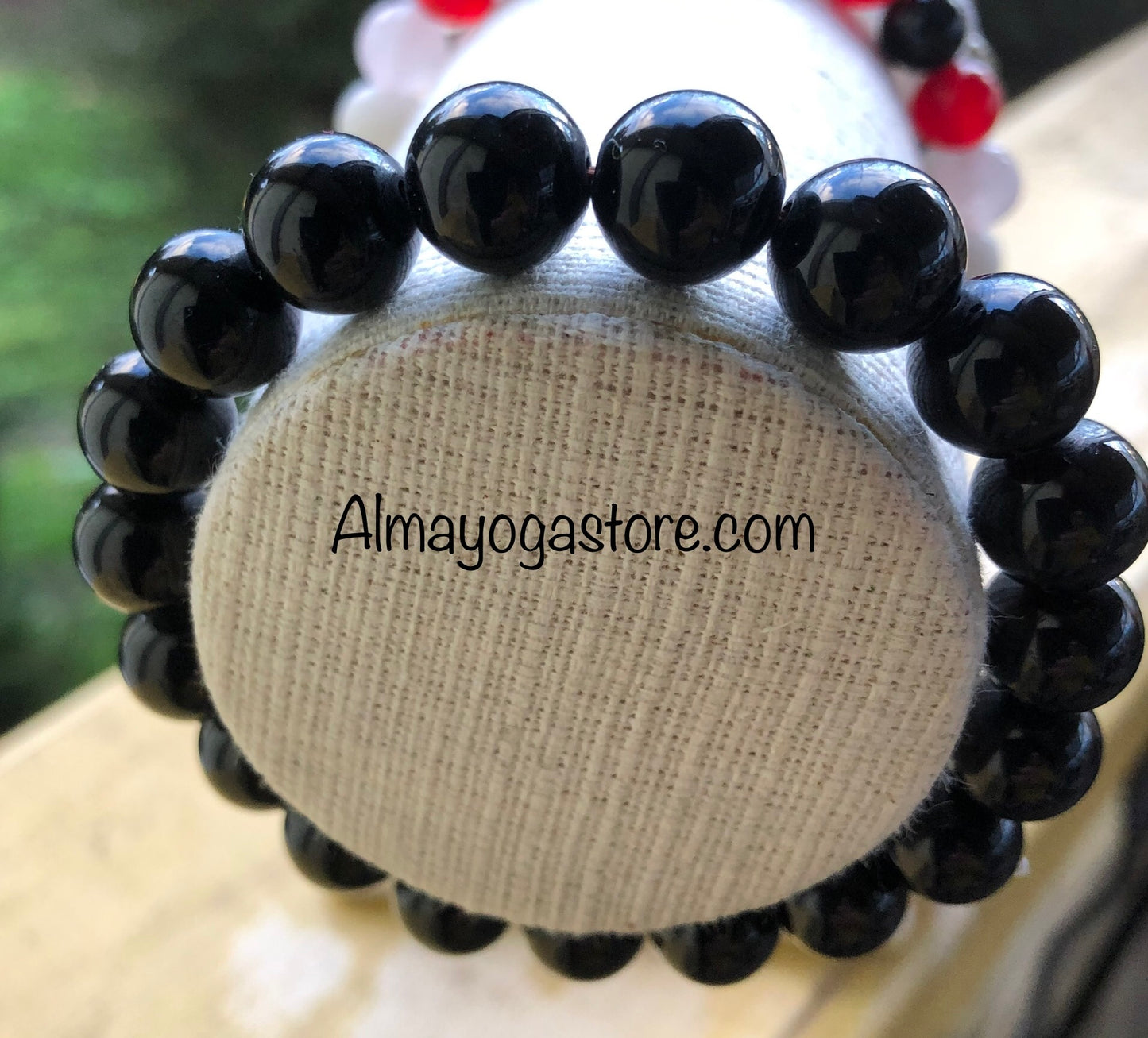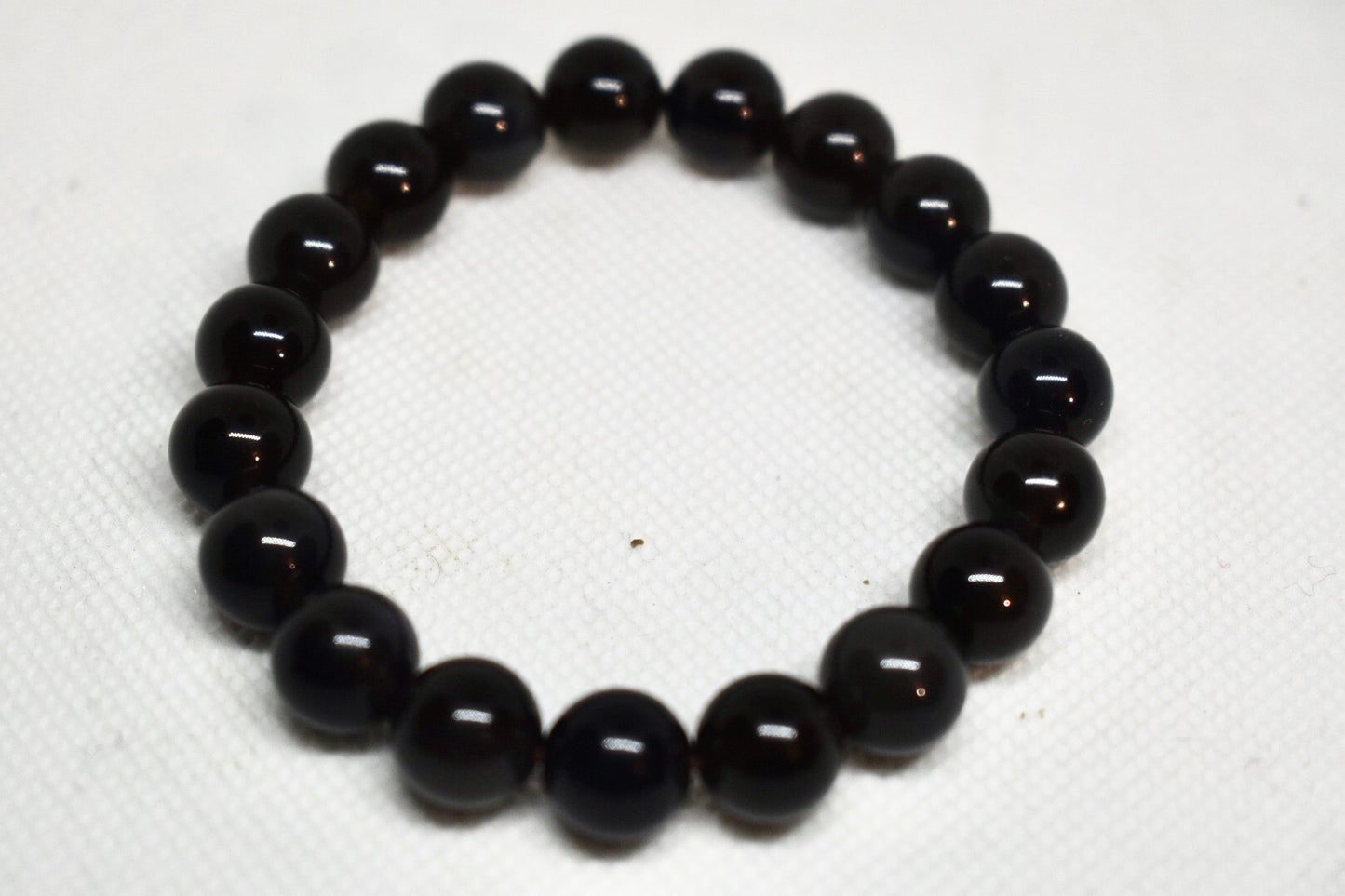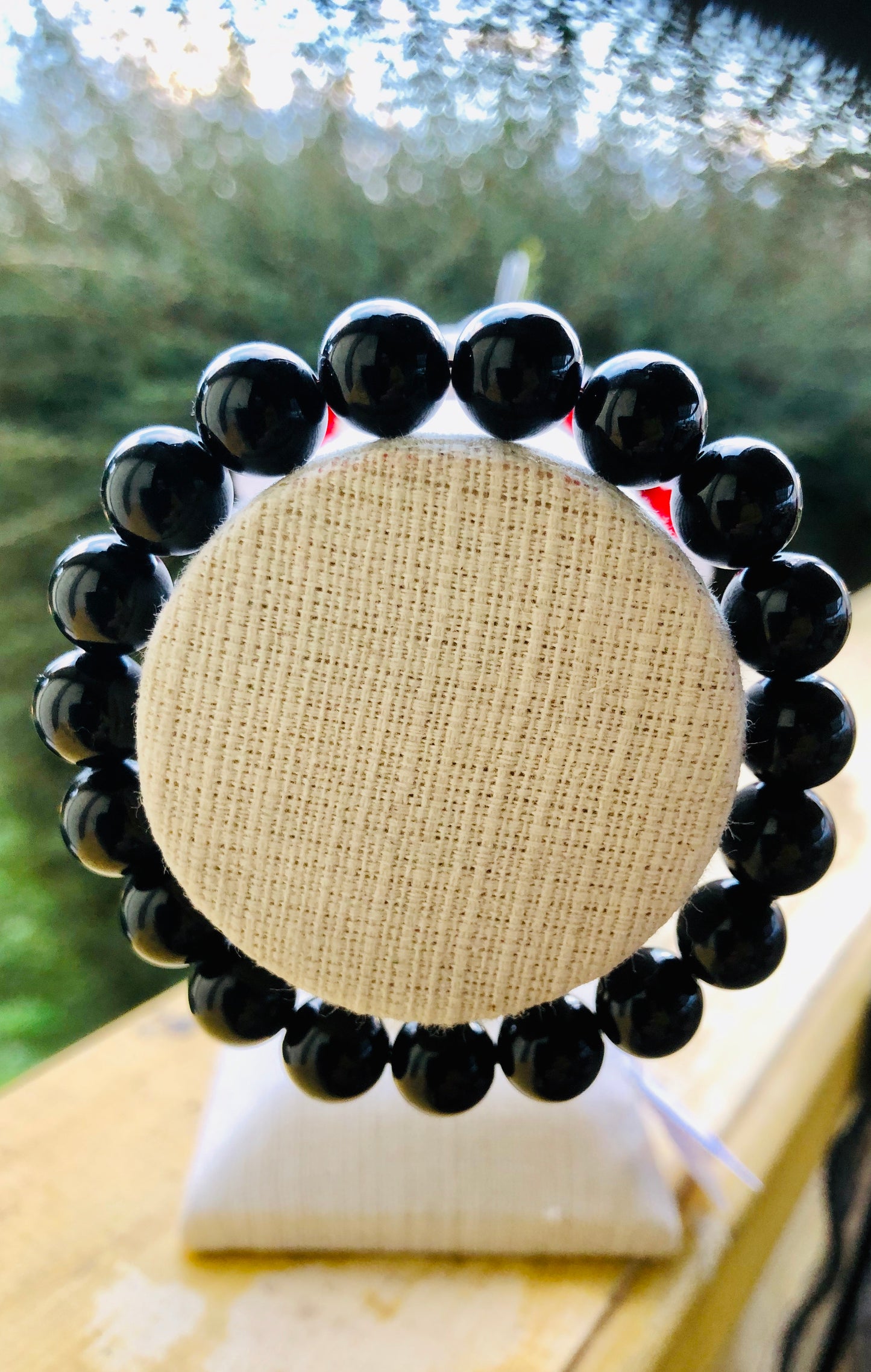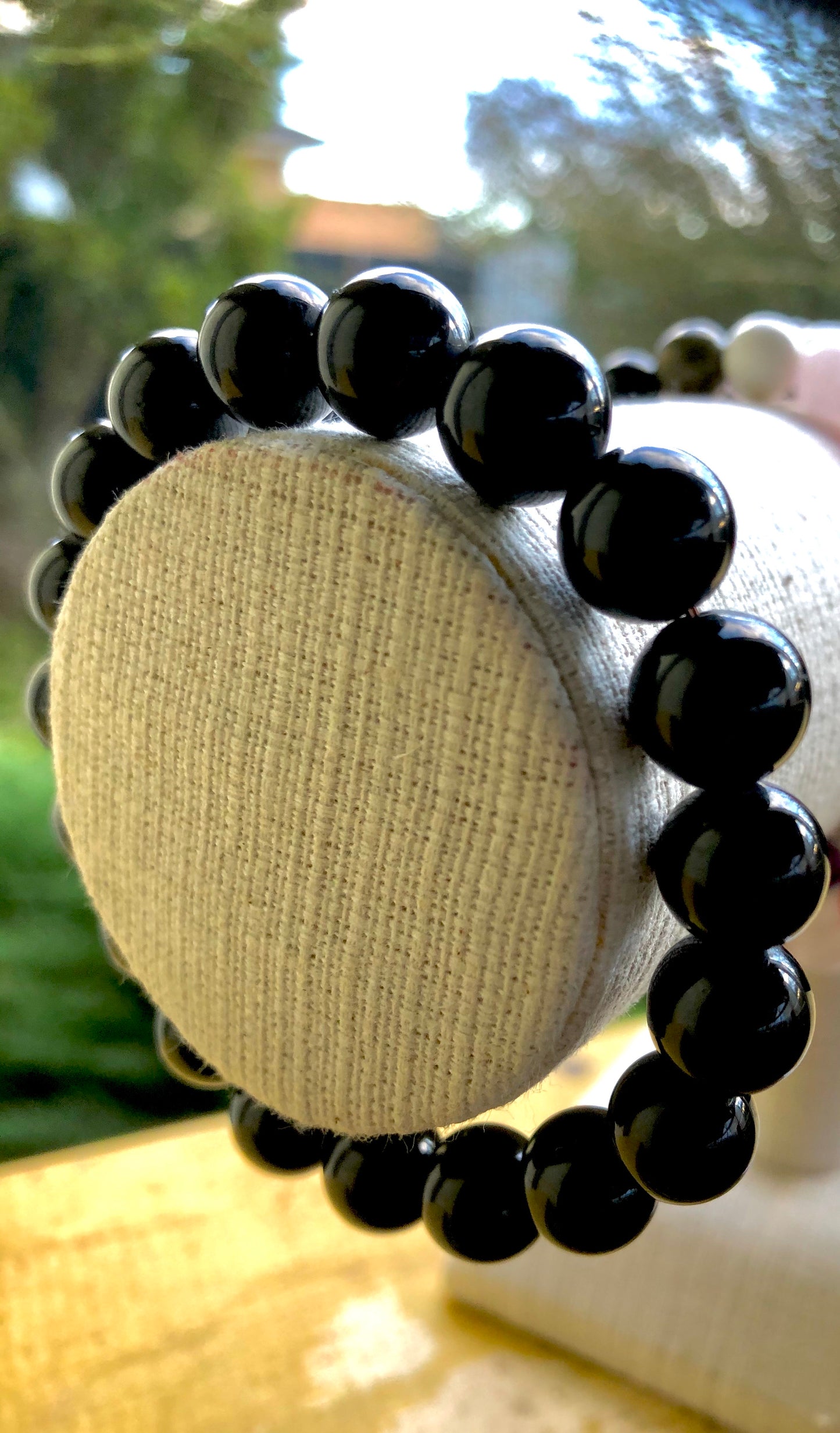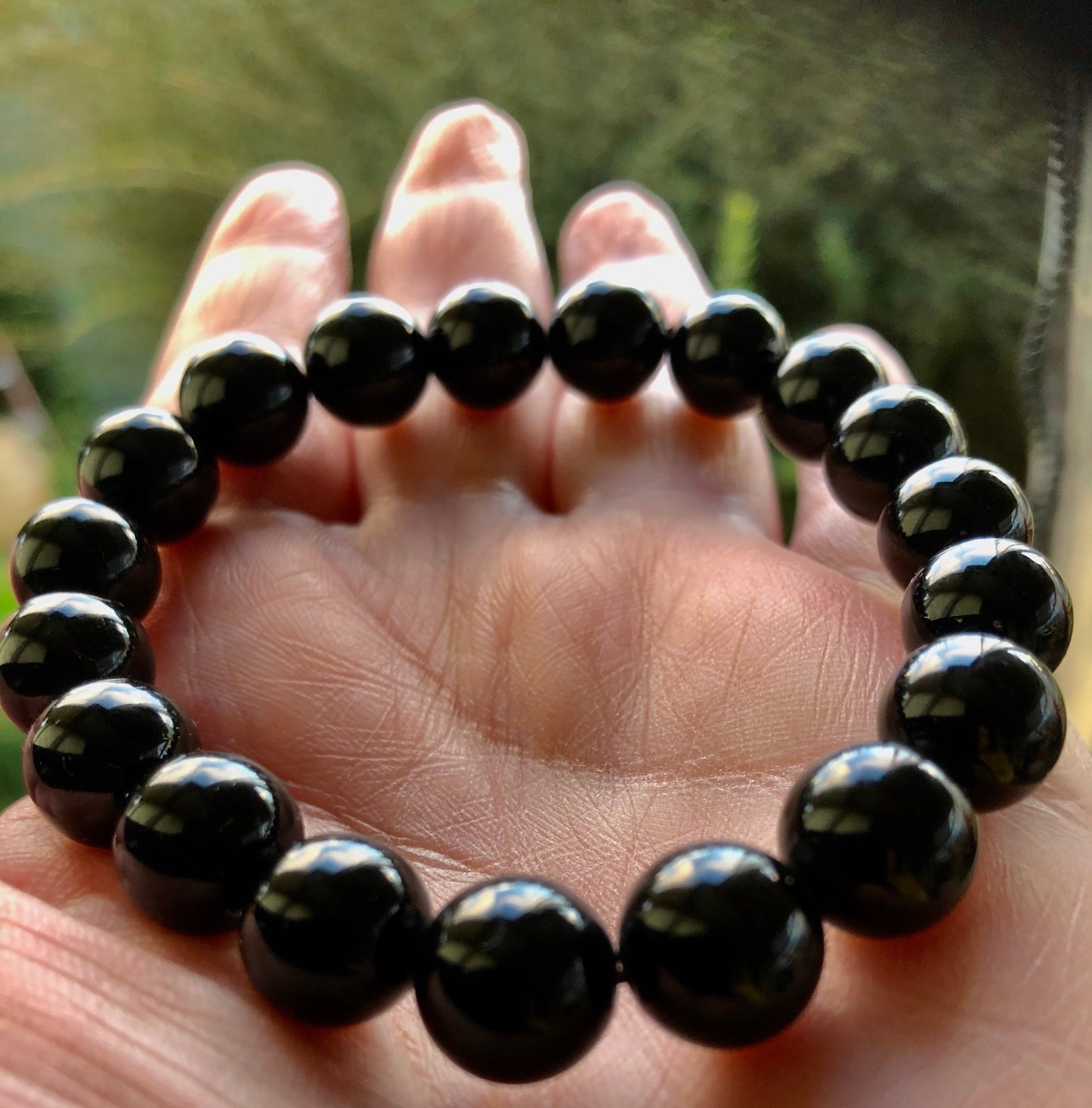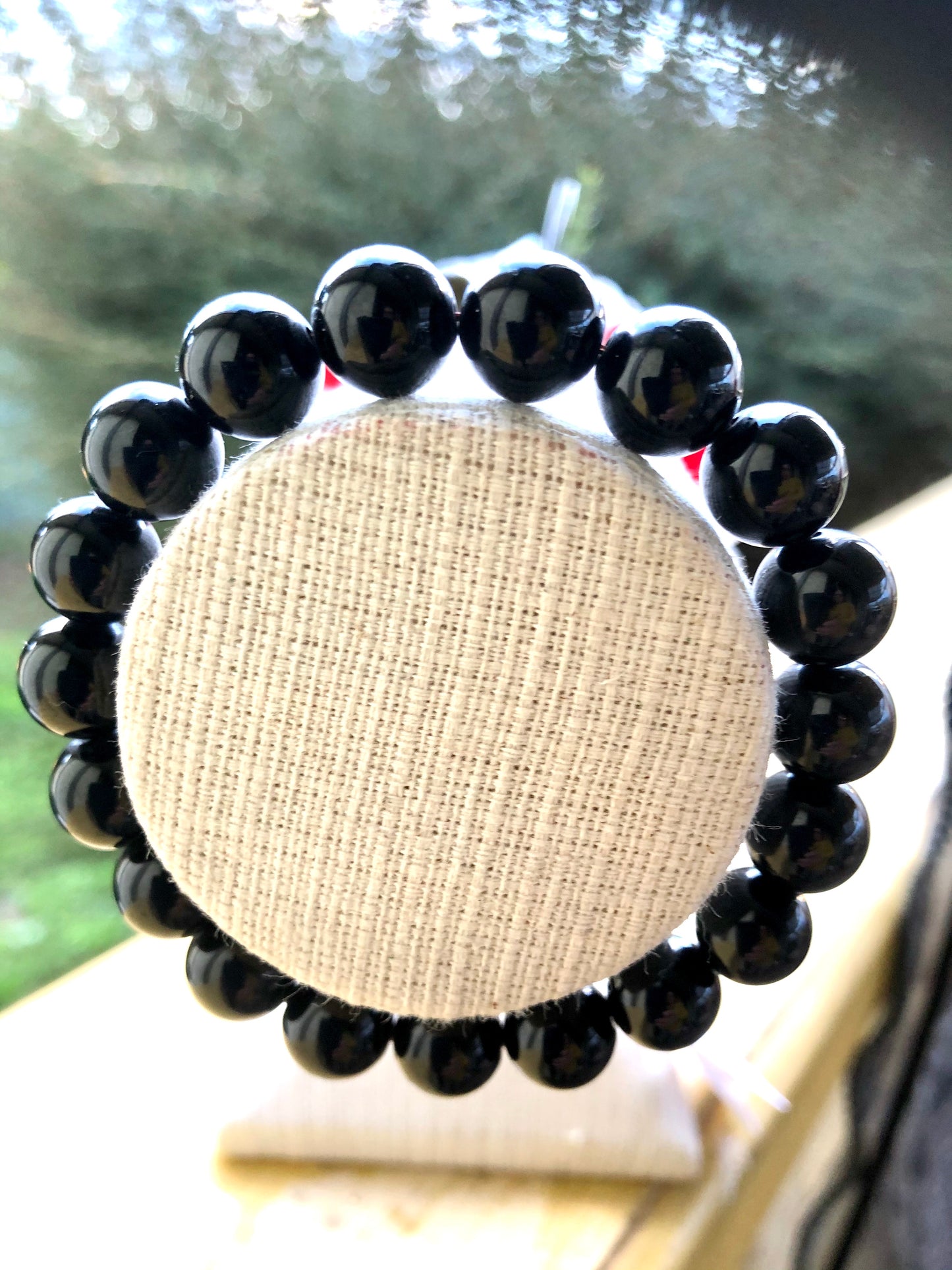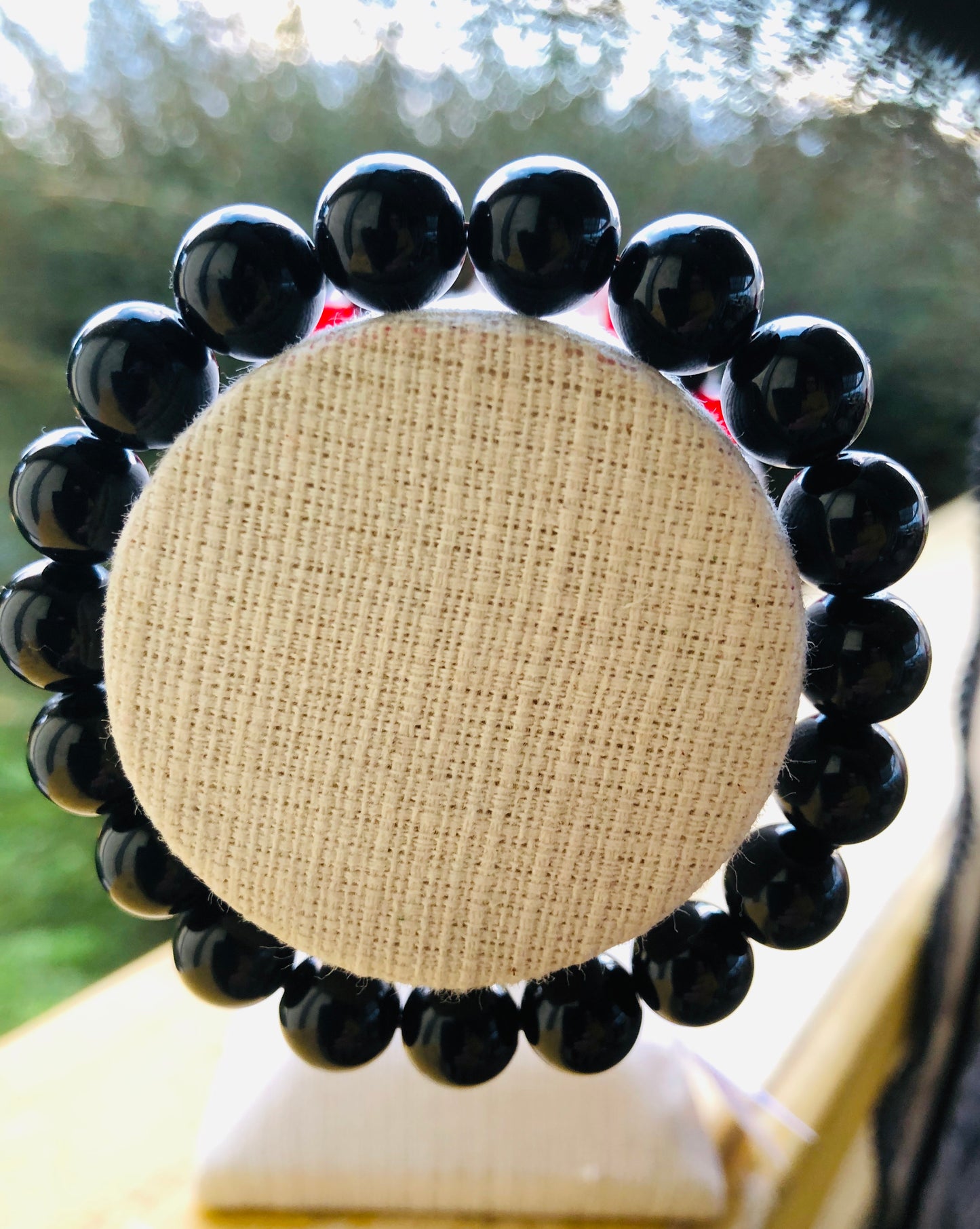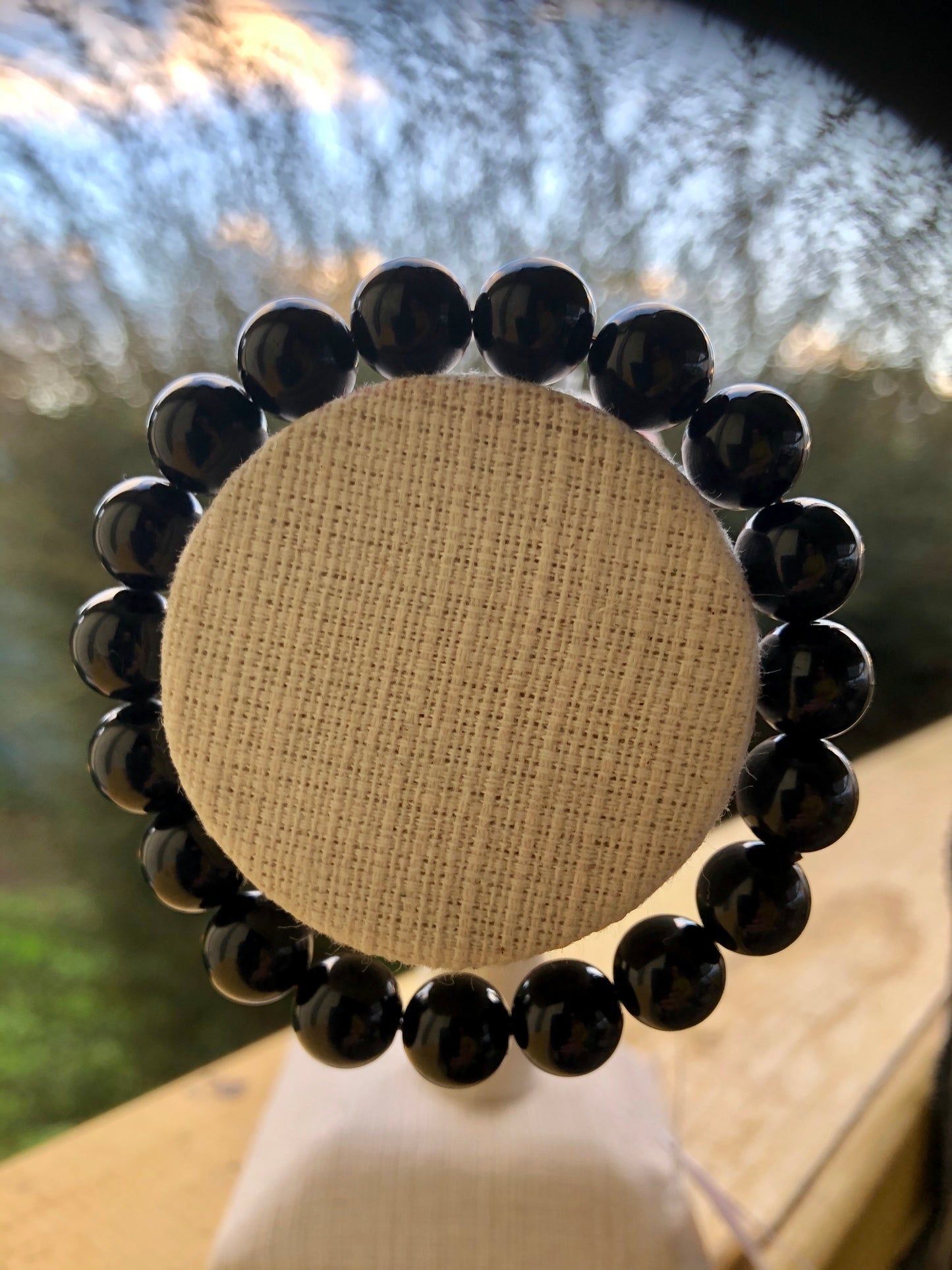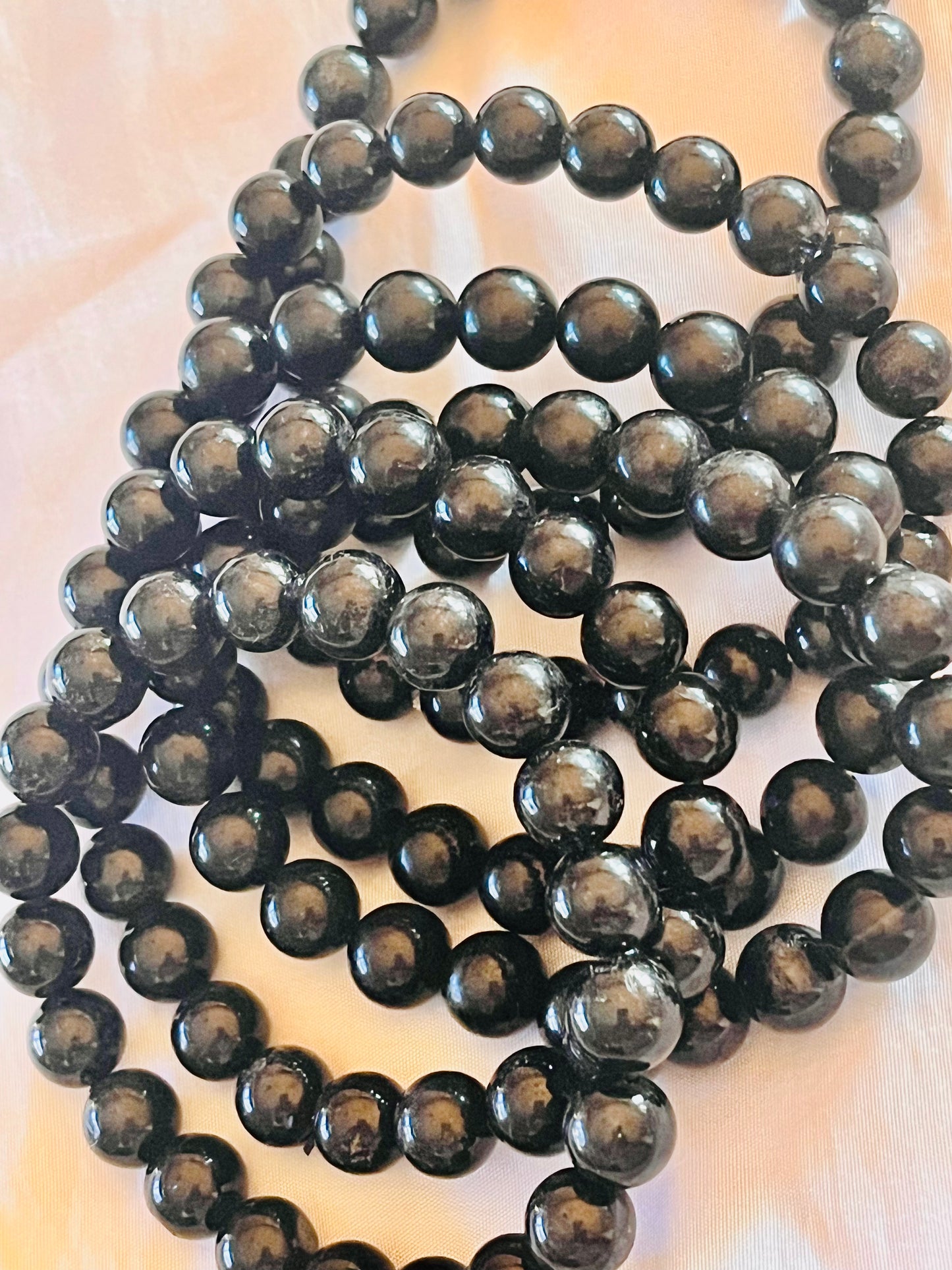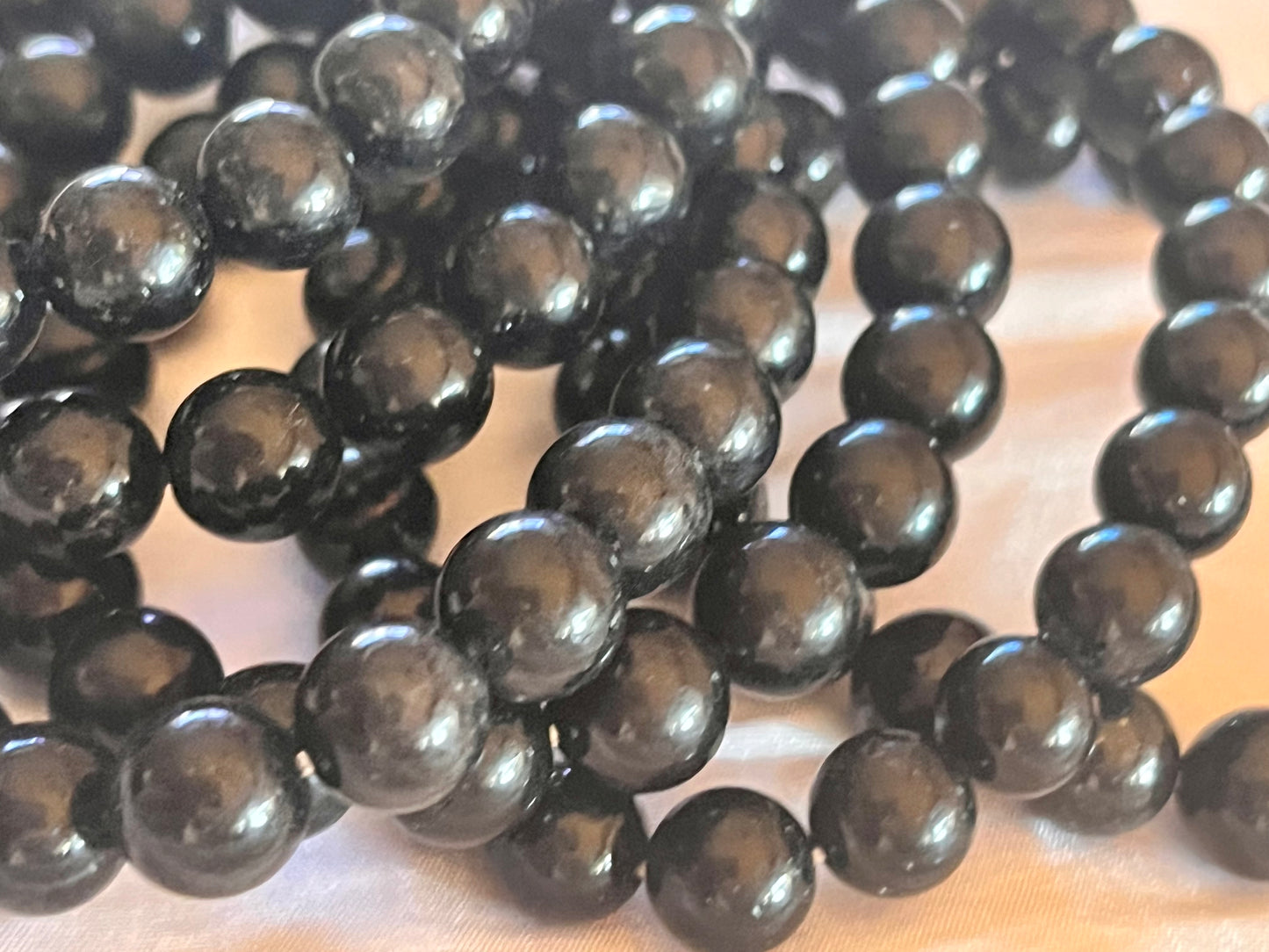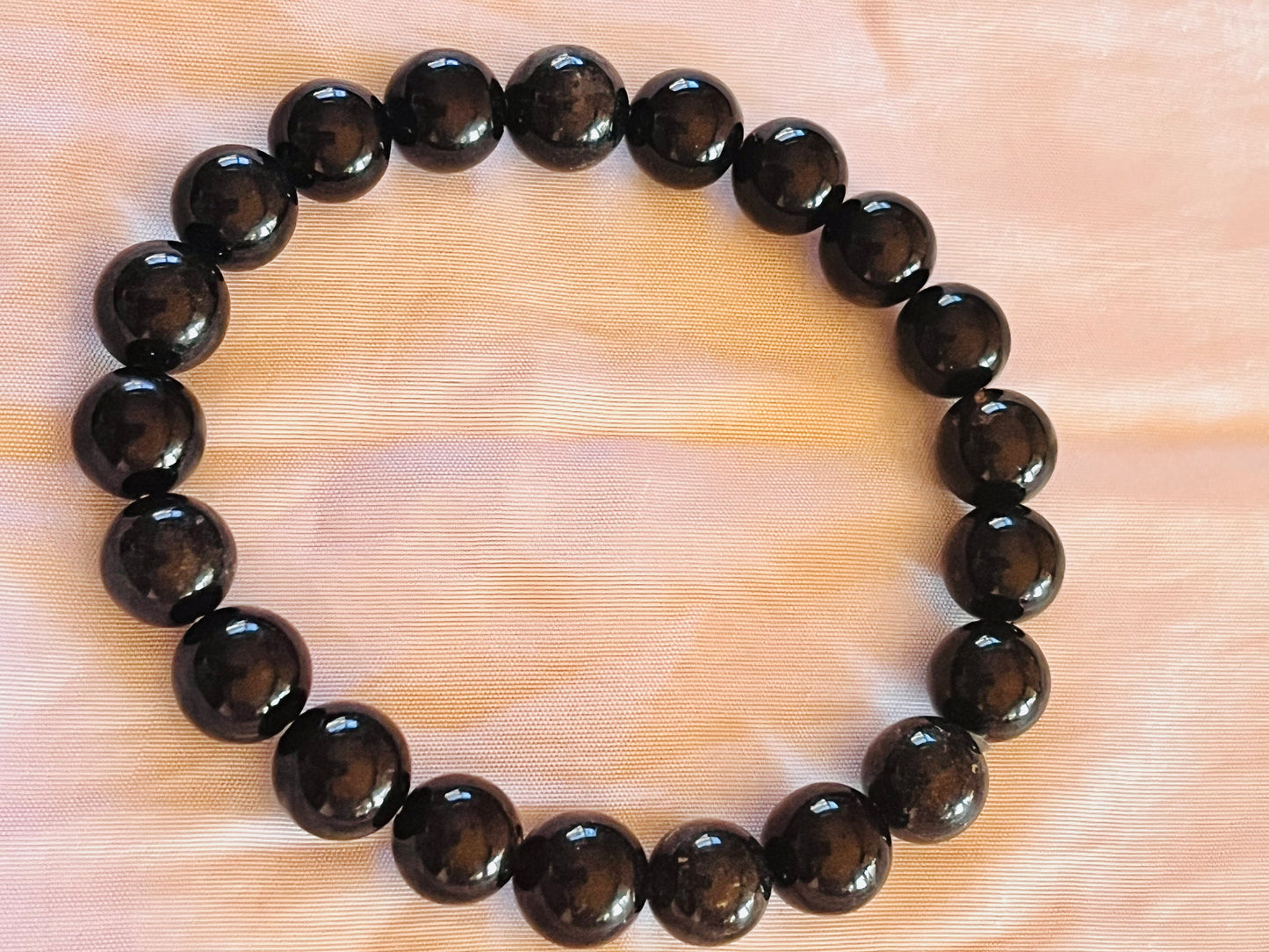 Why Alma Yoga Products?
Crystals Selected One By One

Our Jewellery are Handmade in Australia, (my Studio)

All Of Our Crystals & Products Have Been Ethically Sourced

Affordable Prices for everyone who love crystals