Regular price
Sale price
€4,95 EUR
Unit price
per
Sale
Sold out
Crystal Chip Bottles
Available in 3 different Crystal Chips
Perfect for spell bottles, crystal grids, crystal crafting, to scatter around your home, crystal elixirs or even to carry around in your handbag!
Available in 
Lapis Lazuli 
Meaning and Uses of Lapis Lazuli
Lapis lazuli is a powerful stone for thinking and spirituality, and it has a very high vibration. It's believed to increase self-knowledge and awareness of one's own thoughts and can help you to trust your inner wisdom. It also enhances psychic and intuitive abilities, and connects the spiritual realm with the physical. It can help with creativity, self-expression, and communication. In addition, lapis lazuli can help to harmonize and balance the yin and yang aspects within yourself.
Obsidian
Black obsidian is a protection stones and it is also used to show us our own reflections, including parts that may have been hidden or unacknowledged. By showing us a reflection of ourselves, black obsidian can give us more clarity around aspects that we may need to focus on or release, so this is another possible way to work with this stone. 


Bloodstone
Meaning and Uses of Bloodstone
Bloodstone is a very calming, grounding stone, making it a helpful ally for difficult situations. It encourages presence, as well as persistence in continuing towards a goal even when the path becomes challenging.
Share
View full details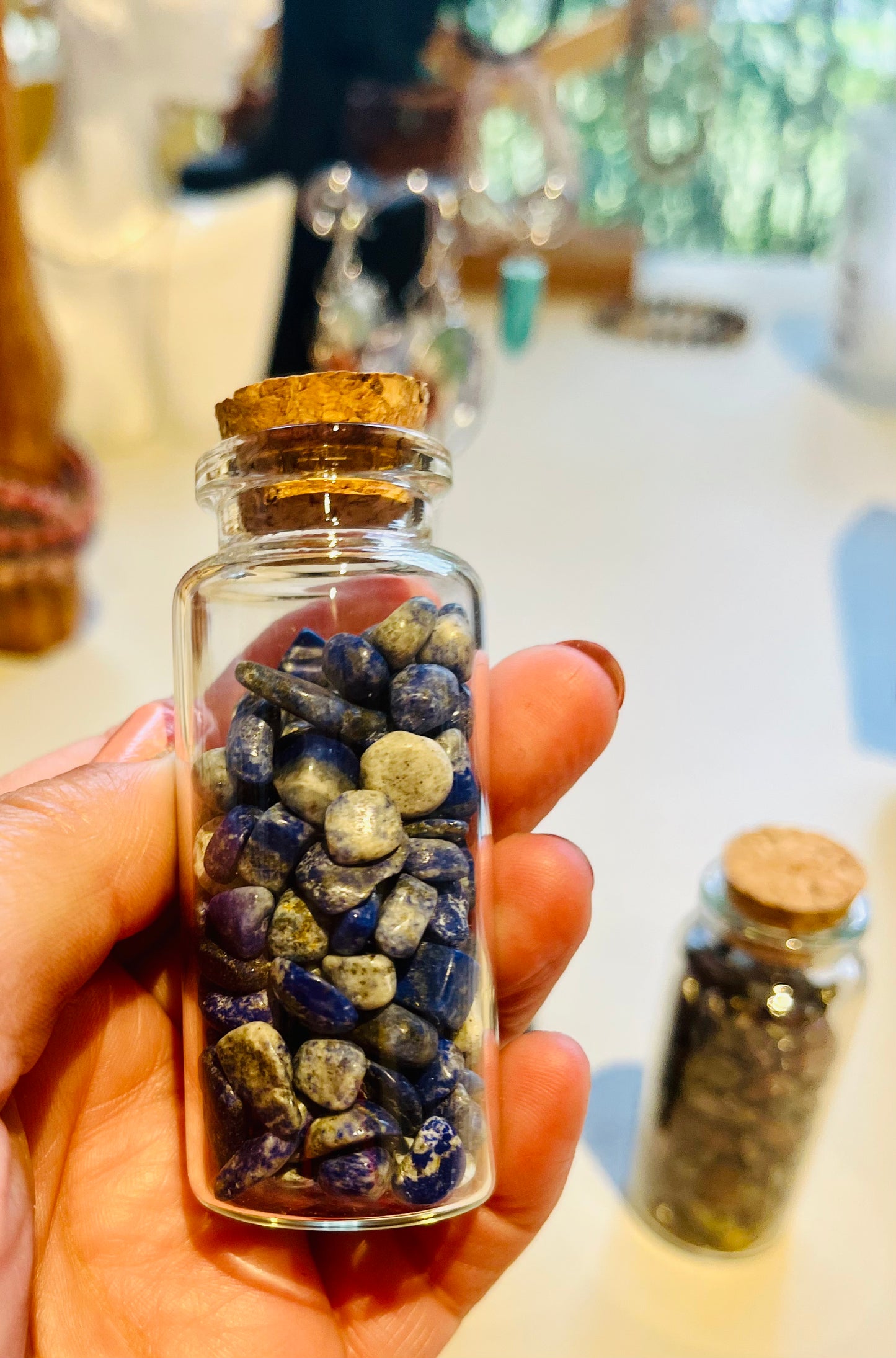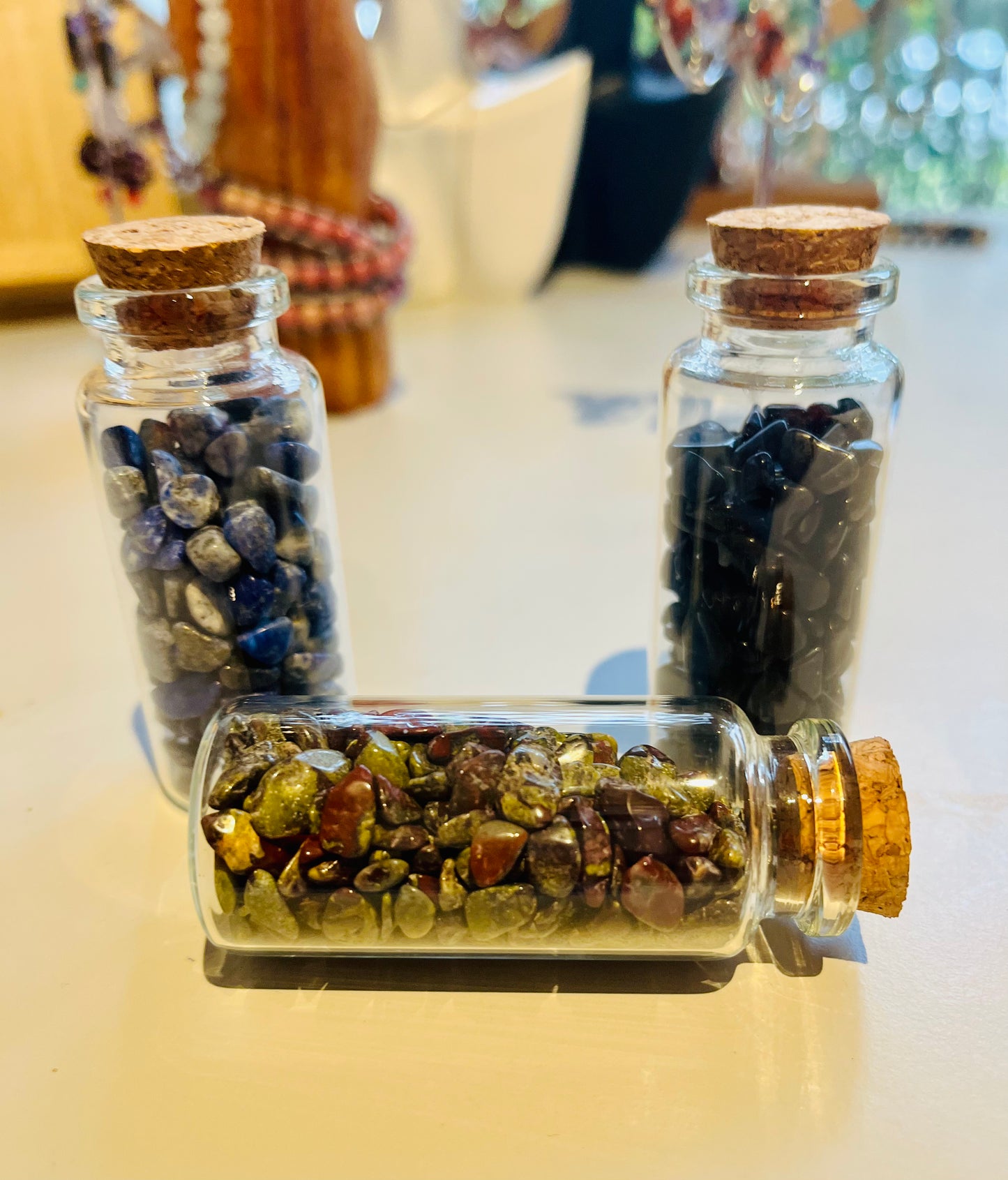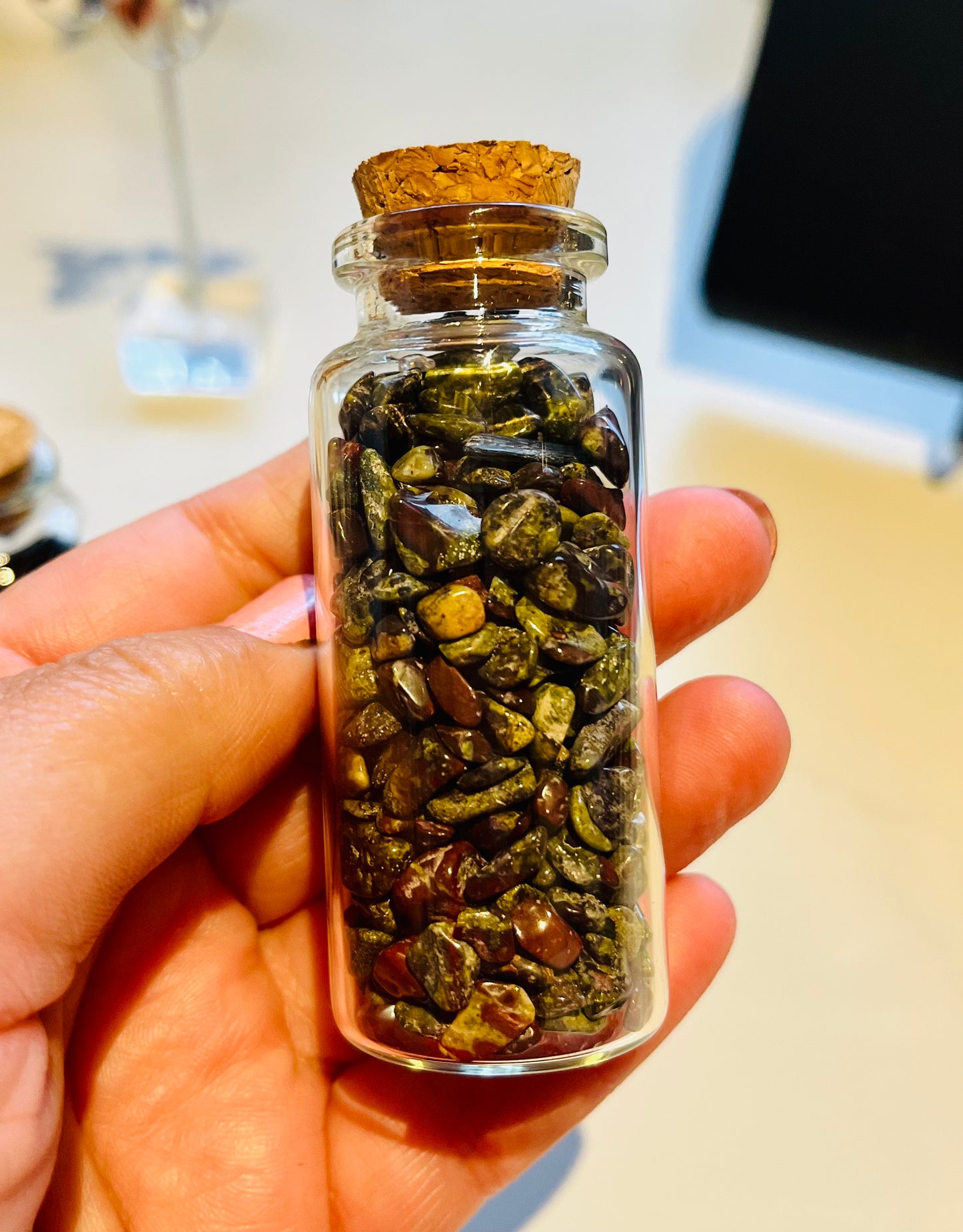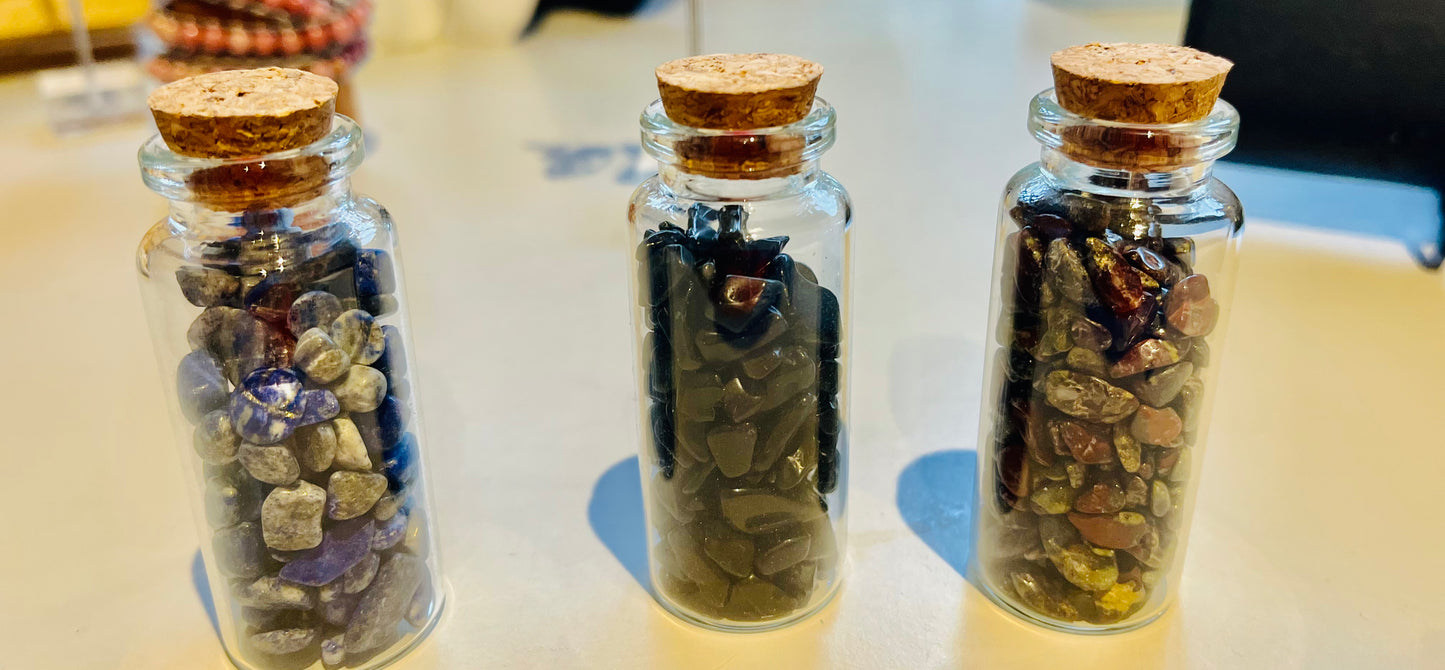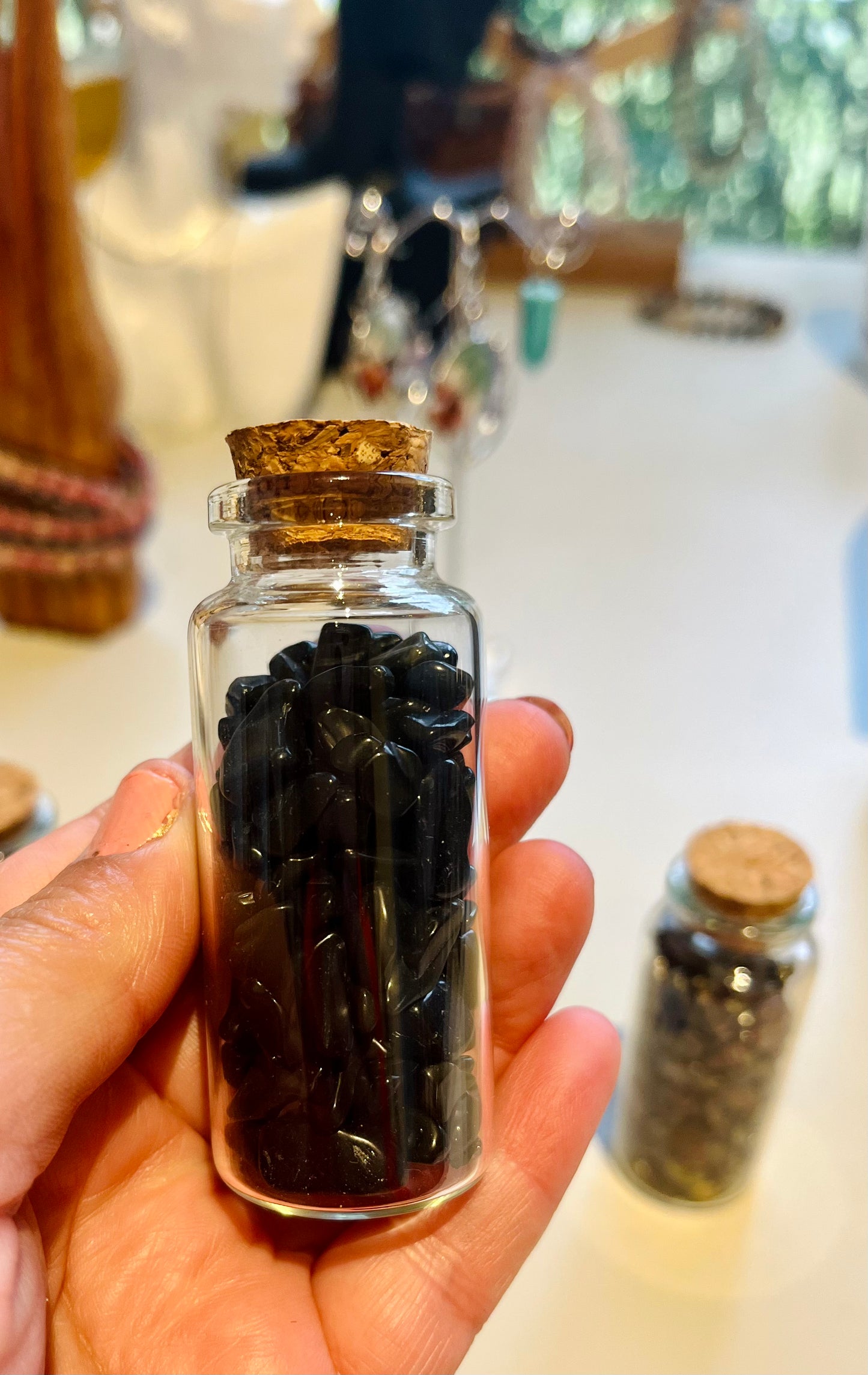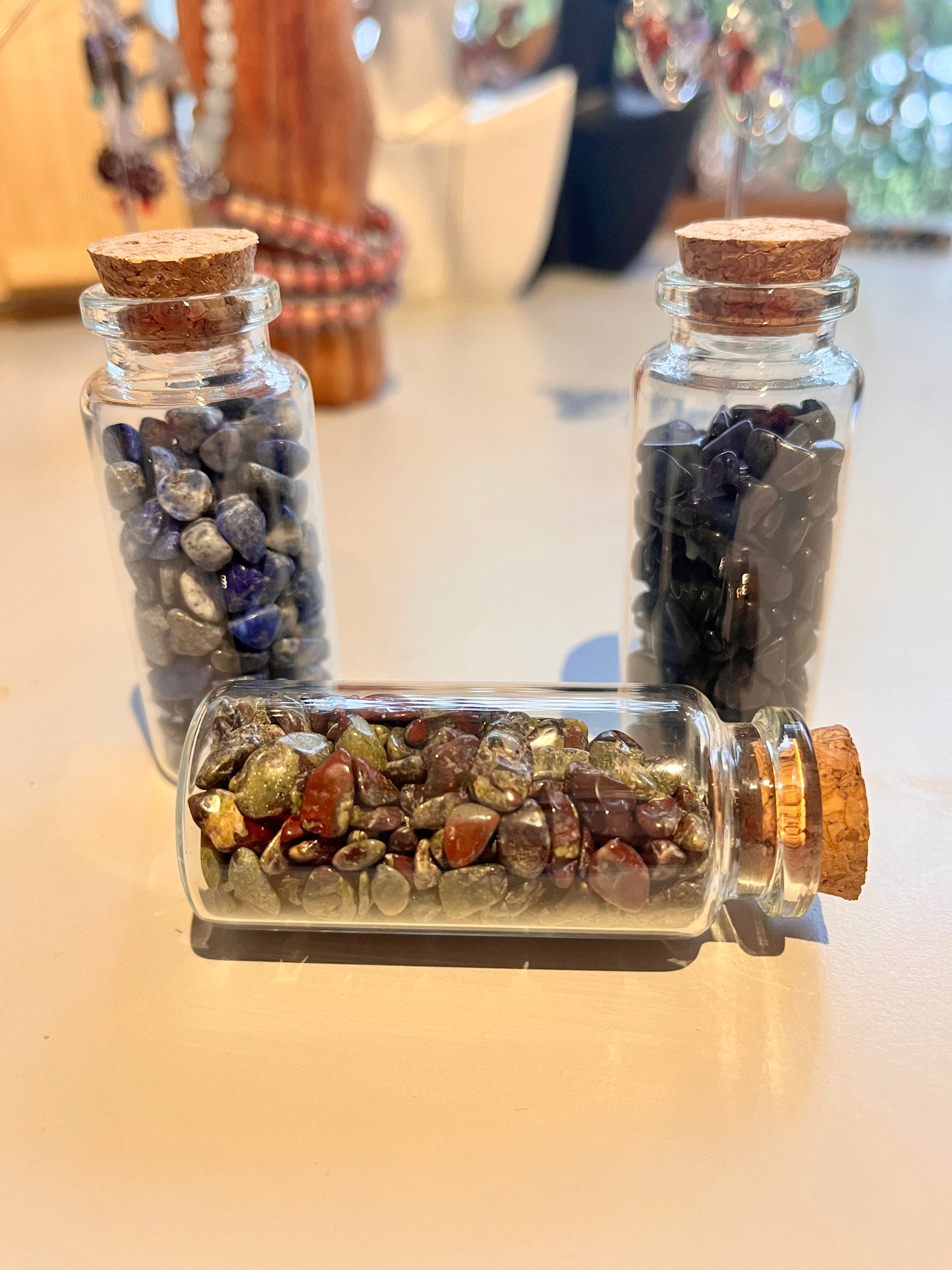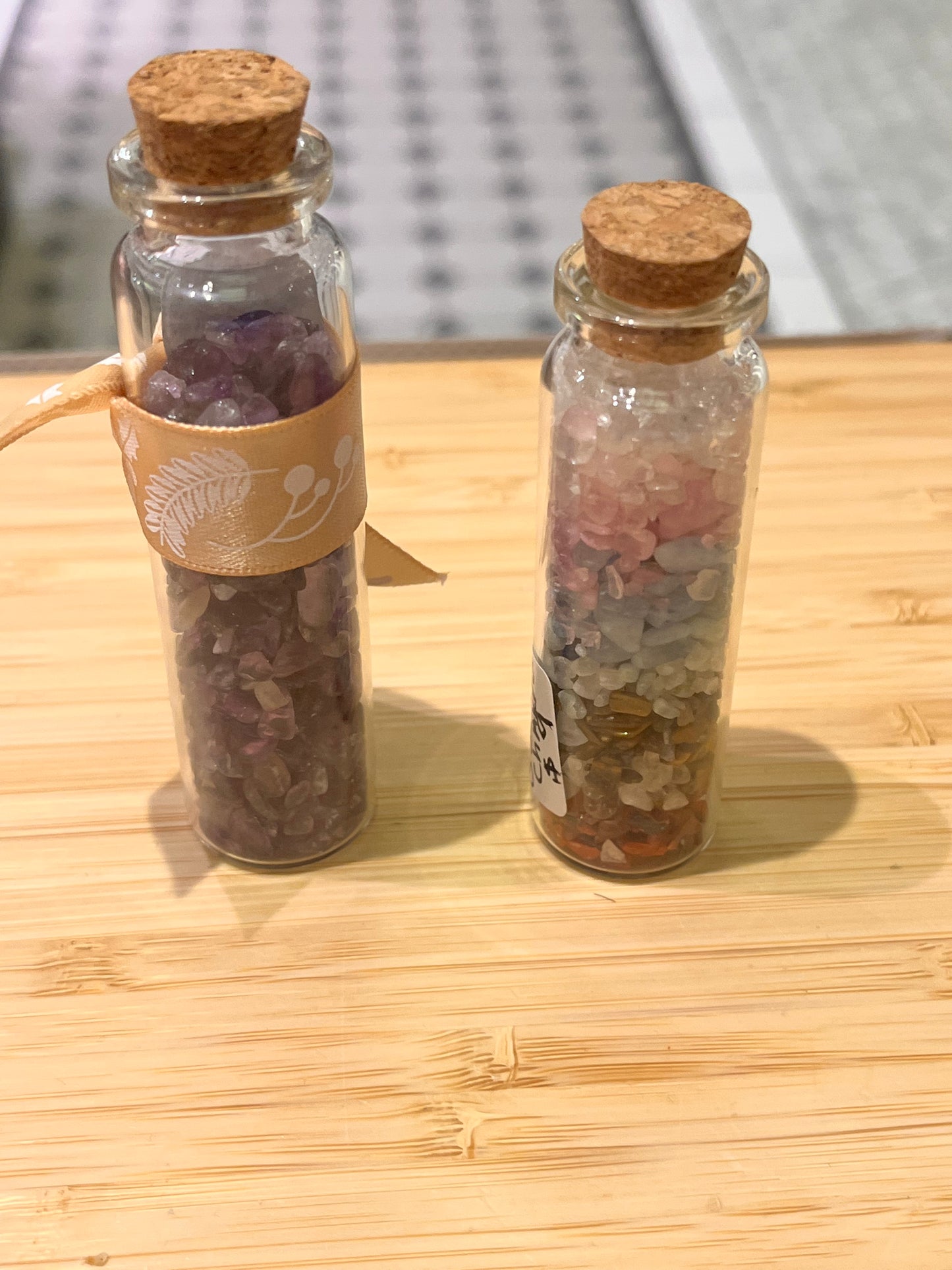 Why Alma Yoga Products?
Crystals Selected One By One

Our Jewellery are Handmade in Australia, (my Studio)

All Of Our Crystals & Products Have Been Ethically Sourced

Affordable Prices for everyone who love crystals