Regular price
Sale price
€13,95 EUR
Unit price
per
Sale
Sold out
Crystals Cage Holder Sterling 925 Silver Chain Necklace
If you like having options like me, this interchangeable cage holder is for you. You can switch out the stone of your choice whenever! It is approximately one inch long hung on an 45 cm 925 sterling silver chain  that includes one tumbled stone of your choice.
Visit our other Items
Afterpay Available!!!  
Summary
Tumbled Gemstone Necklace - Convertible Cage Pendant - Natural Stone Jewelry
Includes Complete Set Of Healing Stones
Pendant Comes In A Drawstring Organza Pouch With The Following Stones
Citrine
Healing with Citrine
It cleanses the chakras and opens the intuition. Citrine attracts wealth, prosperity and success. It imparts joy, wonder, delight and enthusiasm. Raises self-esteem and self-confidence.
Clear quartz
Clear quartz is highly prized for its ability to clear the mind of negativity to enhance higher spiritual receptiveness. It is considered the master of all healing crystals due to its ability to magnify or amplify healing vibrations of other crystals. This clear quartz benefit is at the heart of clear quartz meaning.
Rose quartz
Rose Quartz is the stone of universal love. It restores trust and harmony in relationships, encouraging unconditional love. Rose Quartz purifies and opens the heart at all levels to promote love, self-love, friendship, deep inner healing and feelings of peace.
Amethyst
Amethyst is a stone of spiritual protection and purification, cleansing one's energy field of negative influences and attachments, and creating a resonant shield of spiritual Light around the body. It acts as a barrier against lower energies, psychic attack, geopathic stress and unhealthy environments.
Black onyx
A powerful protection stone, Black Onyx absorbs and transforms negative energy, and helps to prevent the drain of personal energy. Black Onyx aids the development of emotional and physical strength and stamina, especially when support is needed during times of stress, confusion or grief.
These Are All Unique One Of A Kind Pieces
***These Cleansing Stones Are Thought To Bring Balance And Grounding To The Wearer
- Pendant Size is Approx. 2,5cm  in Length
Share
View full details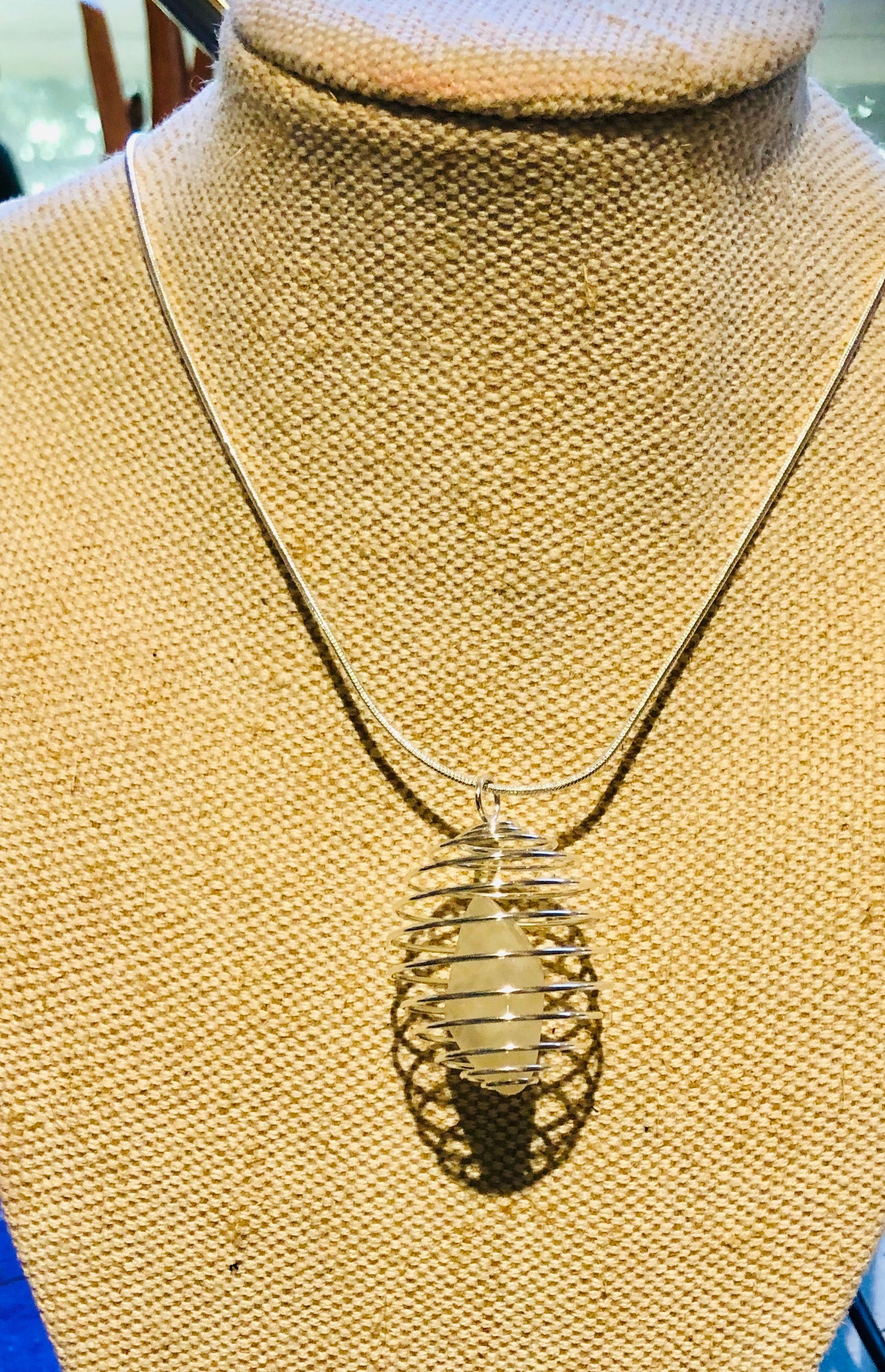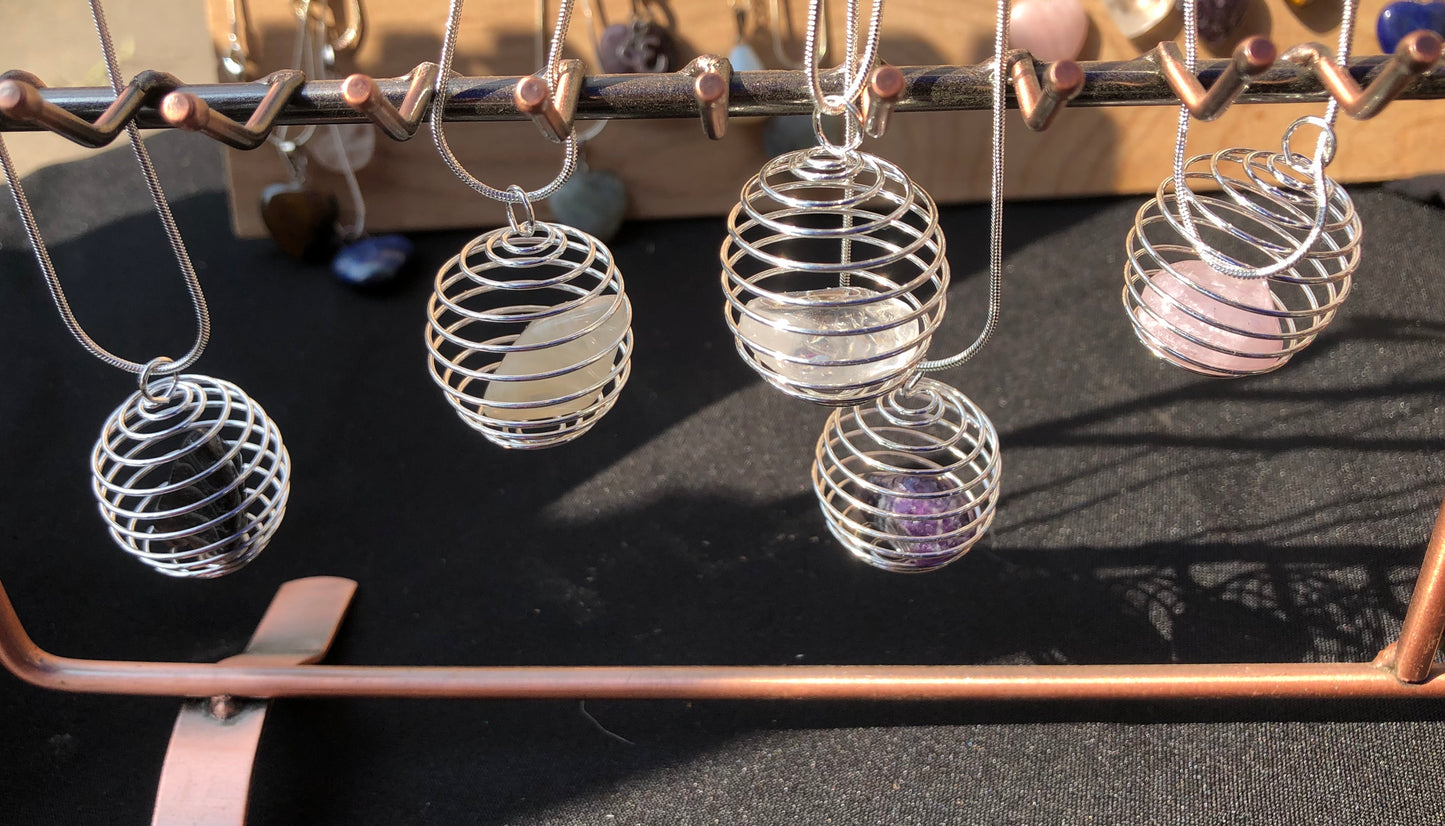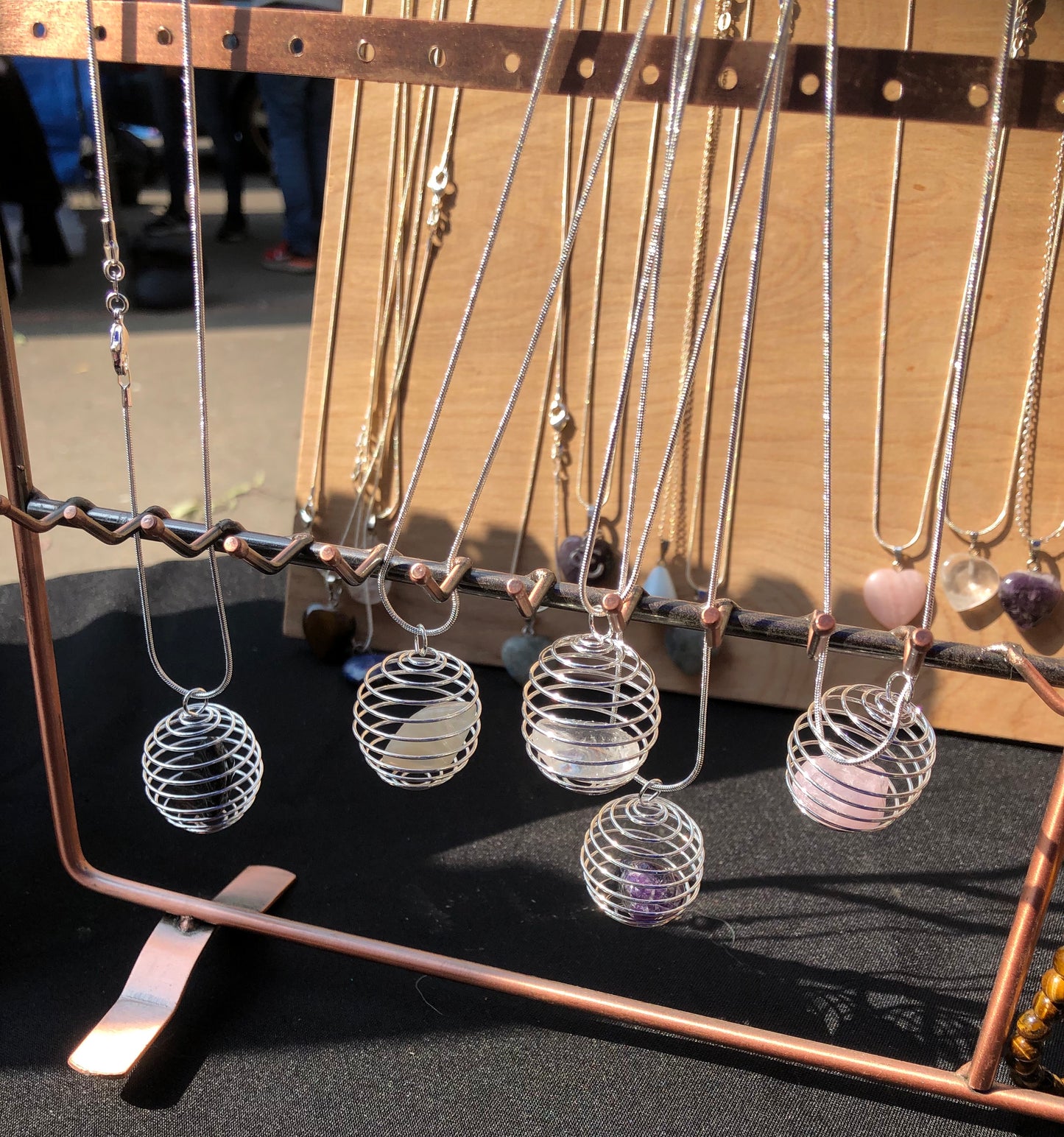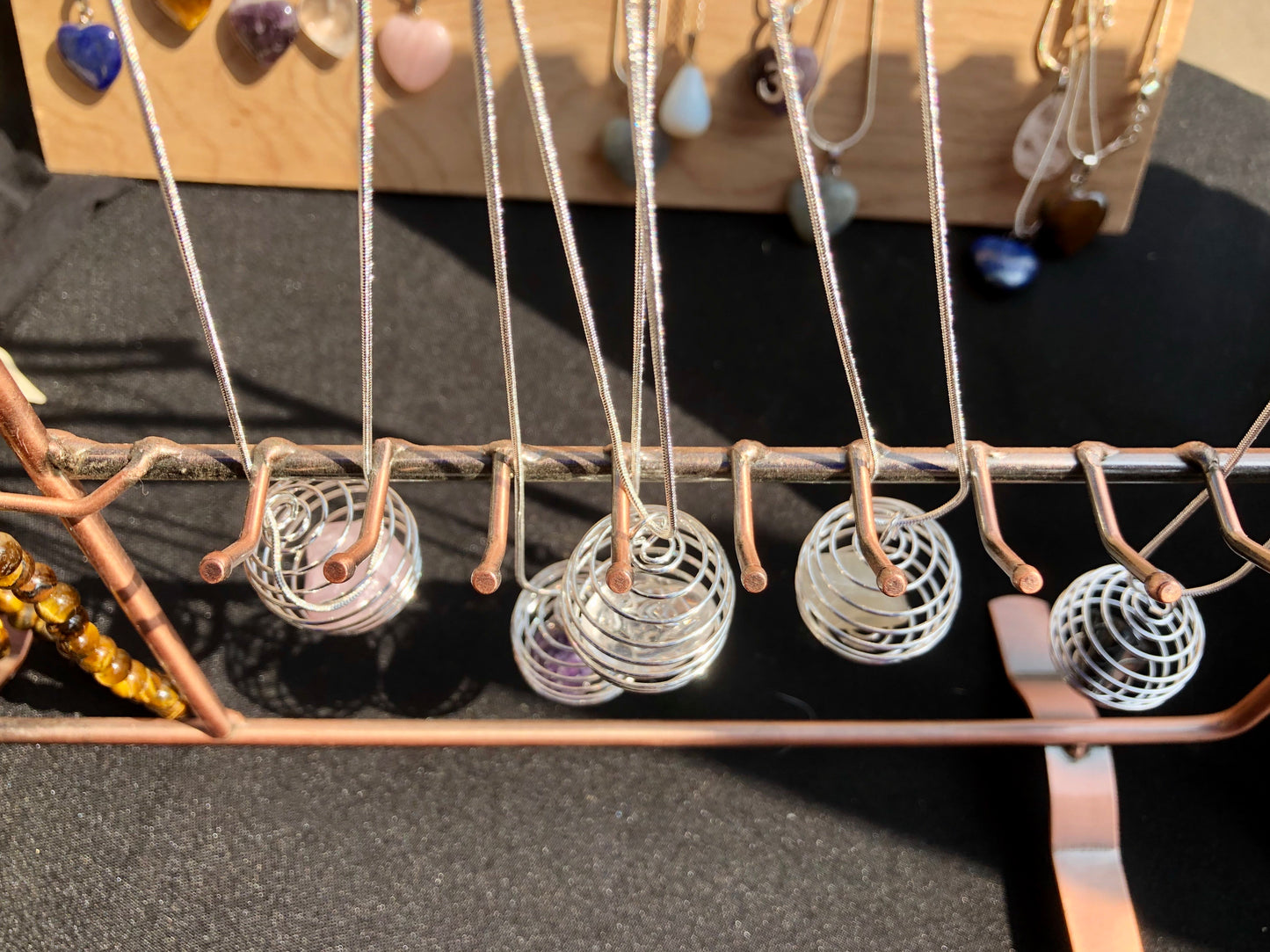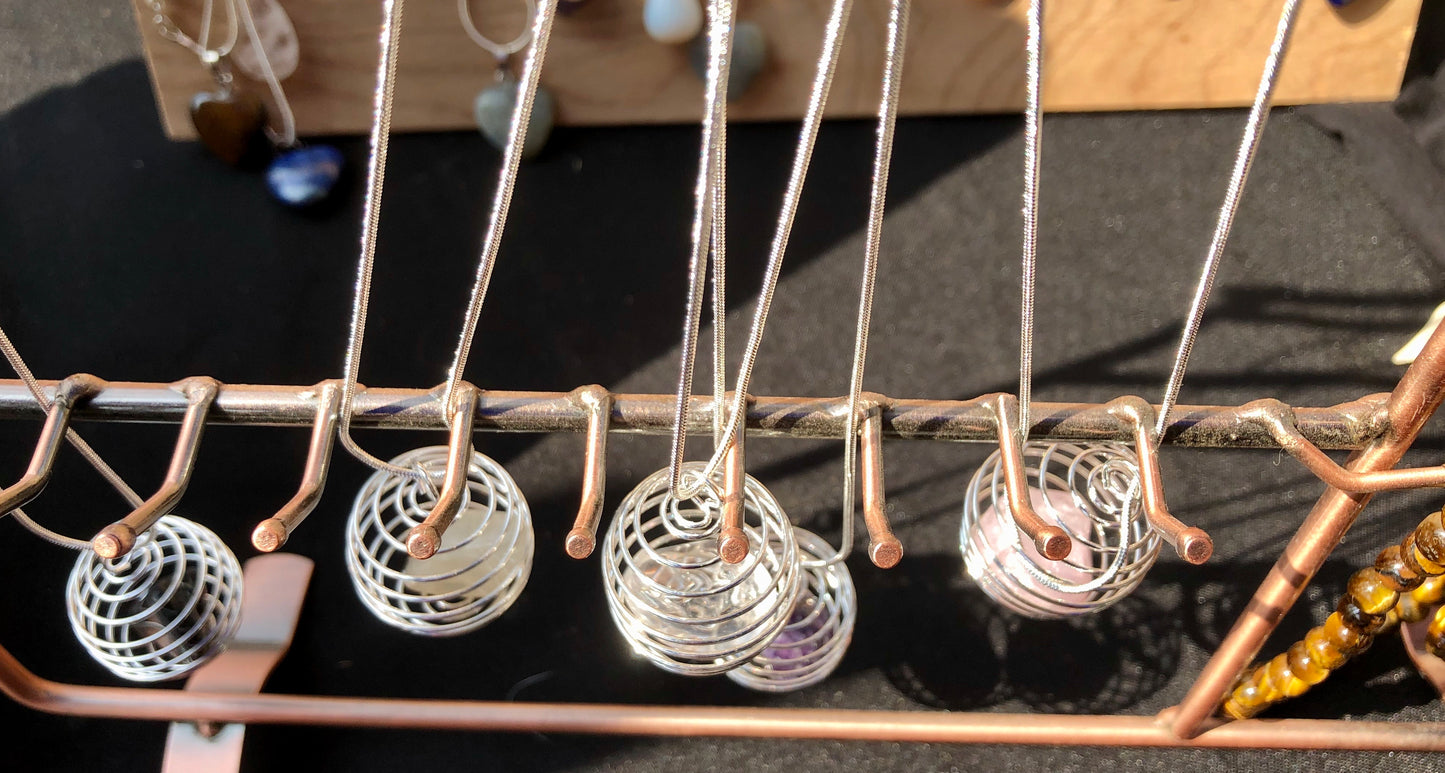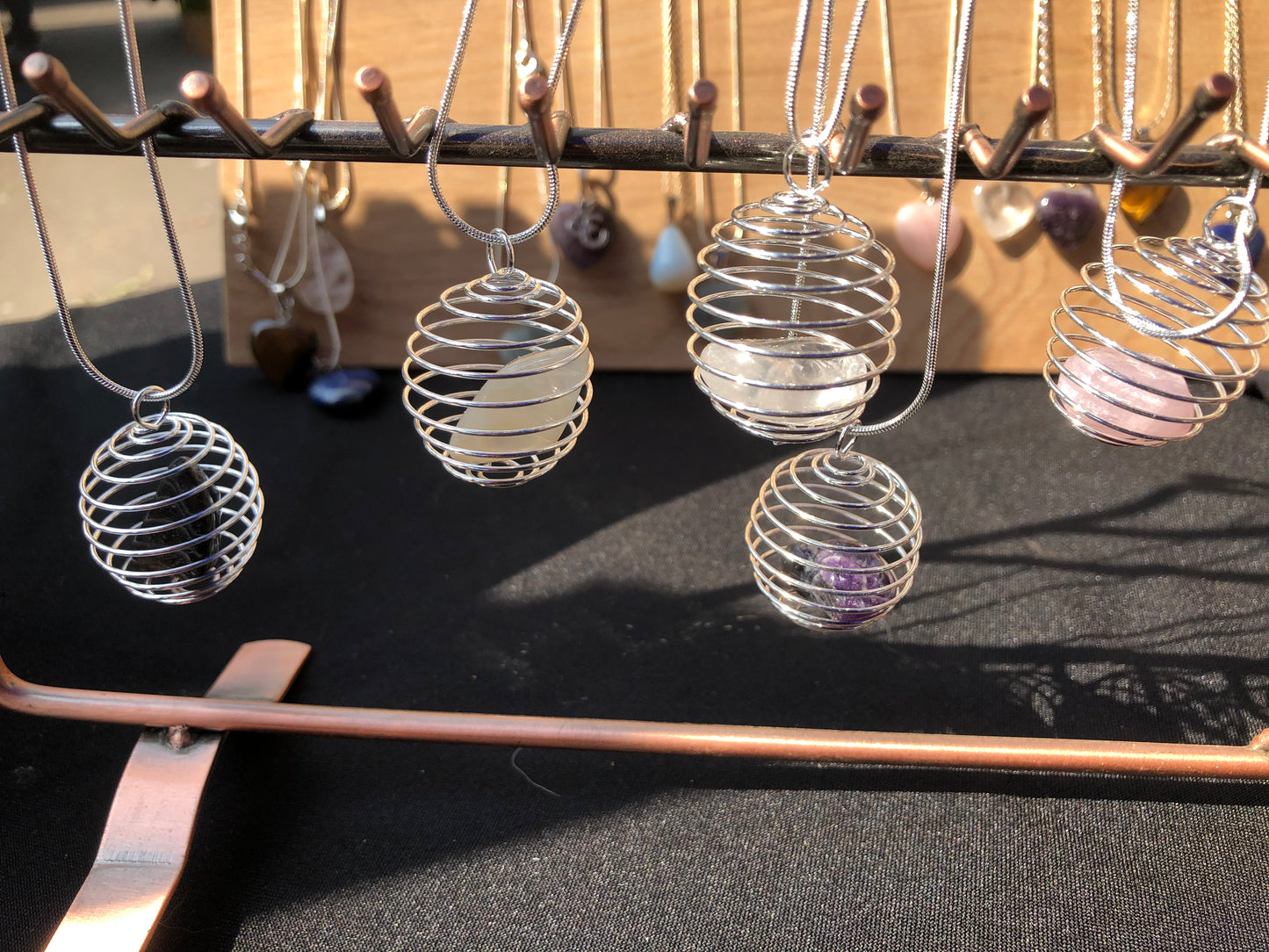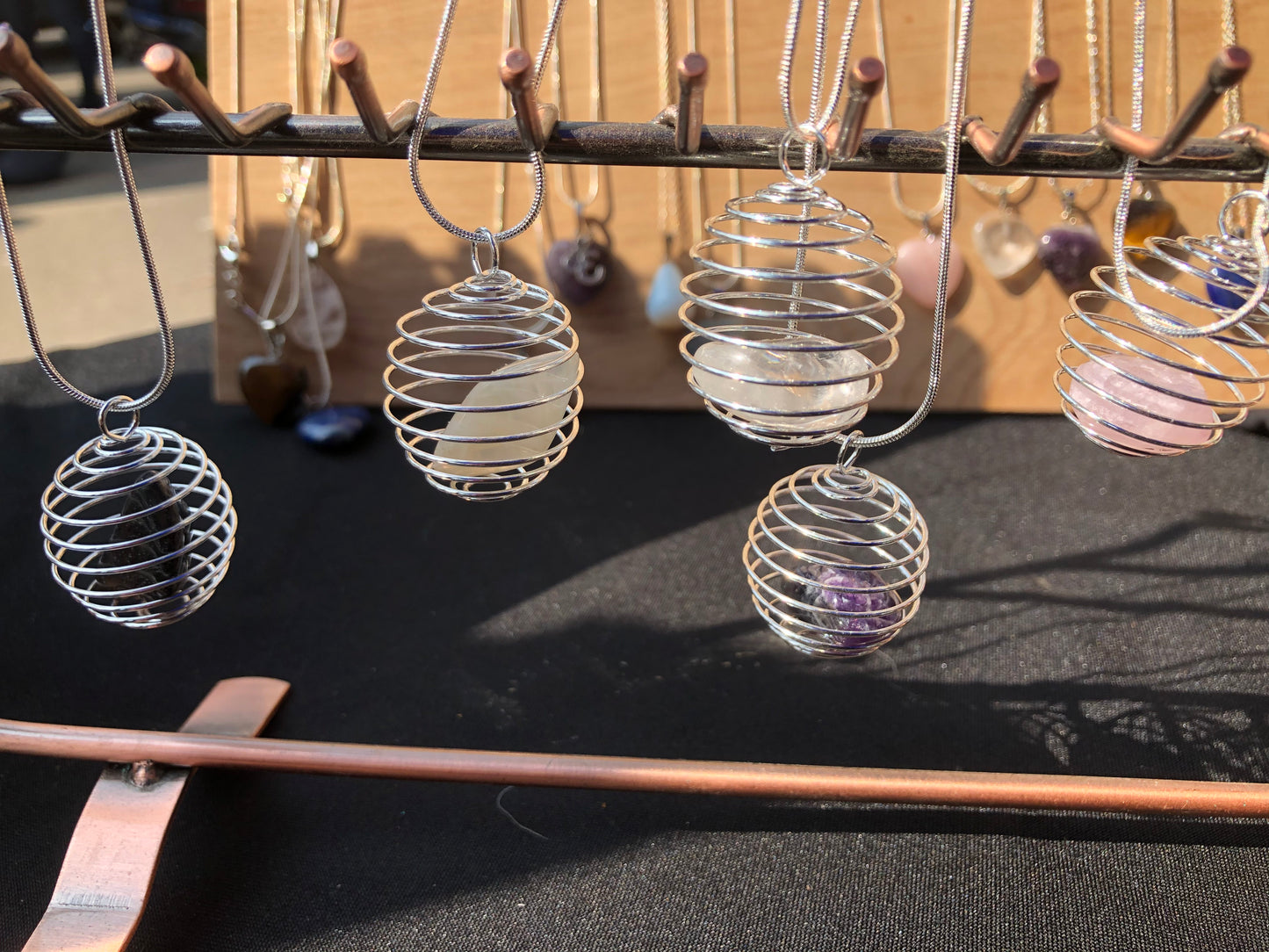 Why Alma Yoga Products?
Crystals Selected One By One

Our Jewellery are Handmade in Australia, (my Studio)

All Of Our Crystals & Products Have Been Ethically Sourced

Affordable Prices for everyone who love crystals