Regular price
Sale price
€17,95 EUR
Unit price
per
Sale
Sold out
Natural AA Citrine Gemstone 8mm Round Beads Stretch Bracelet
Citrine: "Success Stone", "Merchant's Stone"; Citrine is a joyful stone with bright energy which lights up many aspects of lives of those who wear it. It has energies of good fortune and good luck, though these may appear in unexpected ways. It is said to promote and manifest success and abundance, particularly in business. Citrine is a solar plexus chakra stone used metaphysically to increase, magnify and clarify personal power and energy. This increased personal power can be used for the focused intent of the individual, as it brings will power as well. Citrine is a fabulous stone to use to combat negative energy of any kind by breaking them up and dissipating them. It is helpful to clear unwanted energies from the environment. Citrine is a happy stone. It can bring happiness to the person who carries or wears it. Because of its removal of negative energy and bring positivity, it can relieve self-doubt, anger, and irrational mood swings.
• success and prosperity stone "Success Stone"
• Business Success and luck "Merchant's Stone"
• Encourages self-confidence
• Brings Good Luck
• Balances the solar plexus chakra
Listing is for one (1) Bracelet 
Precious and Semi-precious gemstones have been used since recorded history and probably before, for spiritual, emotional, and physical healing. Healers all over the world are using them. It is not to be used as a prescription, diagnosis or treatment. The information given is purely metaphysical in nature and is by no means medical. Crystal Healing is not an independent therapy, but one that is part of a holistic healing approach. By using this site and associated materials, you acknowledge and agree that you personally assume responsibility for your use or misuse of this information.
Made with love, light, and positive energy, cleansed before I ship out to you.
Share
View full details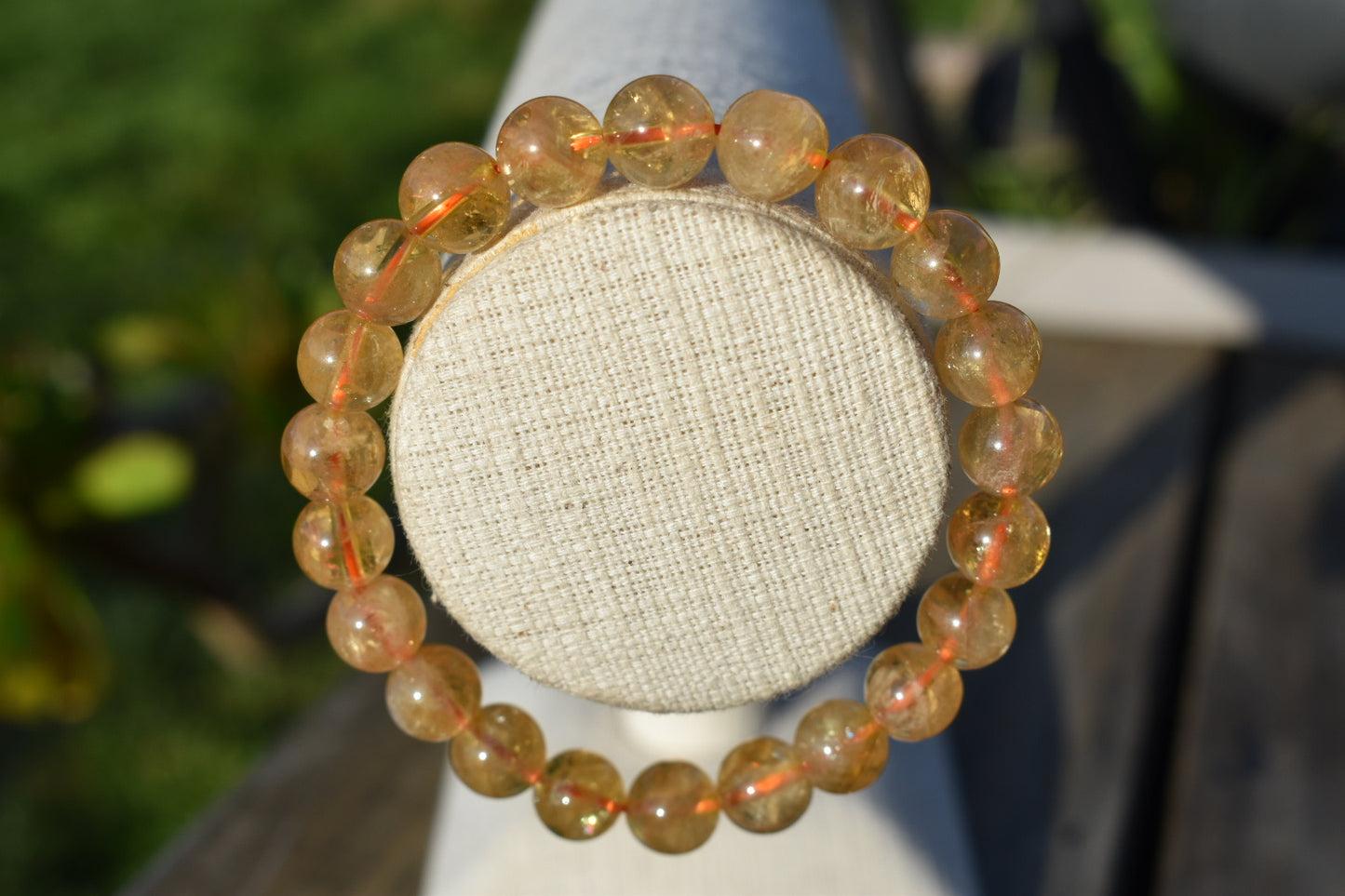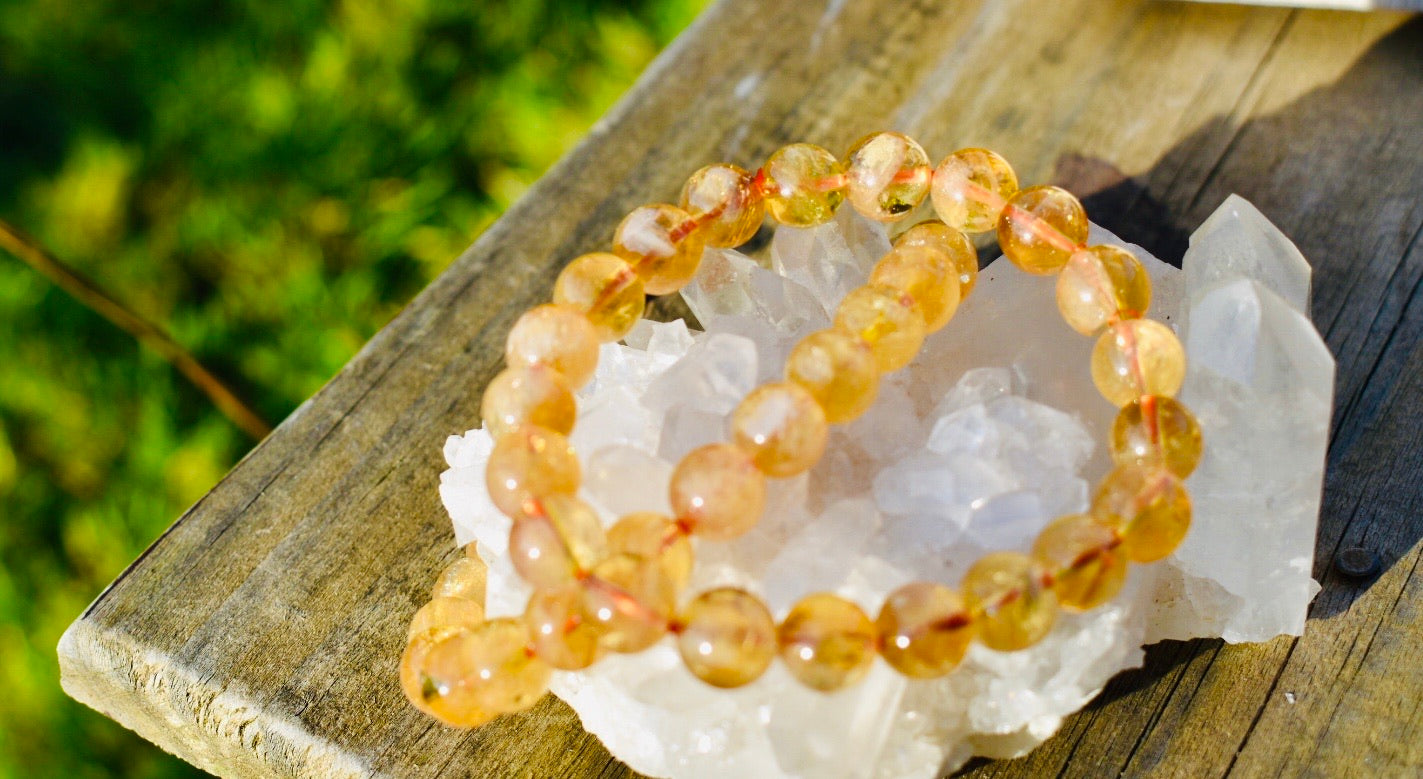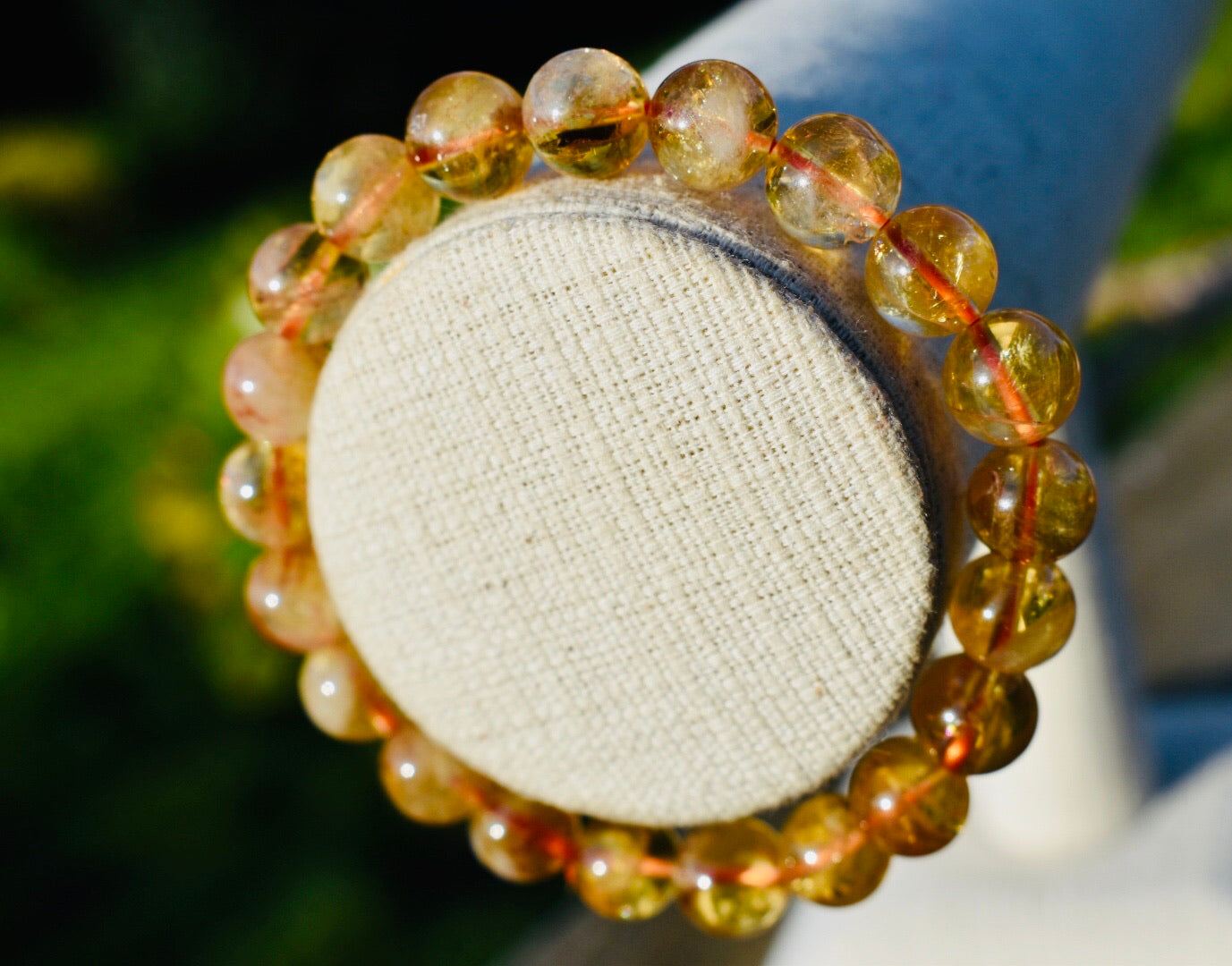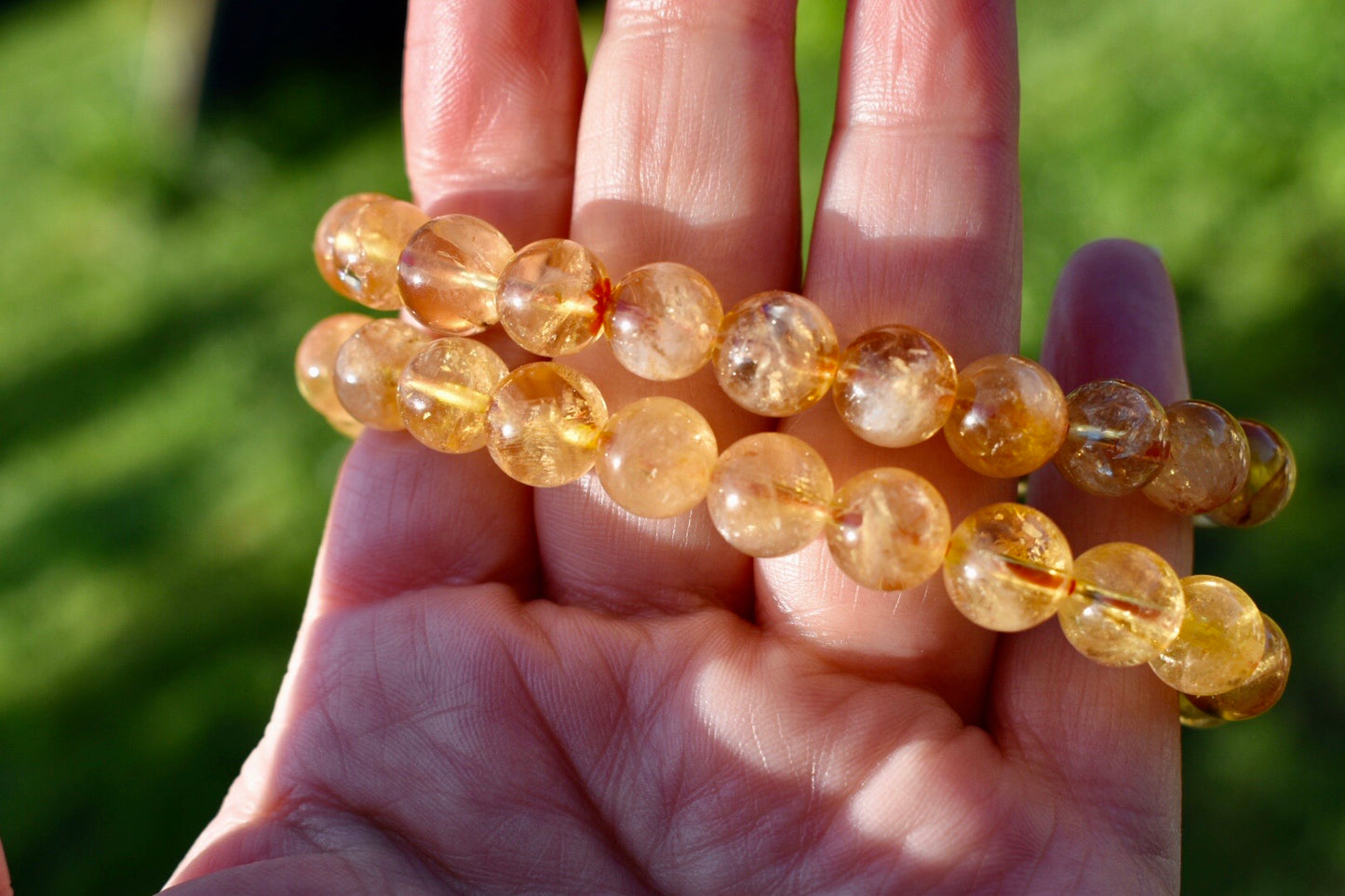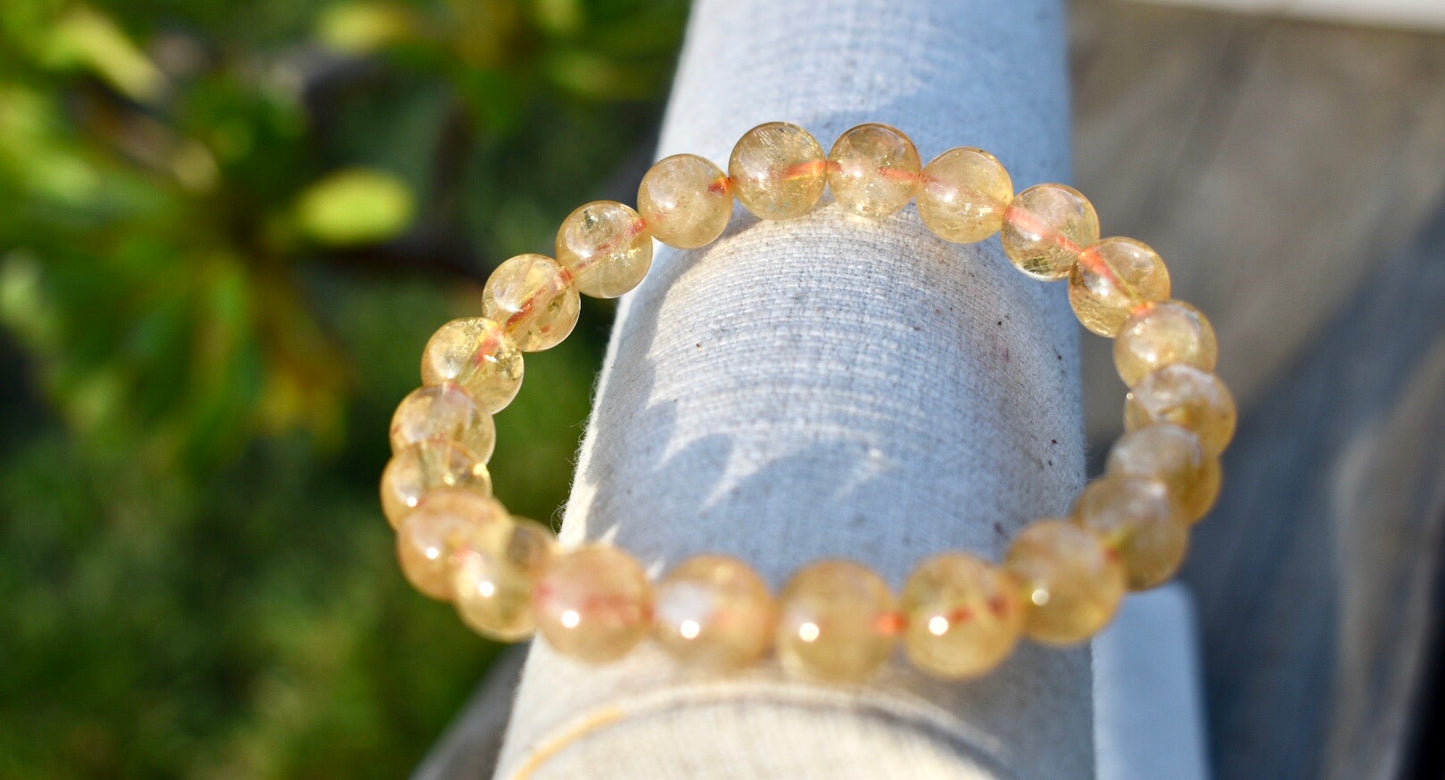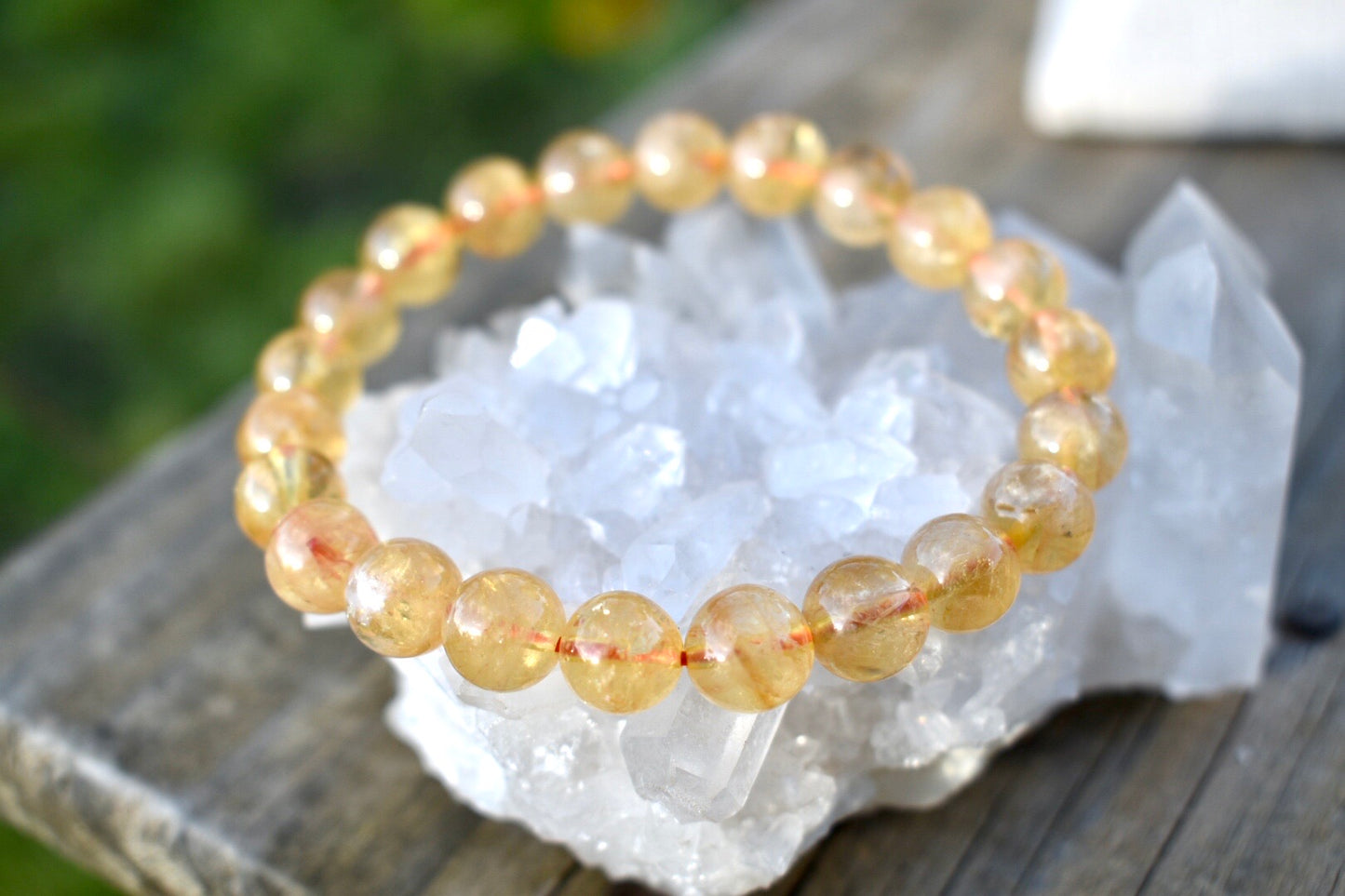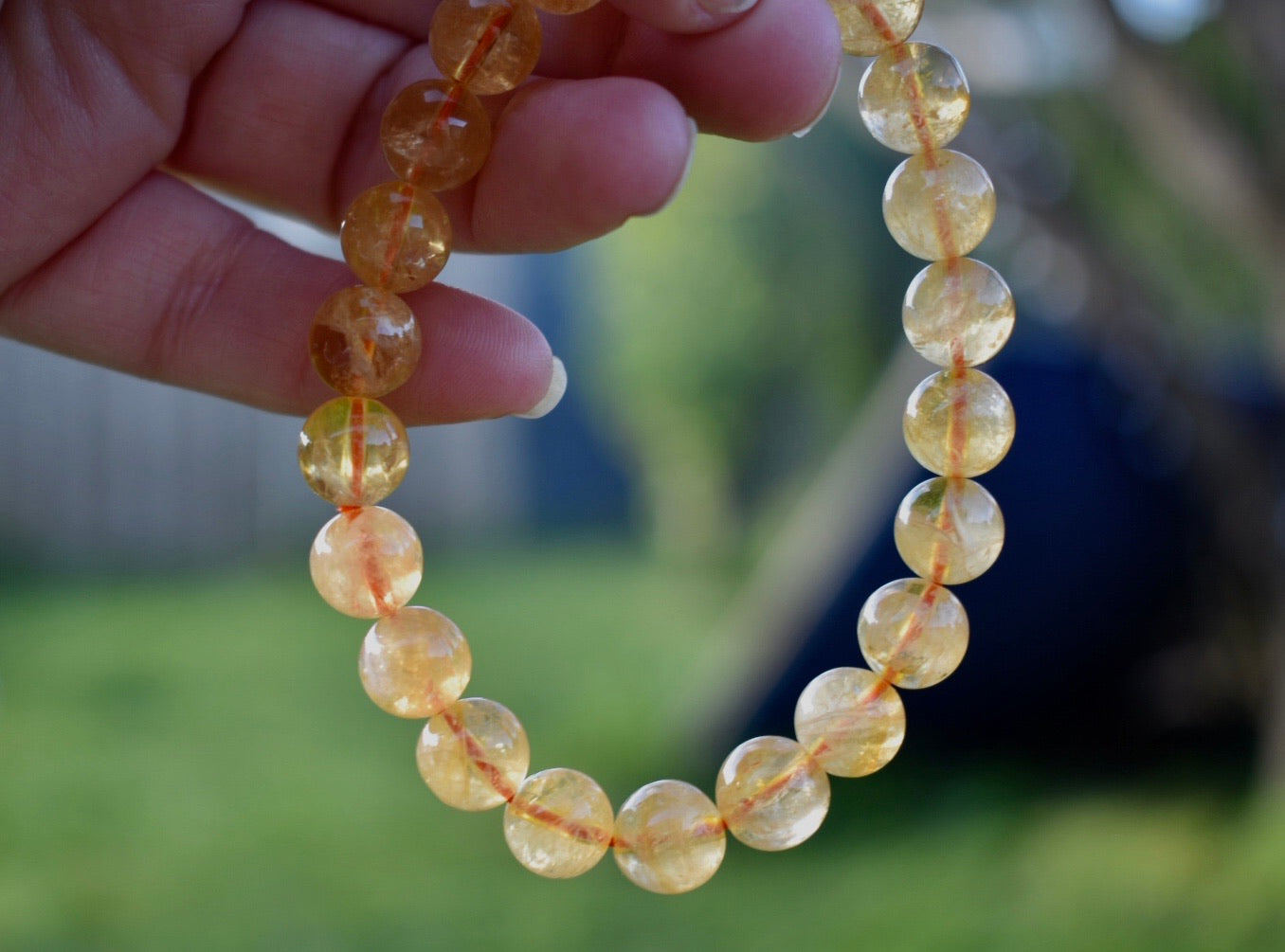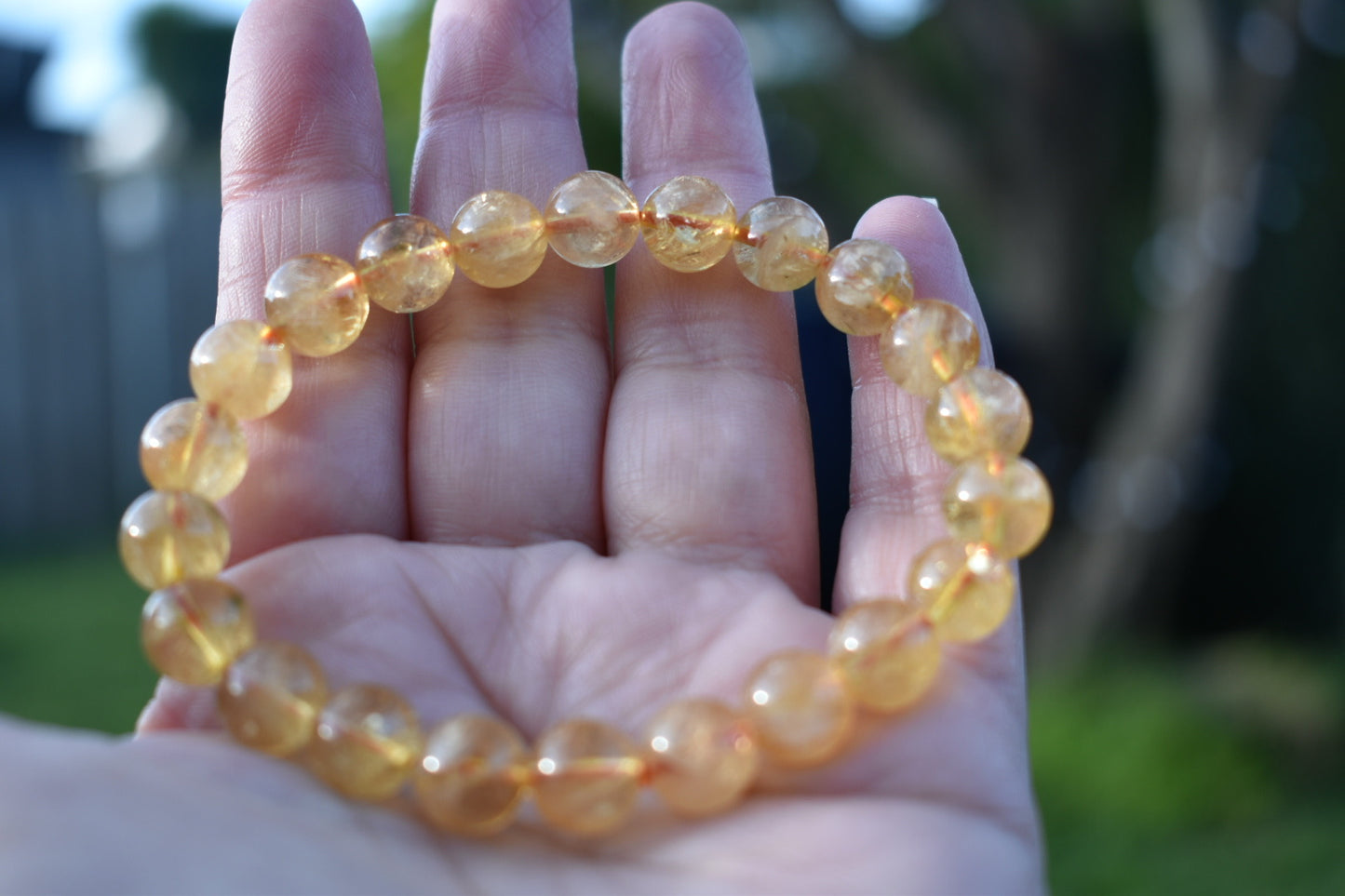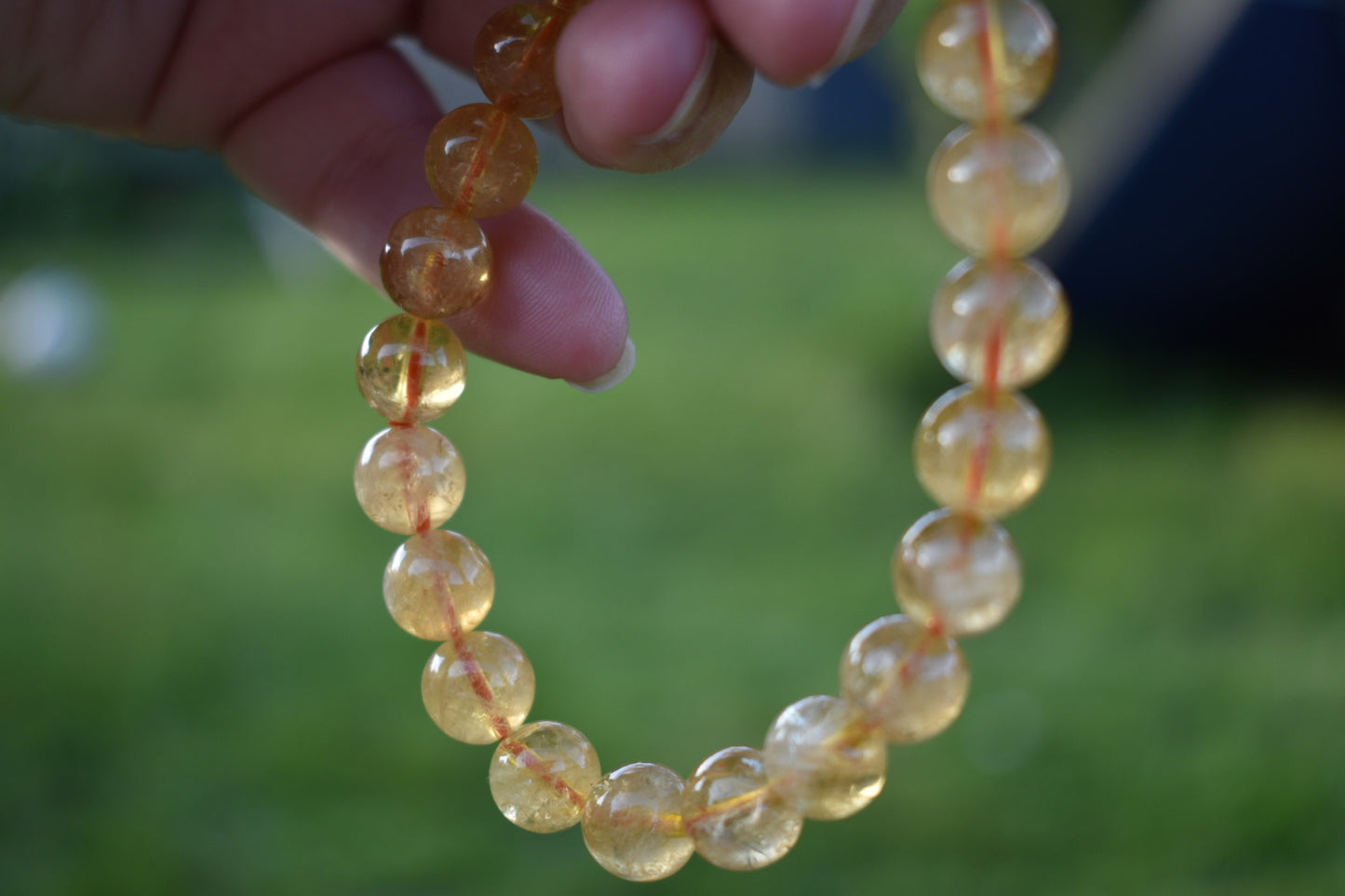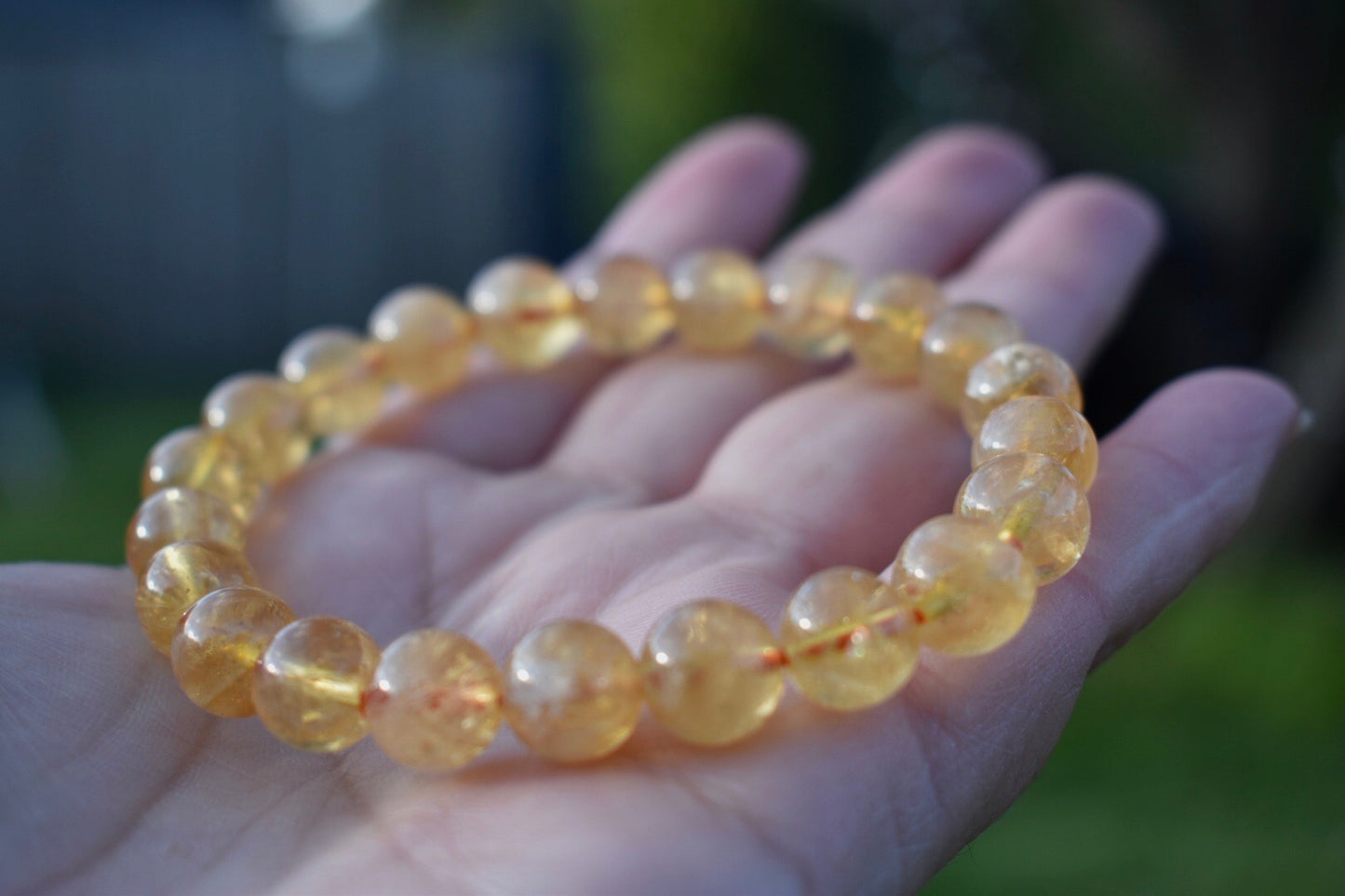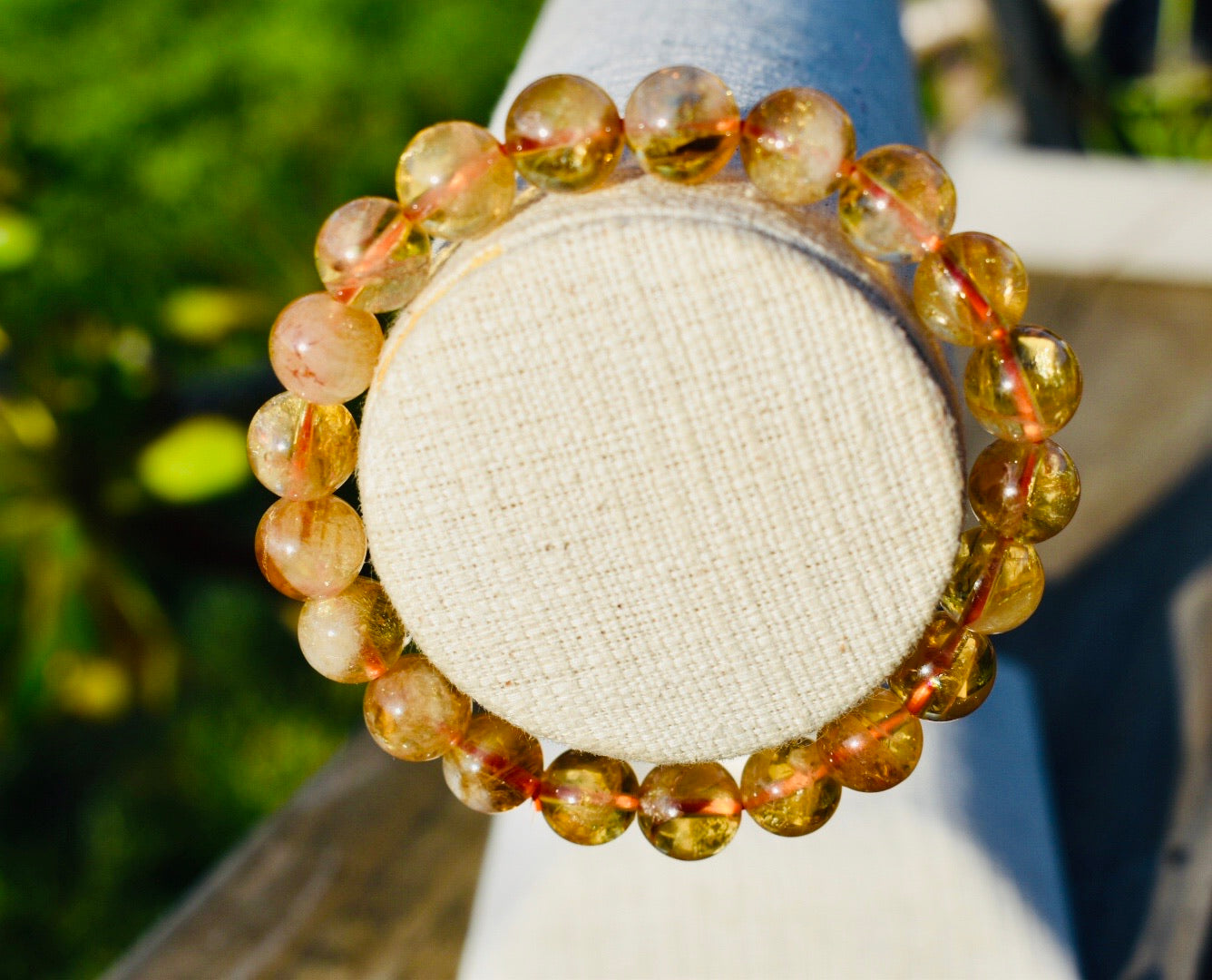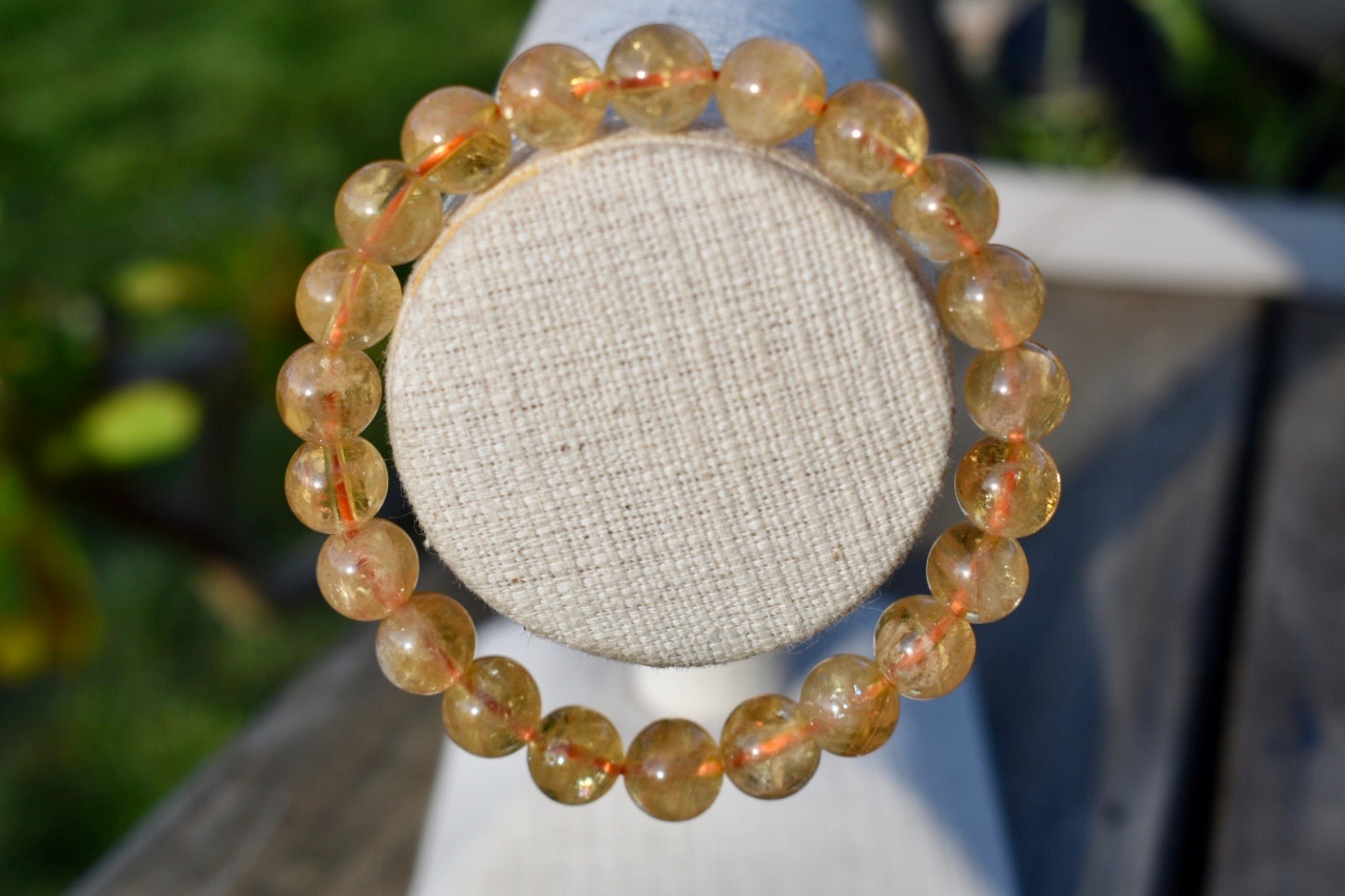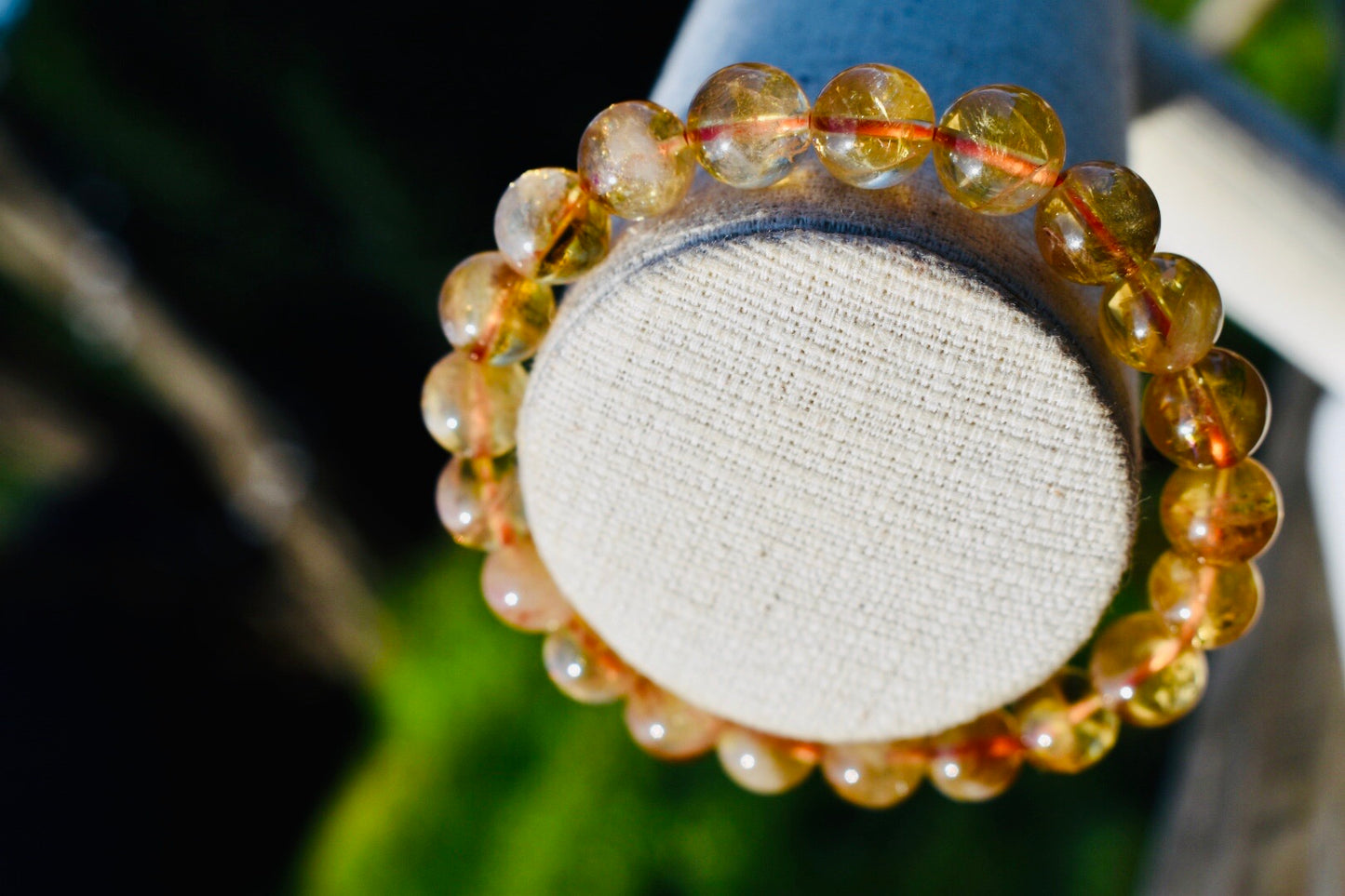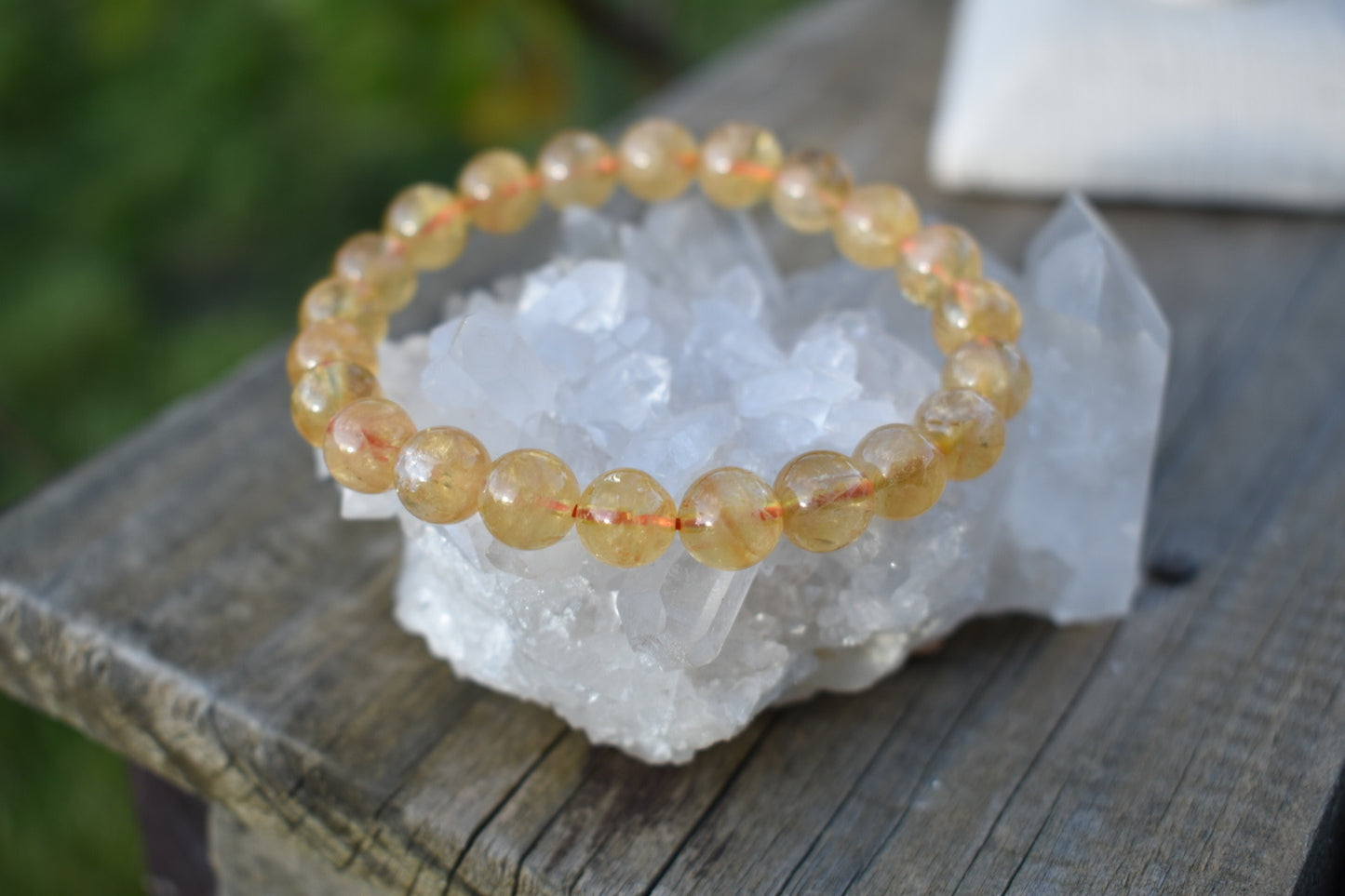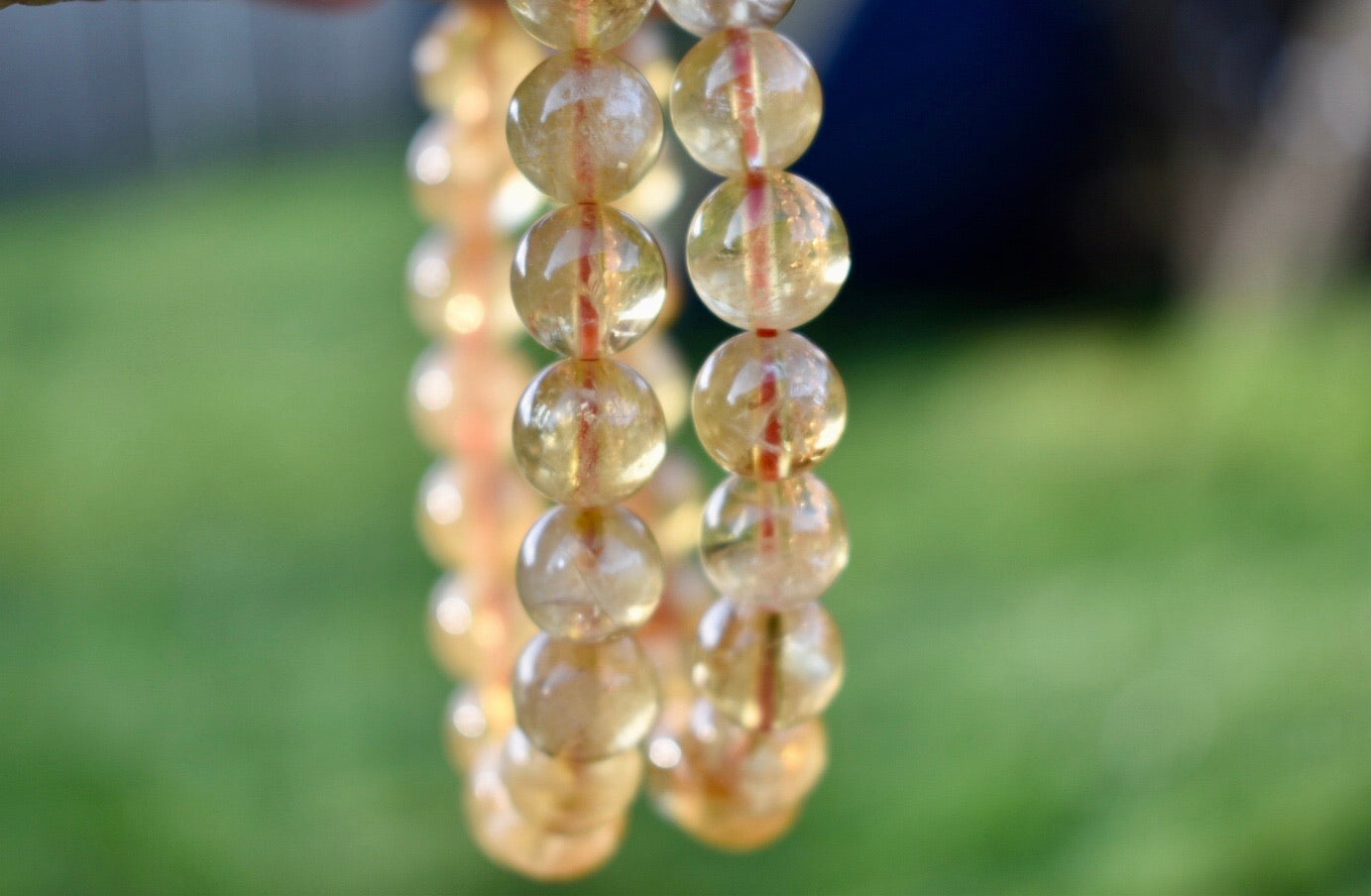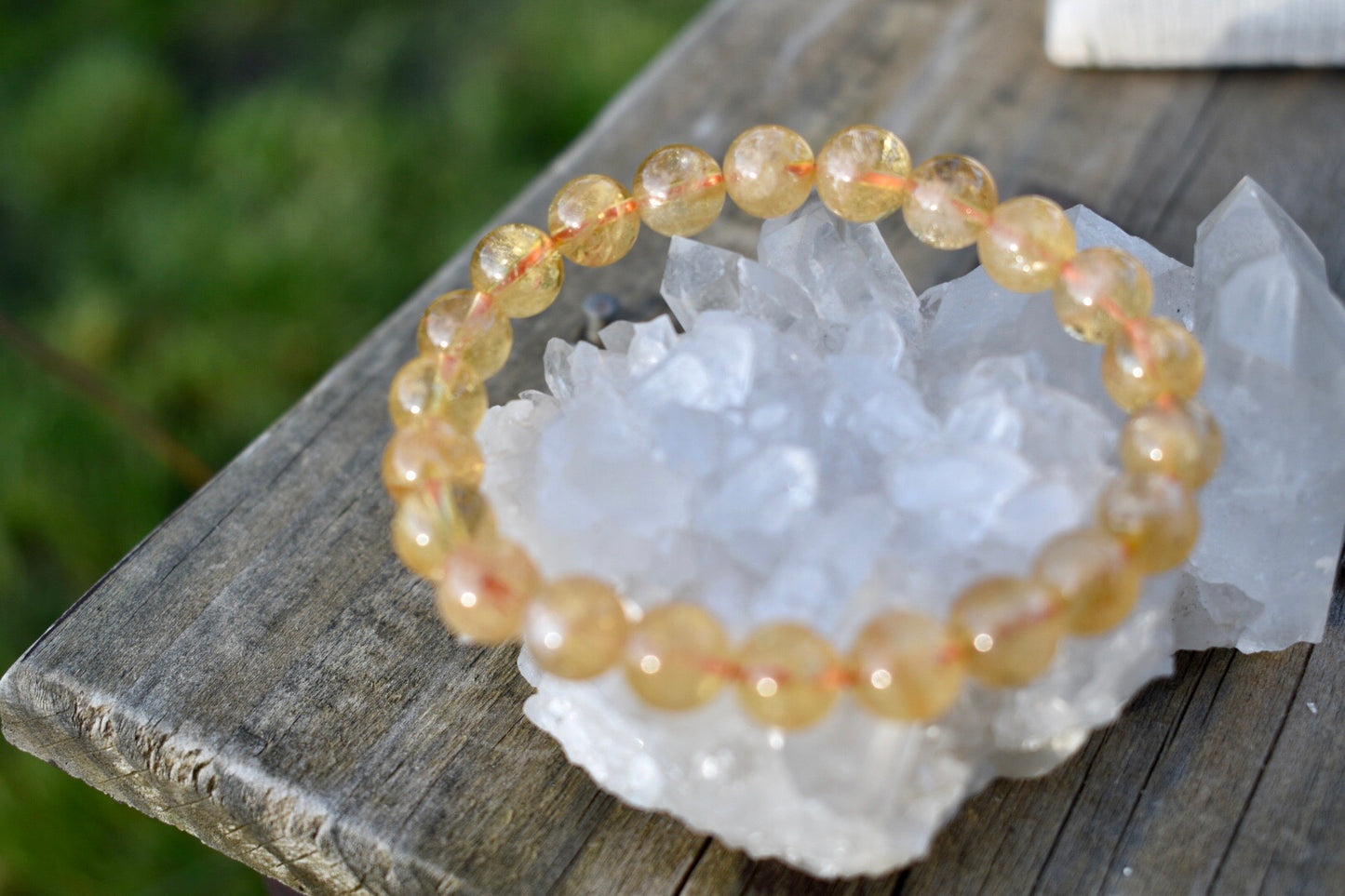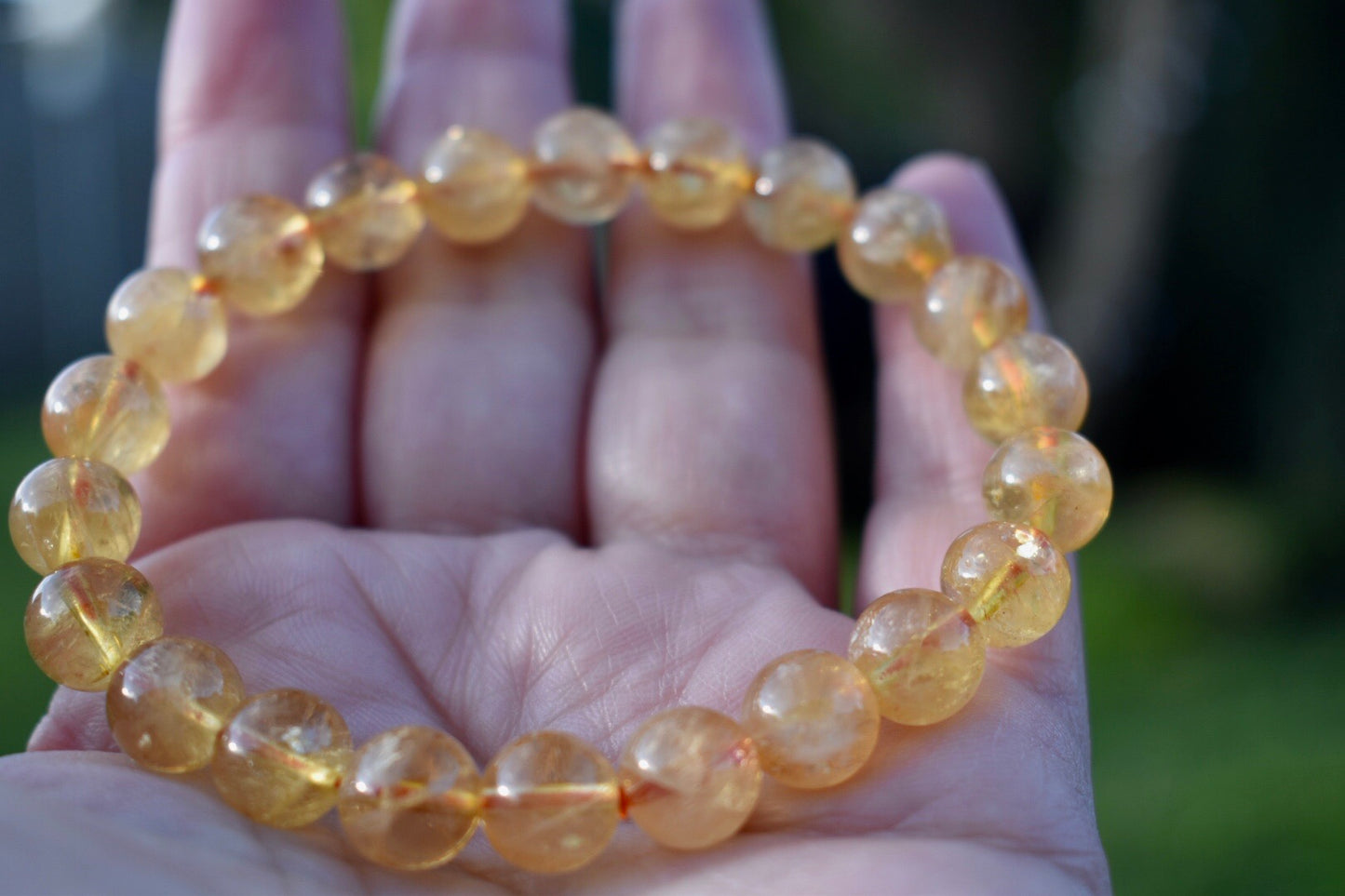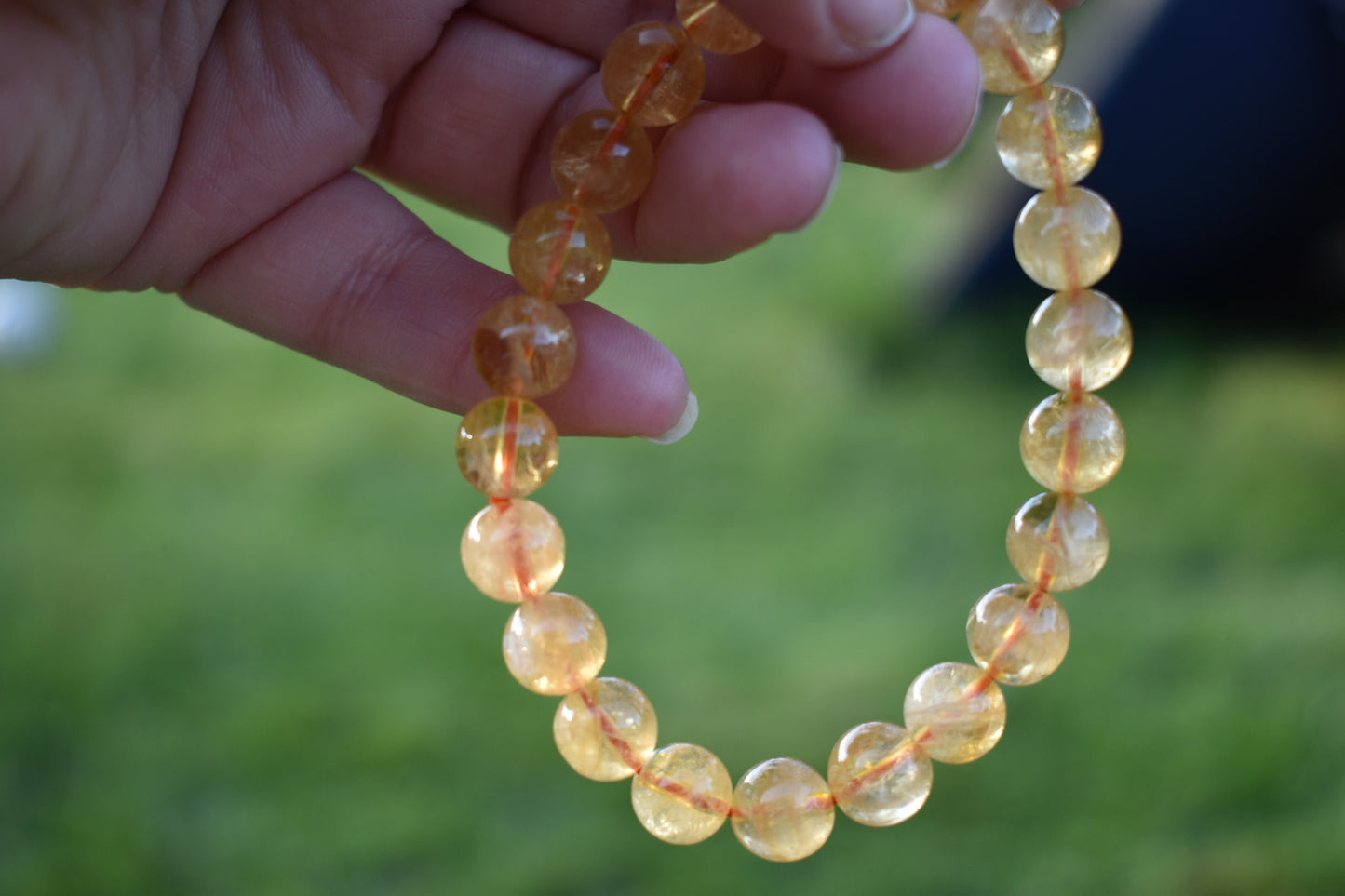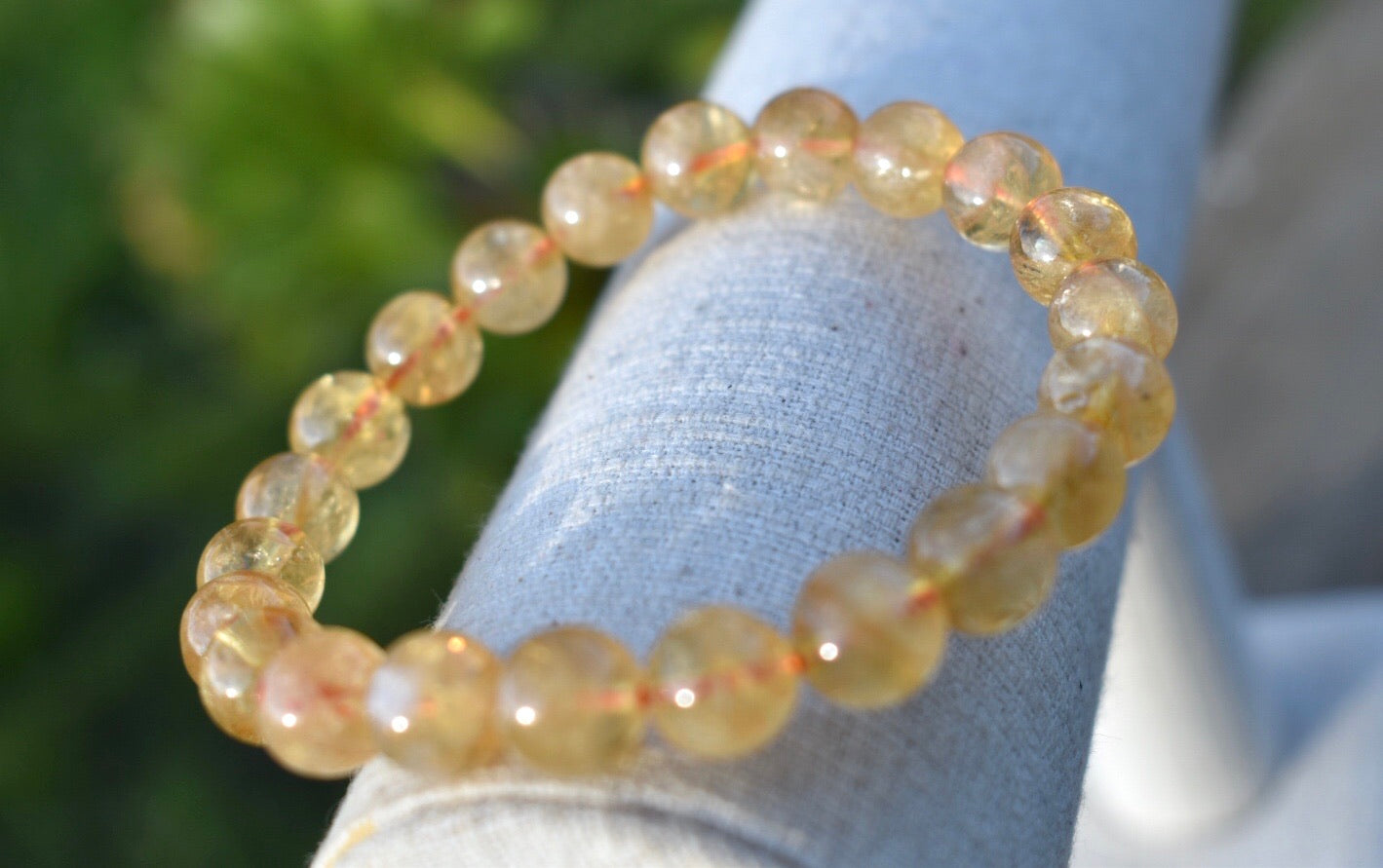 Why Alma Yoga Products?
Crystals Selected One By One

Our Jewellery are Handmade in Australia, (my Studio)

All Of Our Crystals & Products Have Been Ethically Sourced

Affordable Prices for everyone who love crystals