Regular price
Sale price
€18,95 EUR
Unit price
per
Sale
Sold out
Natural Garnet Beaded Necklace
This necklace or triple circle bracelet made of garnet beads, makes an impact with the rich, dark red color and the size of the stones. 
Bead Size around 3/4 mm
50 cm Length Approx 
Garnet Meaning
♥ Passion ♥ Sensuality ♥ Sexuality ♥ Romantic love ♥ Intimacy ♥ Positive thoughts ♥ Energy ♥ Past life recall ♥ Inspiration ♥ Success ♥ Social popularity ♥ Self-confidence
Garnet is a 2nd Anniversary gemstone.
Chakras -  Base Chakra, Heart Chakra
Birthstone -  January
Zodiac -  Aries, Leo, Virgo
Planet – Mars
Element – Fire
Vibration - Number 2
Typical colours - Most often seen in red, but available in virtually all colours, including: pink, green, orange, yellow, brown and black
Garnet cleanses and re-energises the chakras.  It revitalises, purifies and balances energy, bringing serenity or passion as appropriate.  Inspires love and devotion.  Garnet balances the sex drive and alleviates emotional disharmony.  It activates and strengthens the survival instinct, bringing courage and hope.  Stimulates past-life recall.  Sharpens perceptions of oneself and others.  Garnet removes inhibitions and taboos.  It opens the heart and bestows self-confidence.
In addition to the generic healing properties of Garnet, specific colours have additional attributes:
Red Garnet
Chakras - Base Chakra, Heart Chakra
A stone of commitment, Red Garnet represents love.  It revitalises feelings and enhances sexuality, bringing warmth, devotion, understanding, trust, sincerity and honesty to a relationship.  Red Garnet controls anger, especially toward the self.
Share
View full details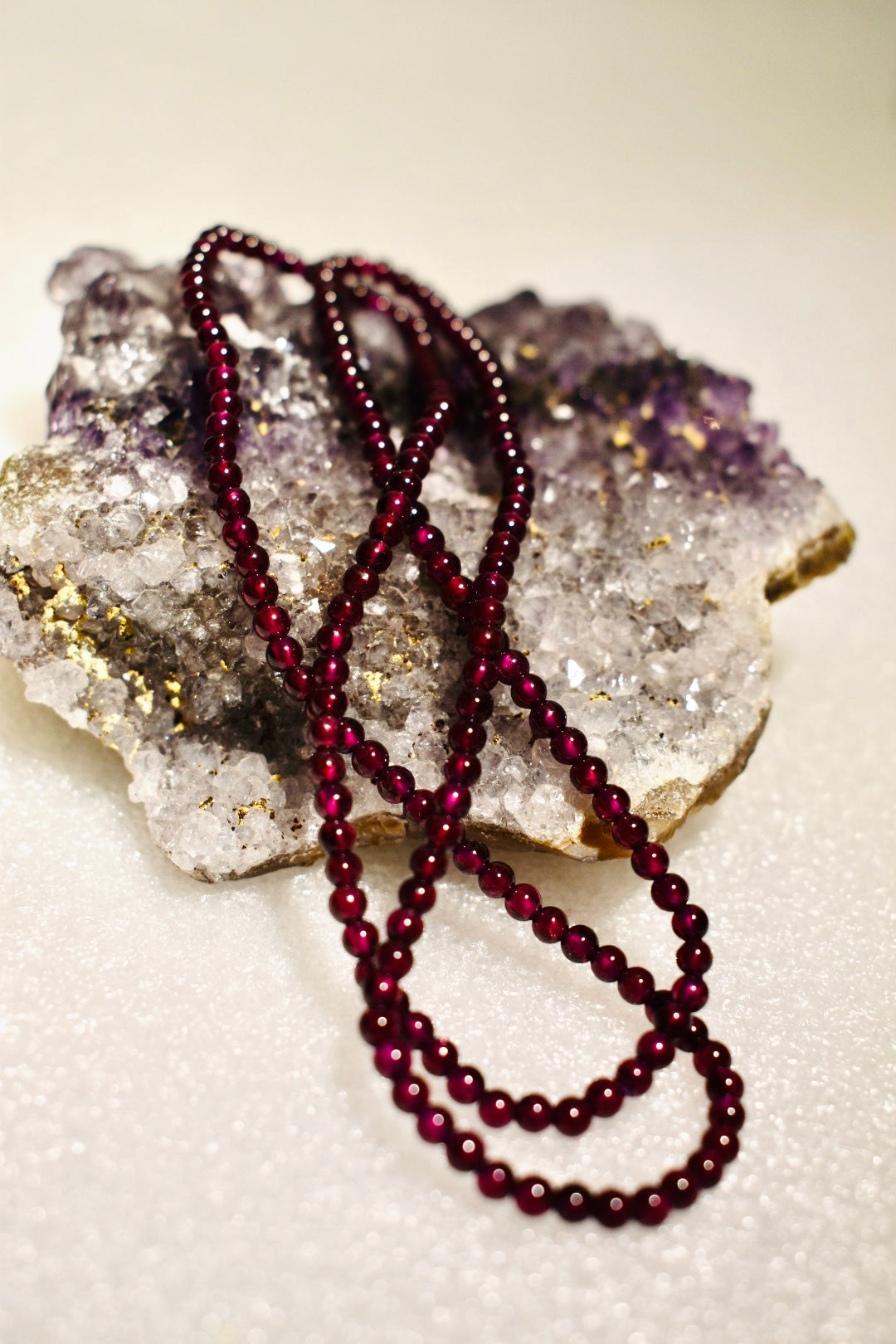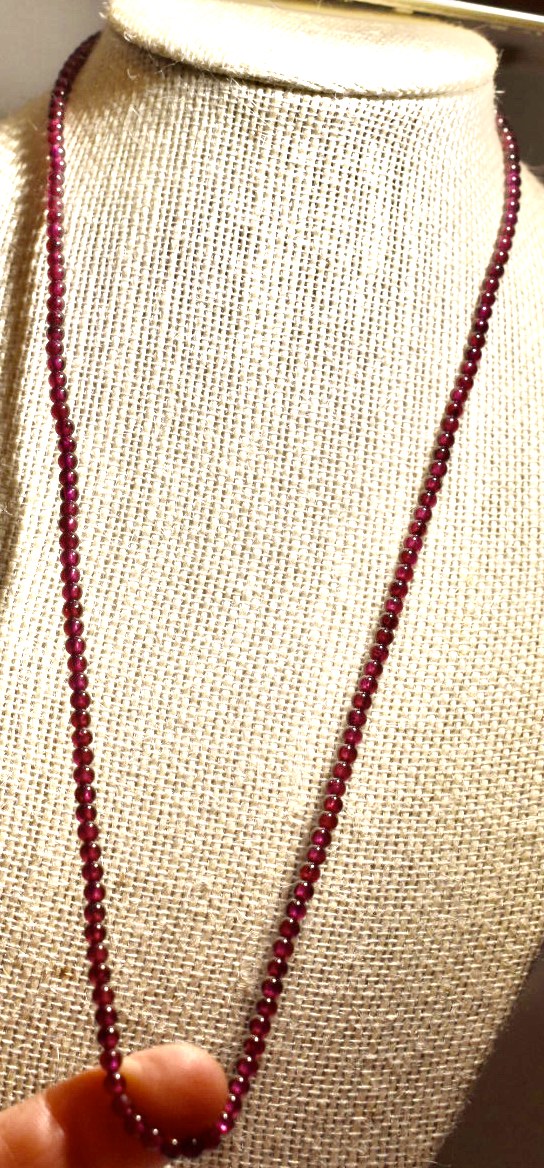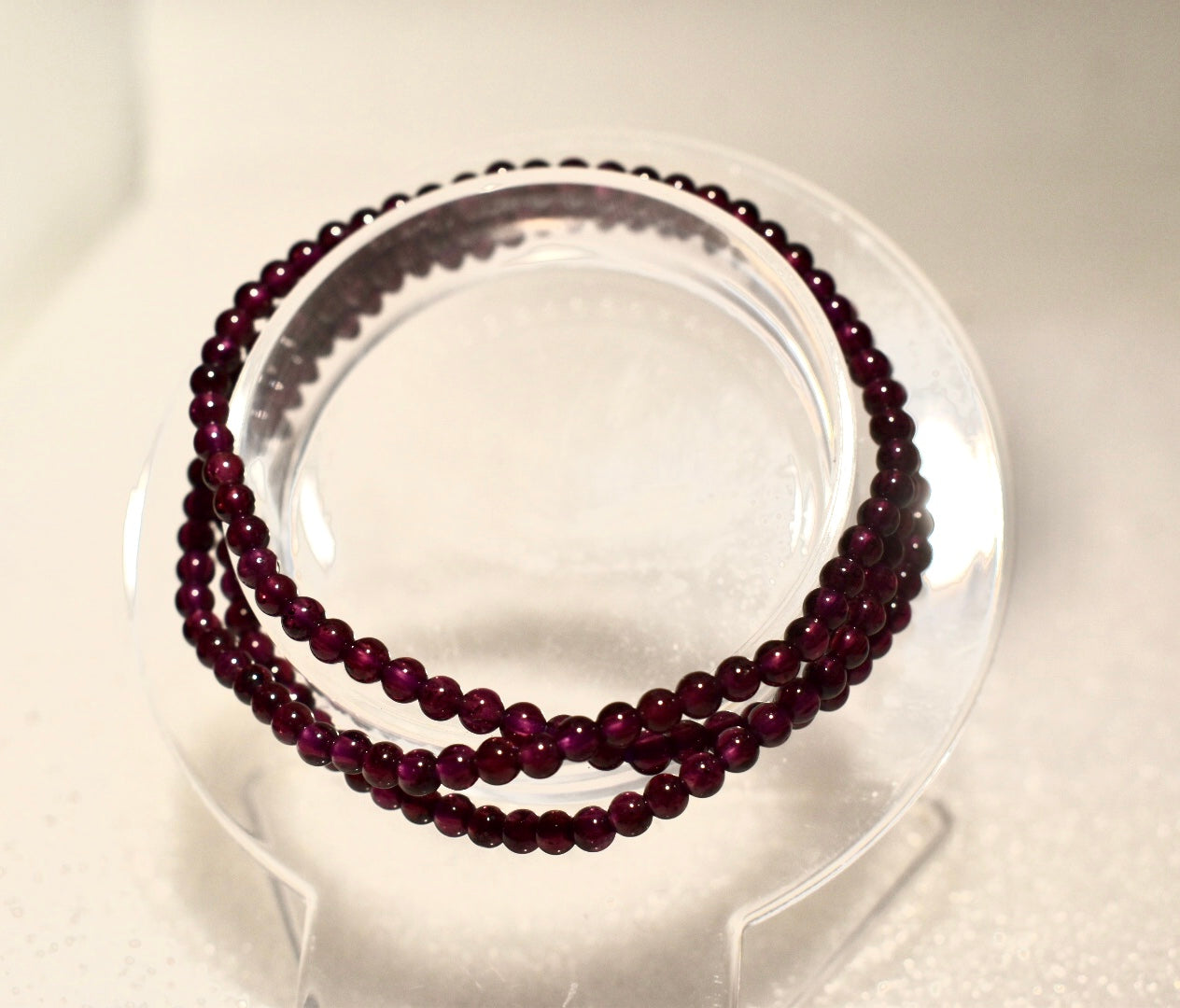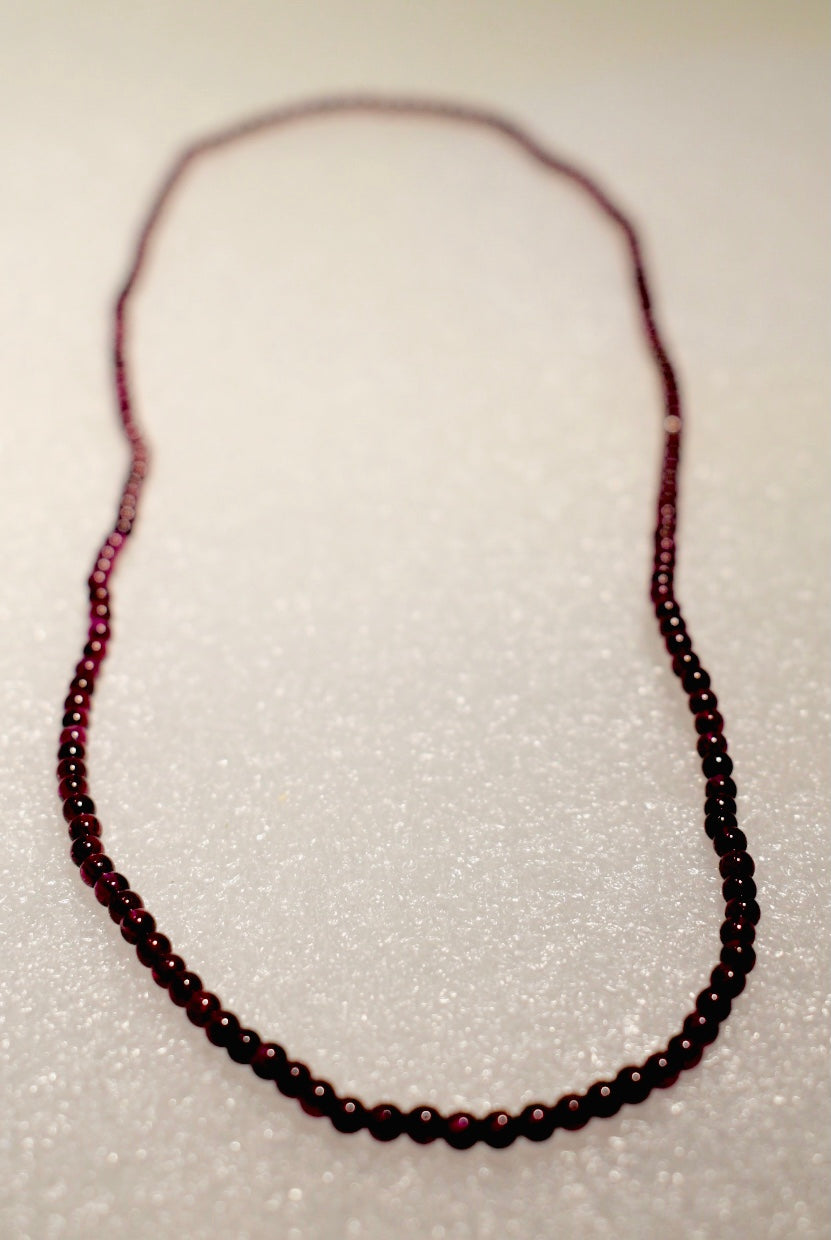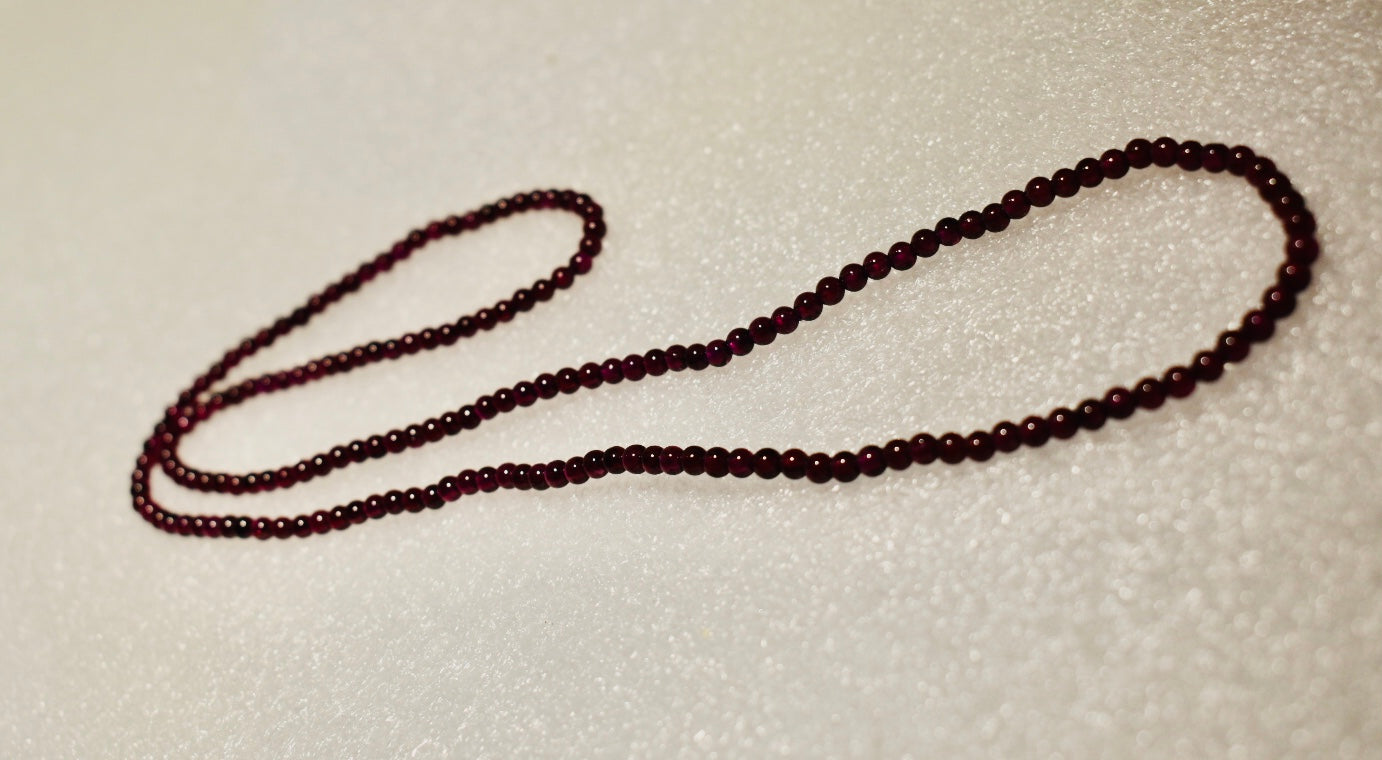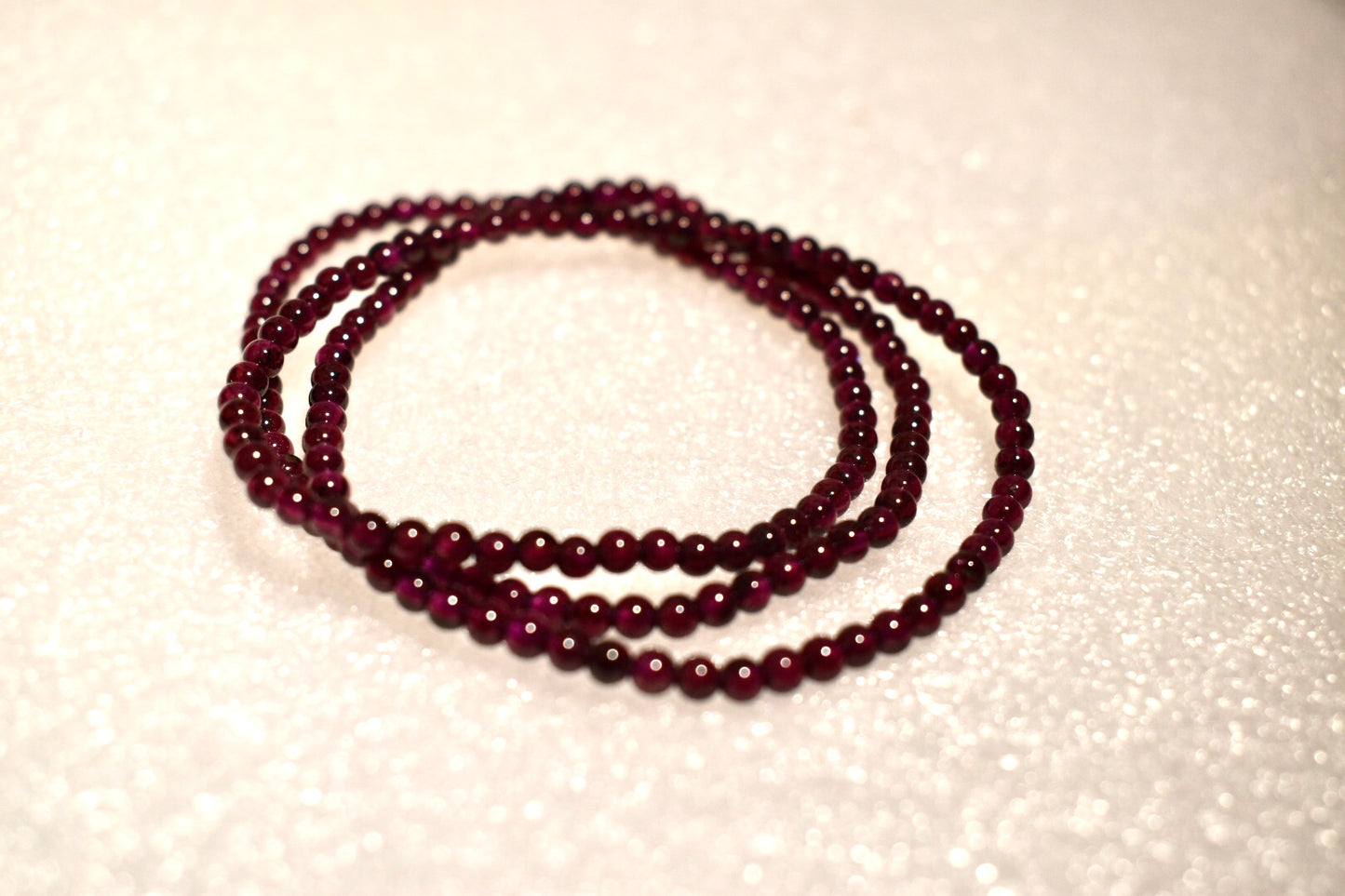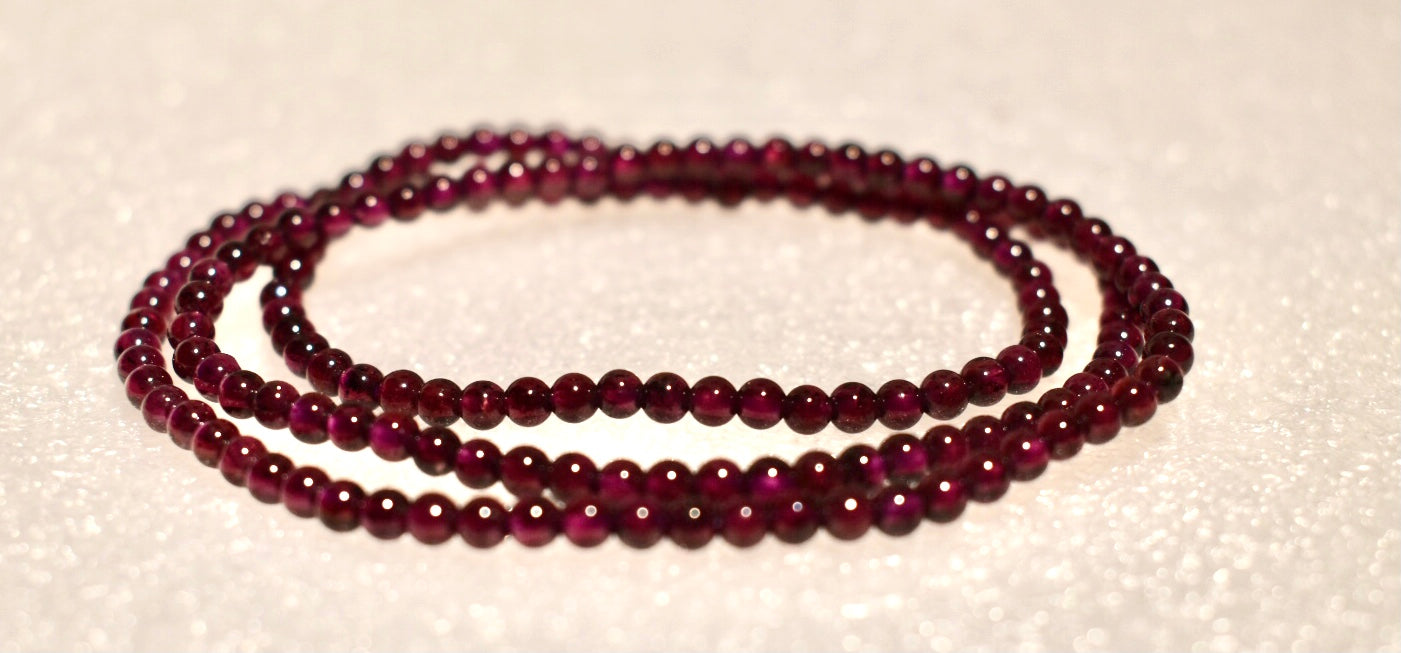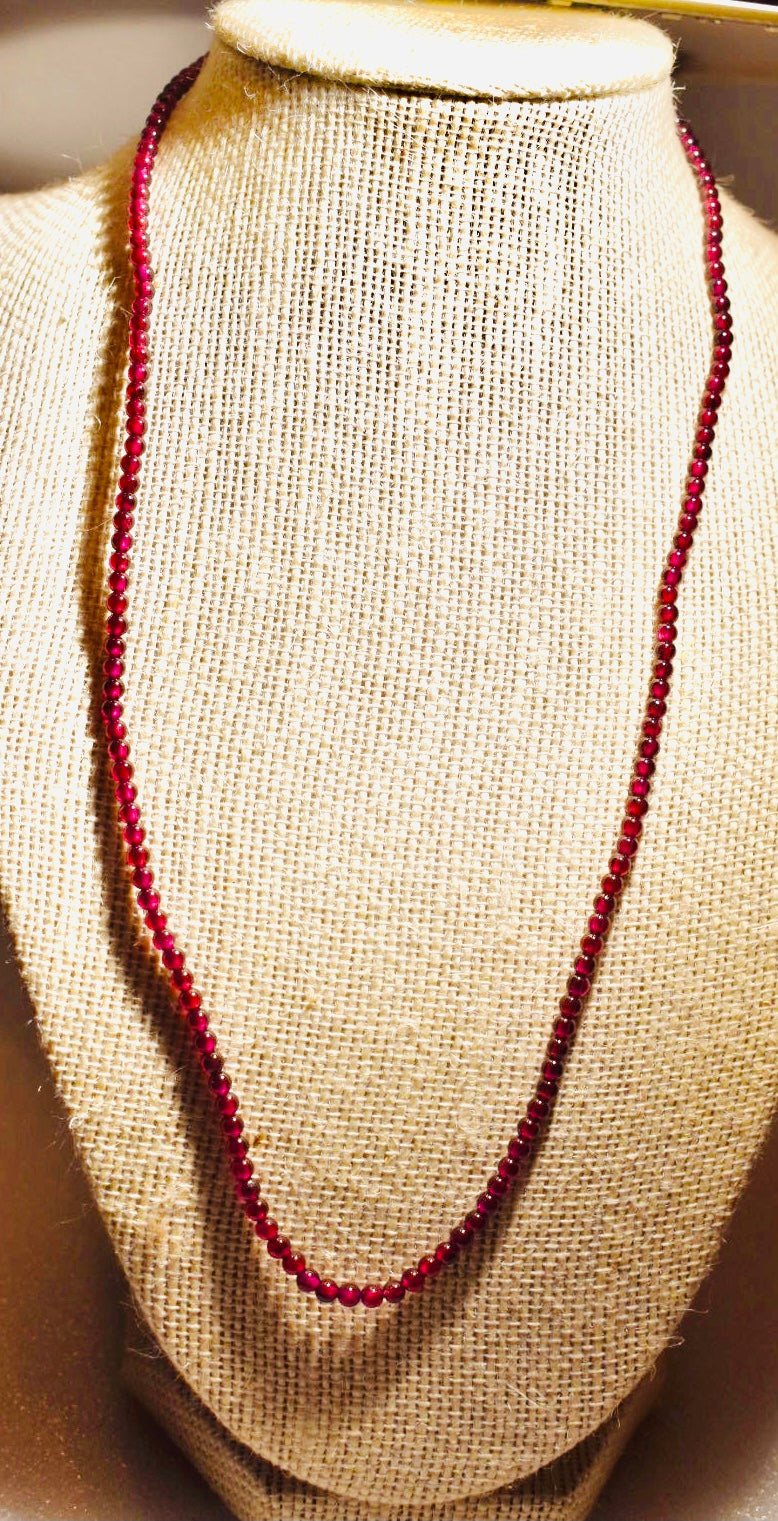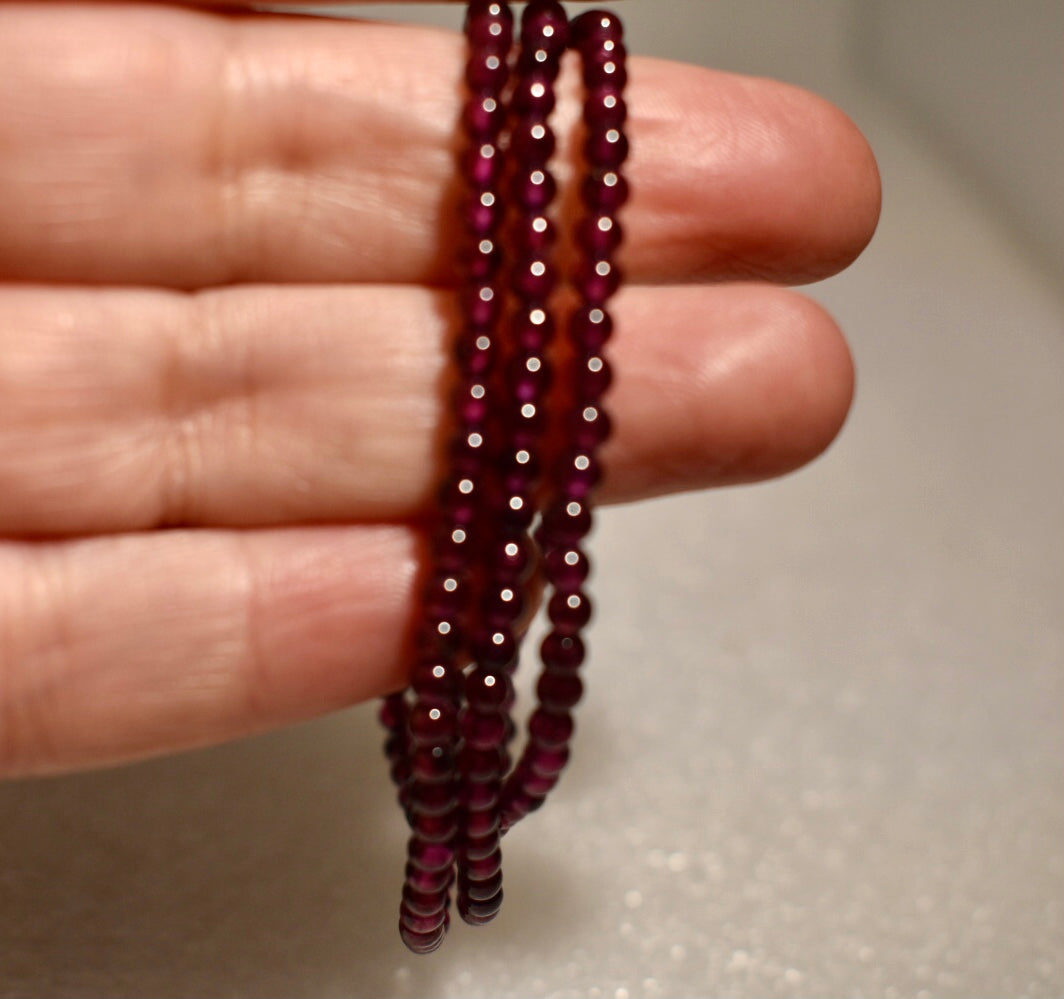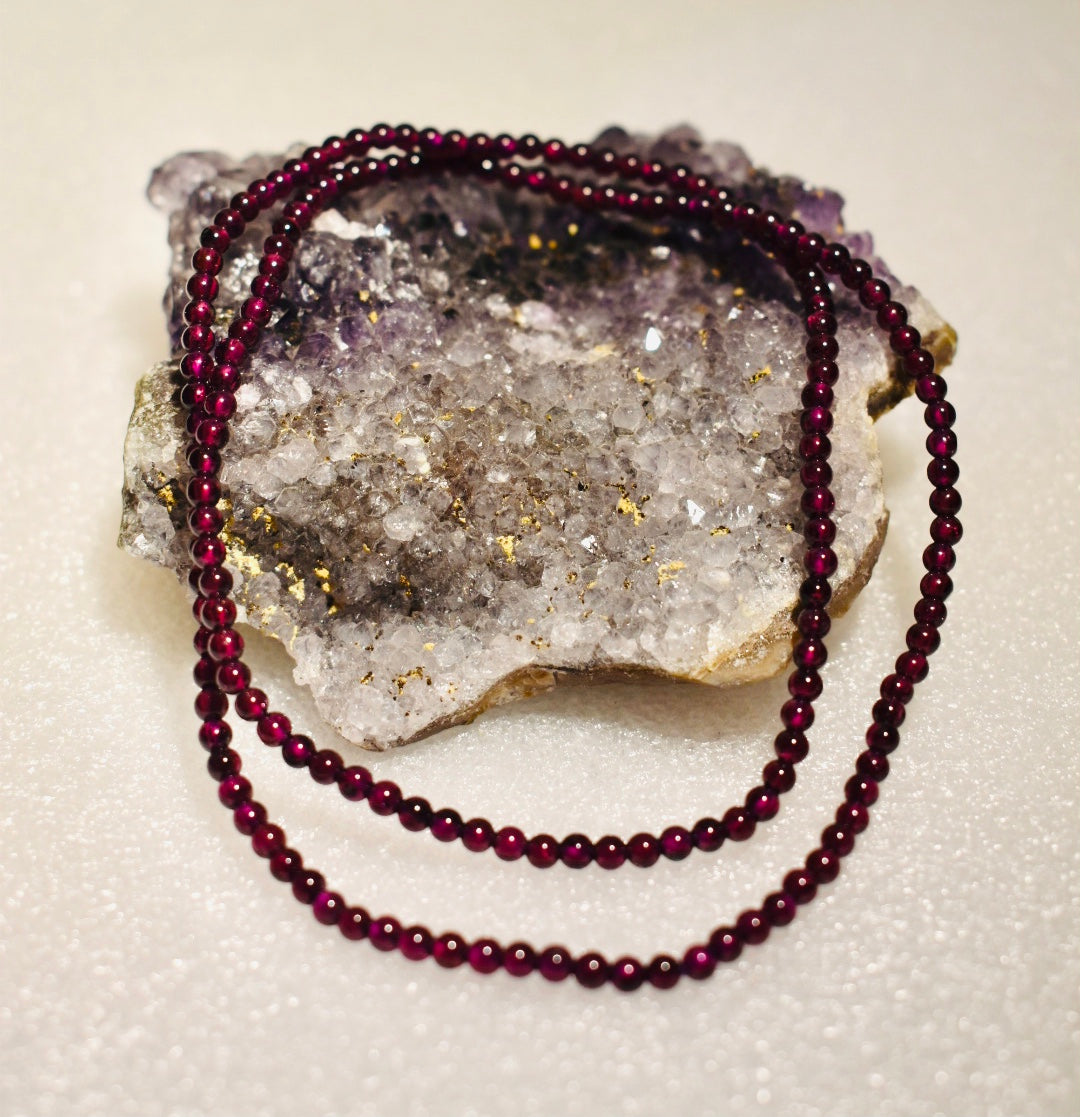 Why Alma Yoga Products?
Crystals Selected One By One

Our Jewellery are Handmade in Australia, (my Studio)

All Of Our Crystals & Products Have Been Ethically Sourced

Affordable Prices for everyone who love crystals