Regular price
Sale price
€9,95 EUR
Unit price
per
Sale
Sold out
Multicolour Agate bracelet

In this Multicolour Agate bracelet, the concept of color has been beautifully expressed. This makes it one of the most beautiful ankle bracelet for girls. The beautiful colors on this gemstone bead bracelet for women make it worth adding into your gemstone collection. This is one fun and interesting September birthstone jewellery that would also make a lovely gift idea.
Agate Associations
Planet - Moon
Element - Earth
Vibration - Number 7
Typical colours - Clear or milky white, white to grey, light blue, orange to red, black
Healing with Agate
♥ Love ♥ Abundance ♥ Wealth ♥ Good luck ♥ Longevity ♥ Acceptance ♥ Courage and strength ♥ Protection, security and safety ♥ Balance ♥ Harmony ♥ Generosity ♥ Appreciation of nature
Agate is an excellent stone for rebalancing and harmonising body, mind and spirit.  It cleanses and stabilises the aura, eliminating and transforming negativity.  Agate enhances mental function, improving concentration, perception and analytical abilities.  It soothes and calms, healing inner anger or tension and creates a sense of security and safety.
Agate heals the eyes, stomach and uterus; cleanses the lymphatic system and the pancreas; strengthens blood vessels and heals skin disorders.
Share
View full details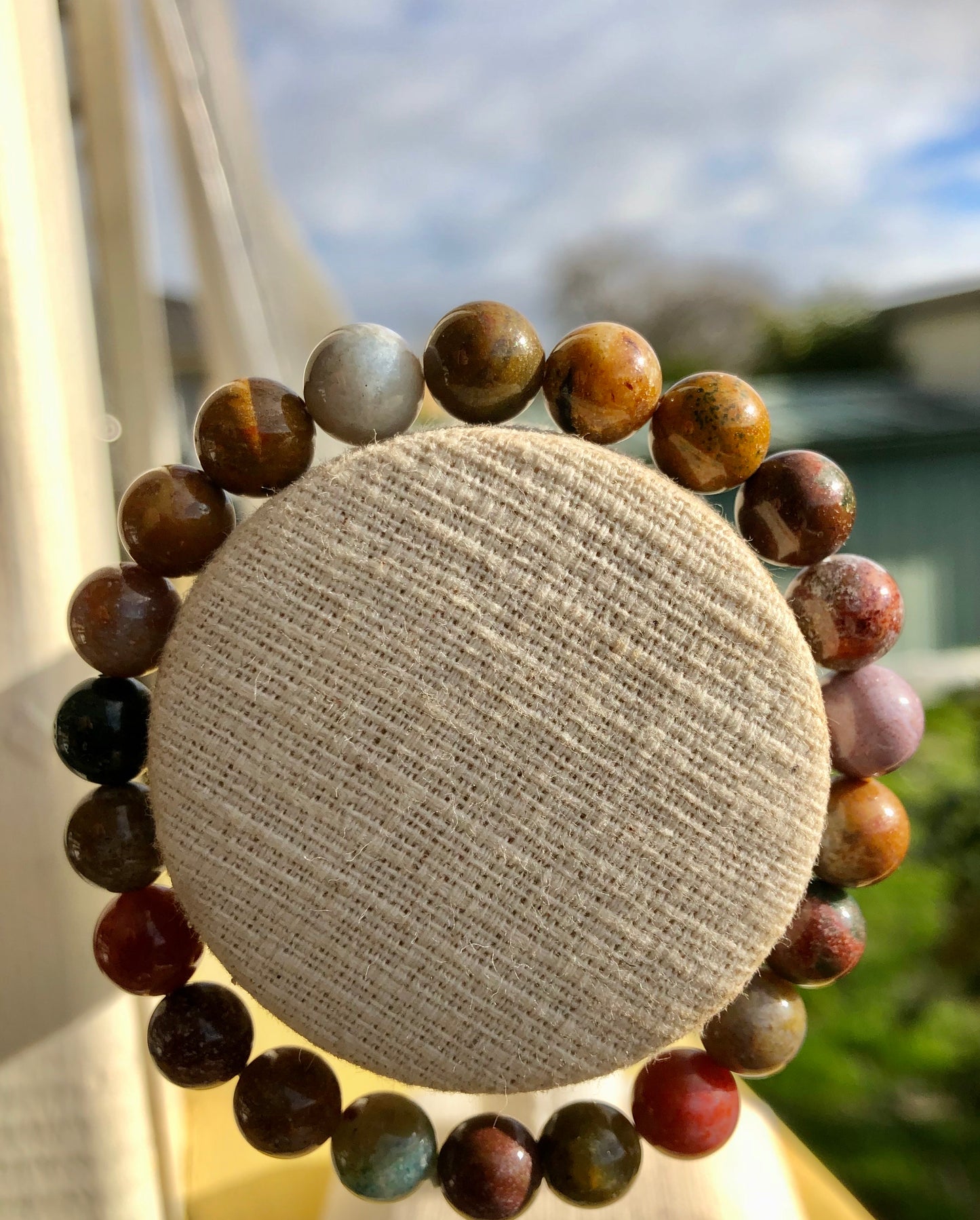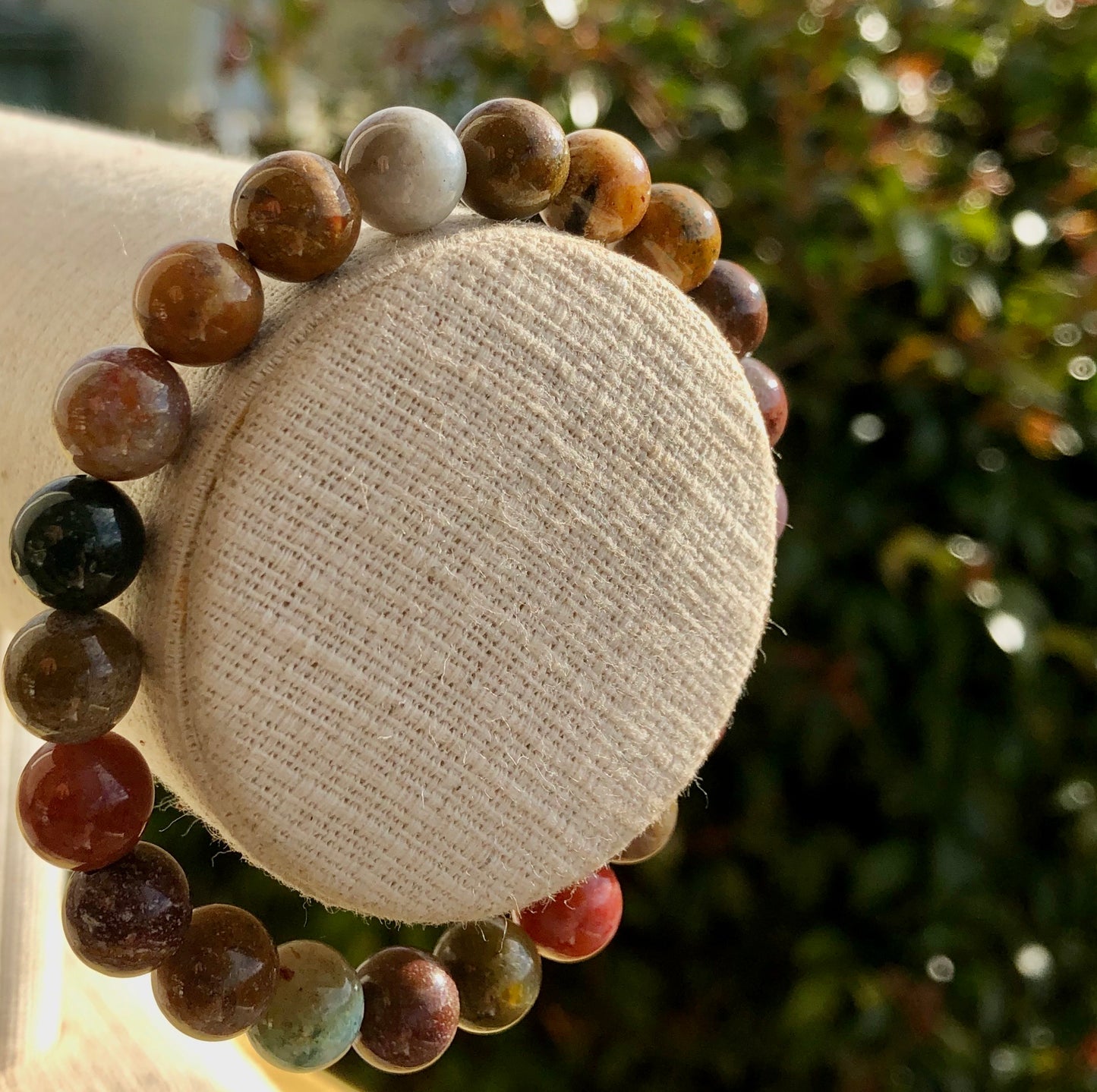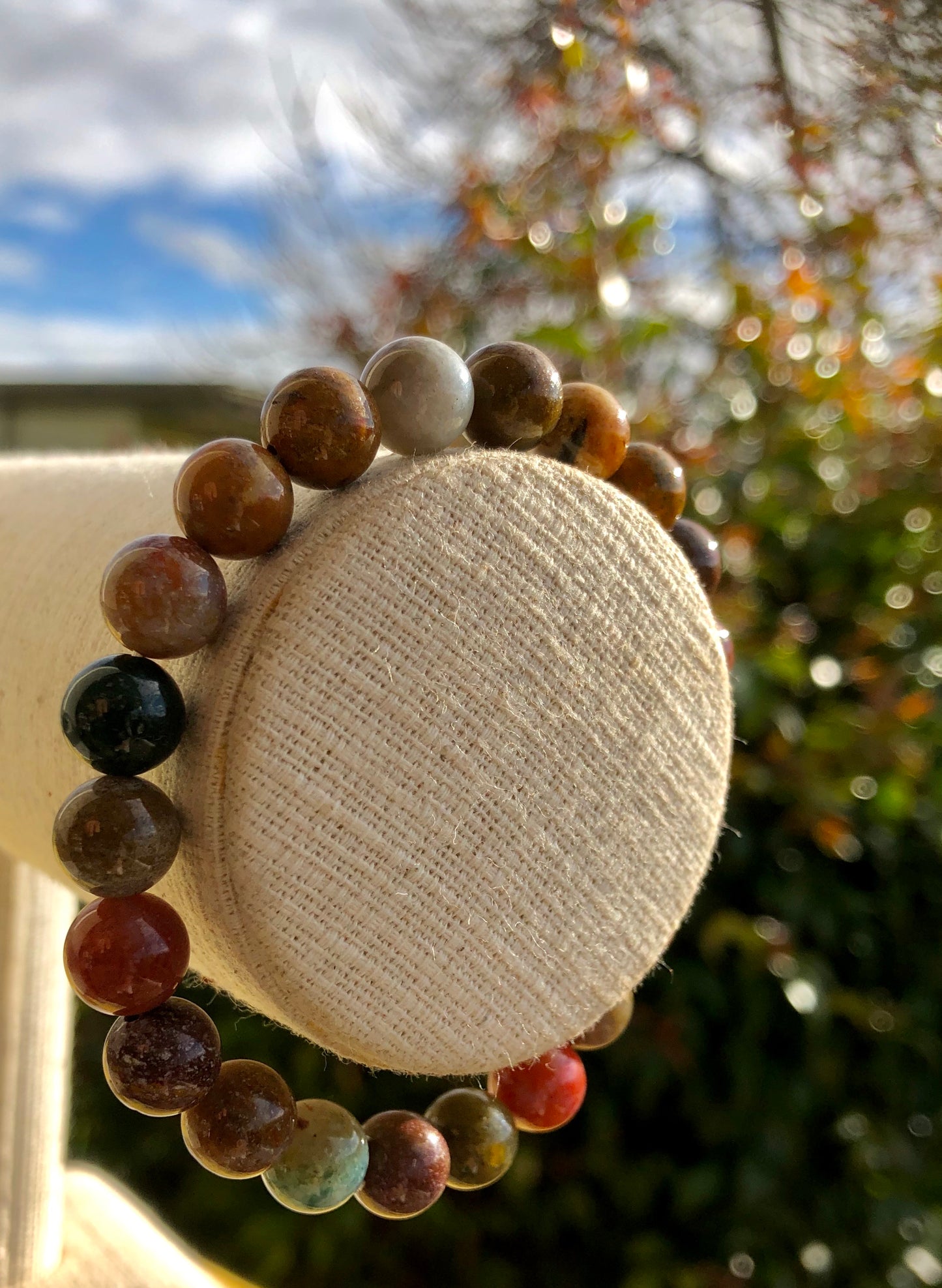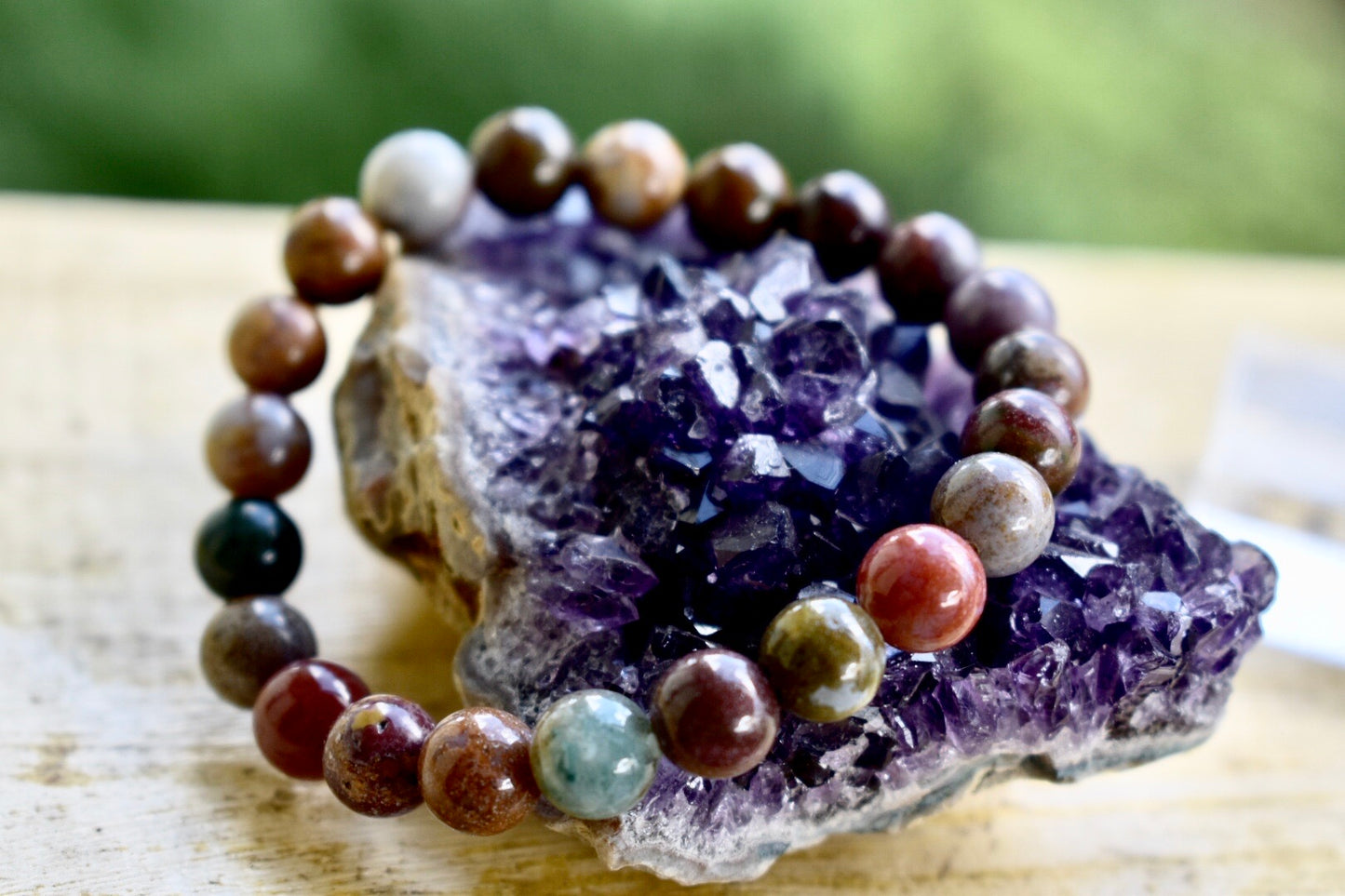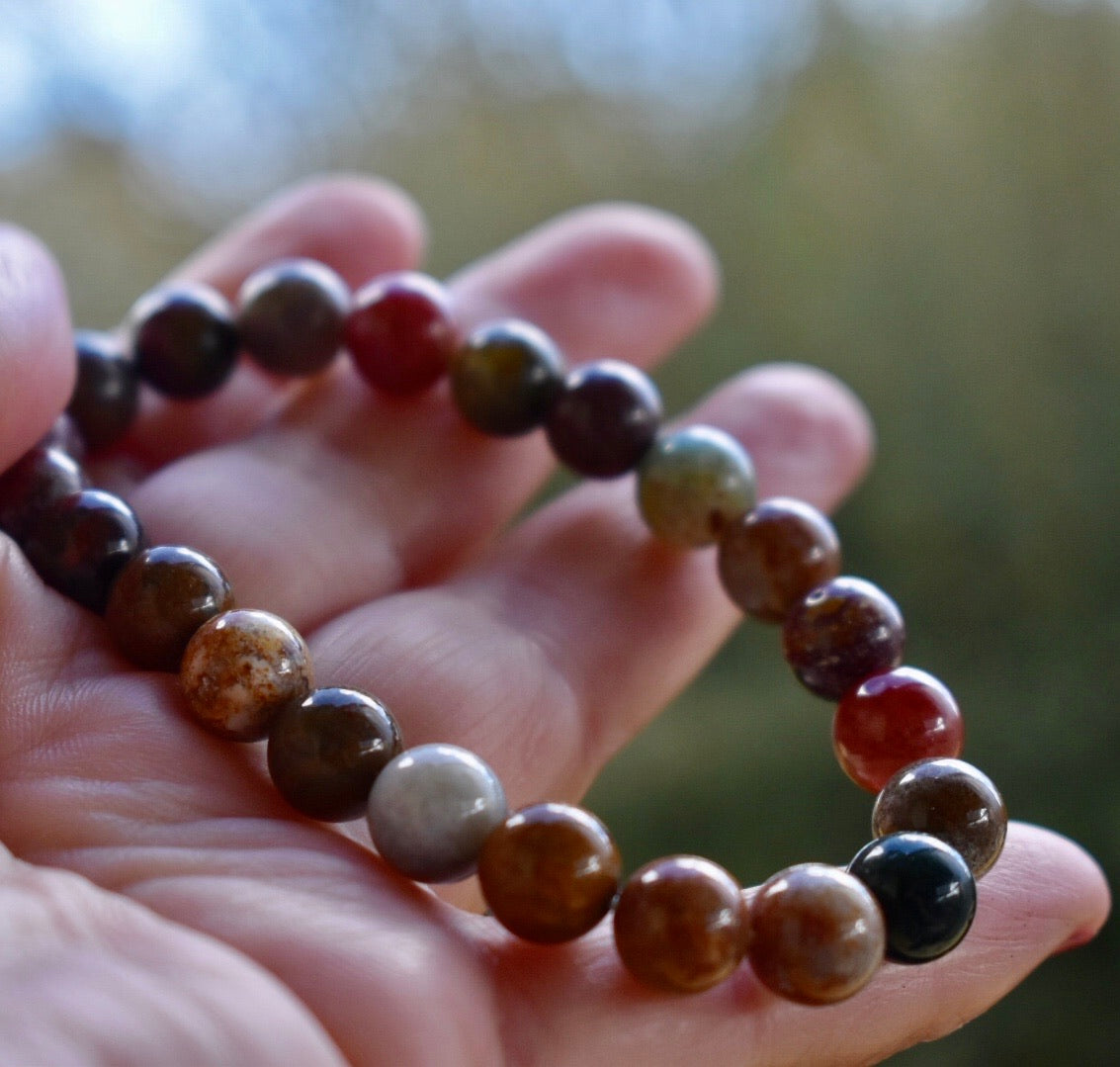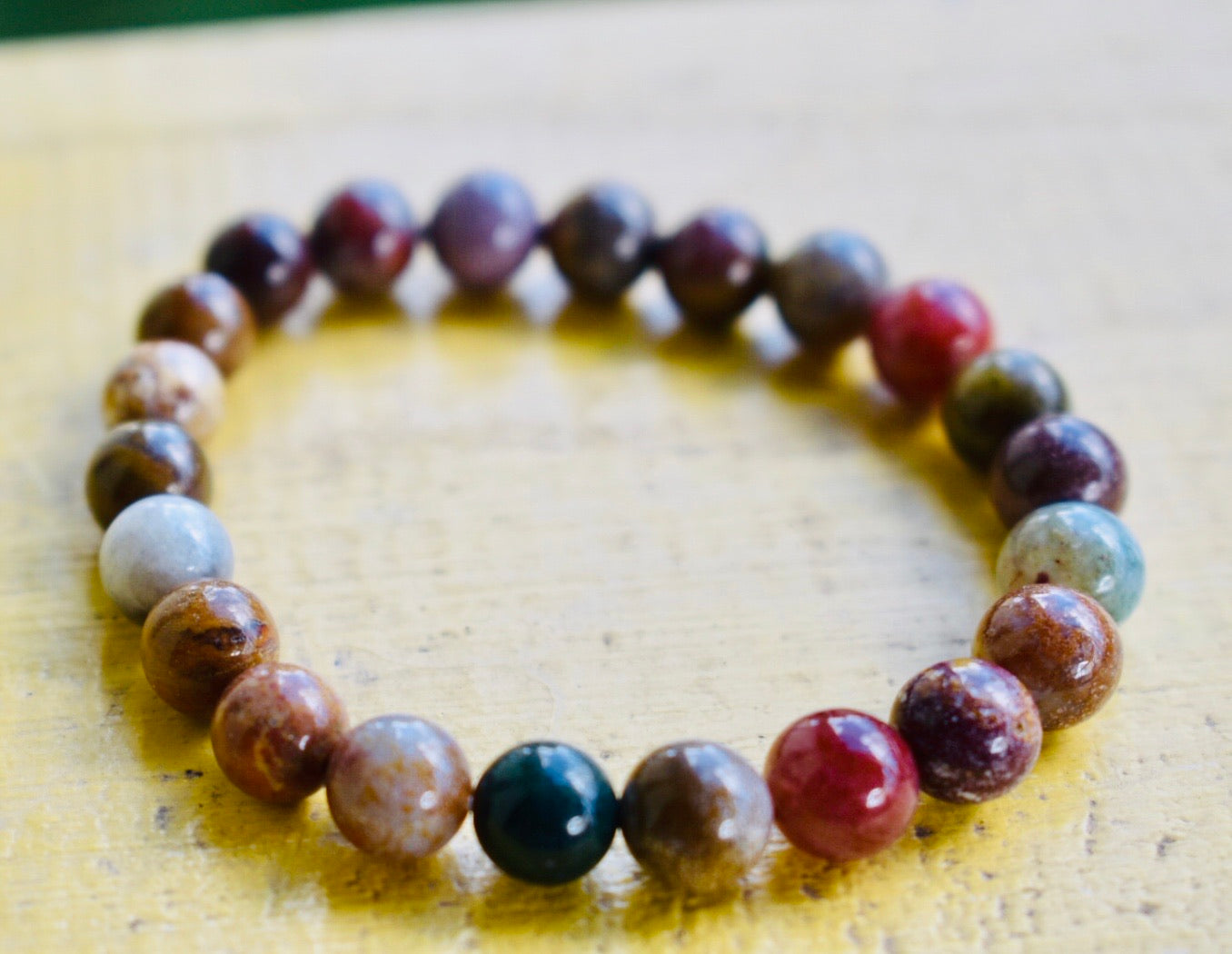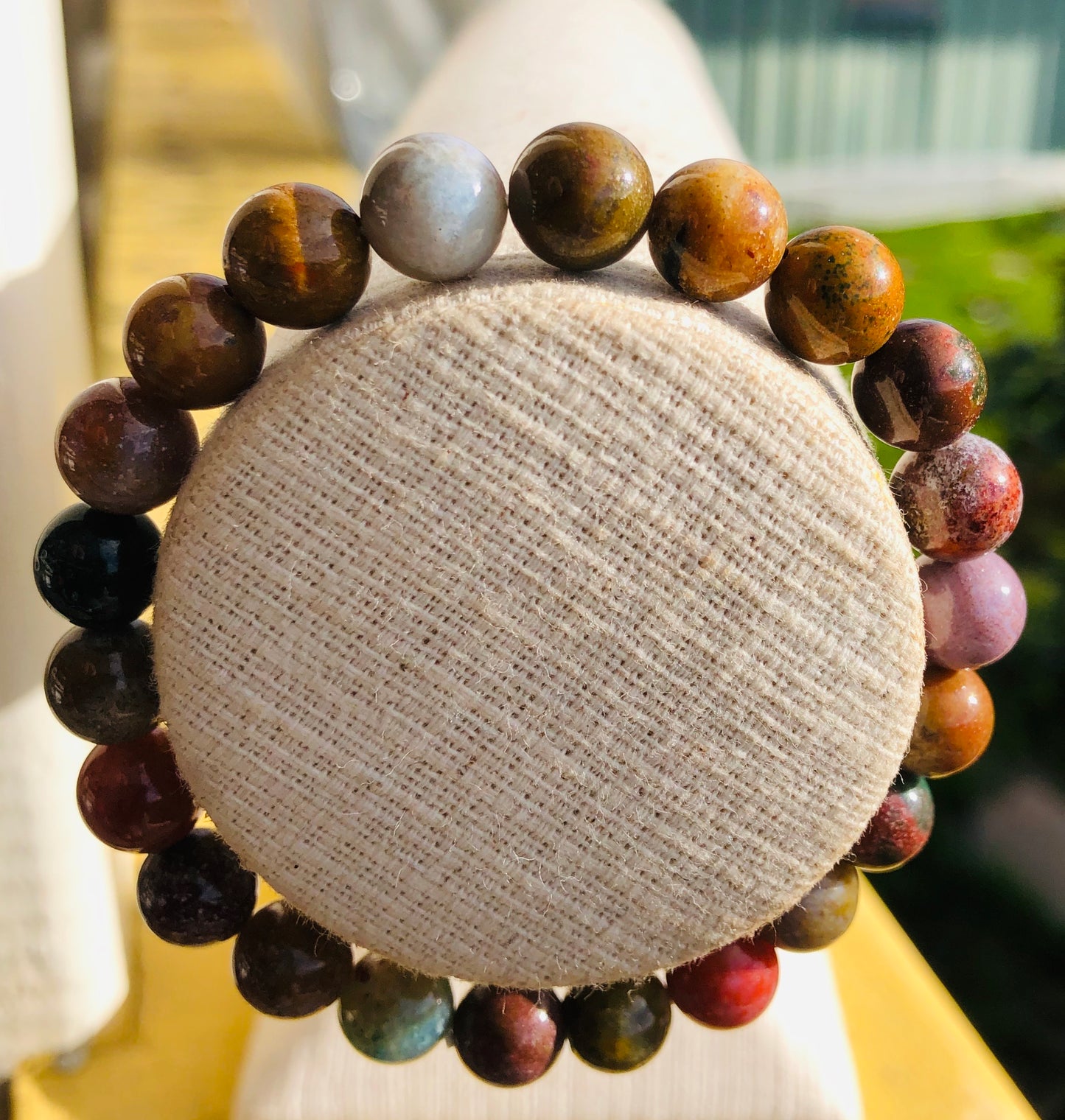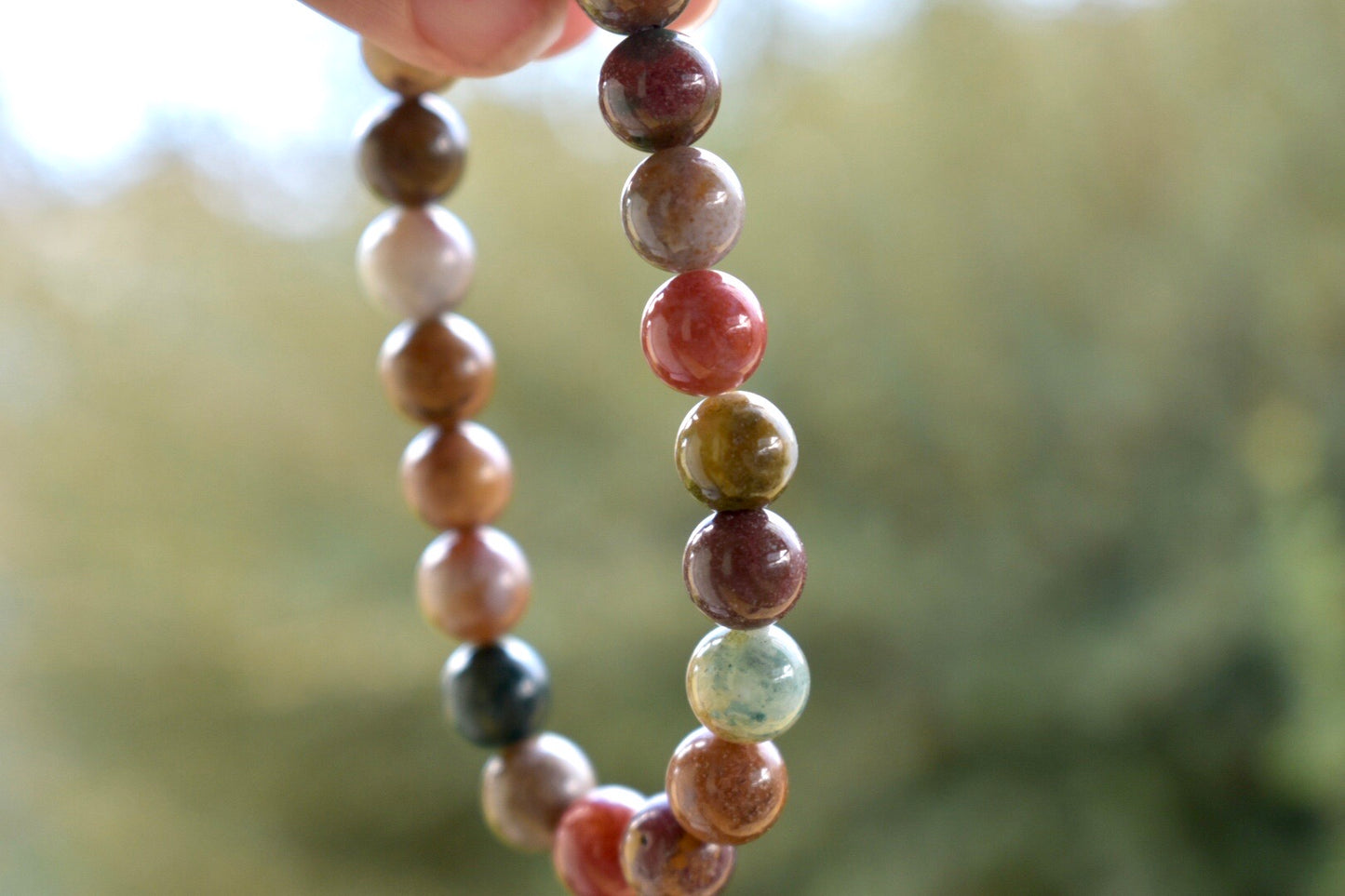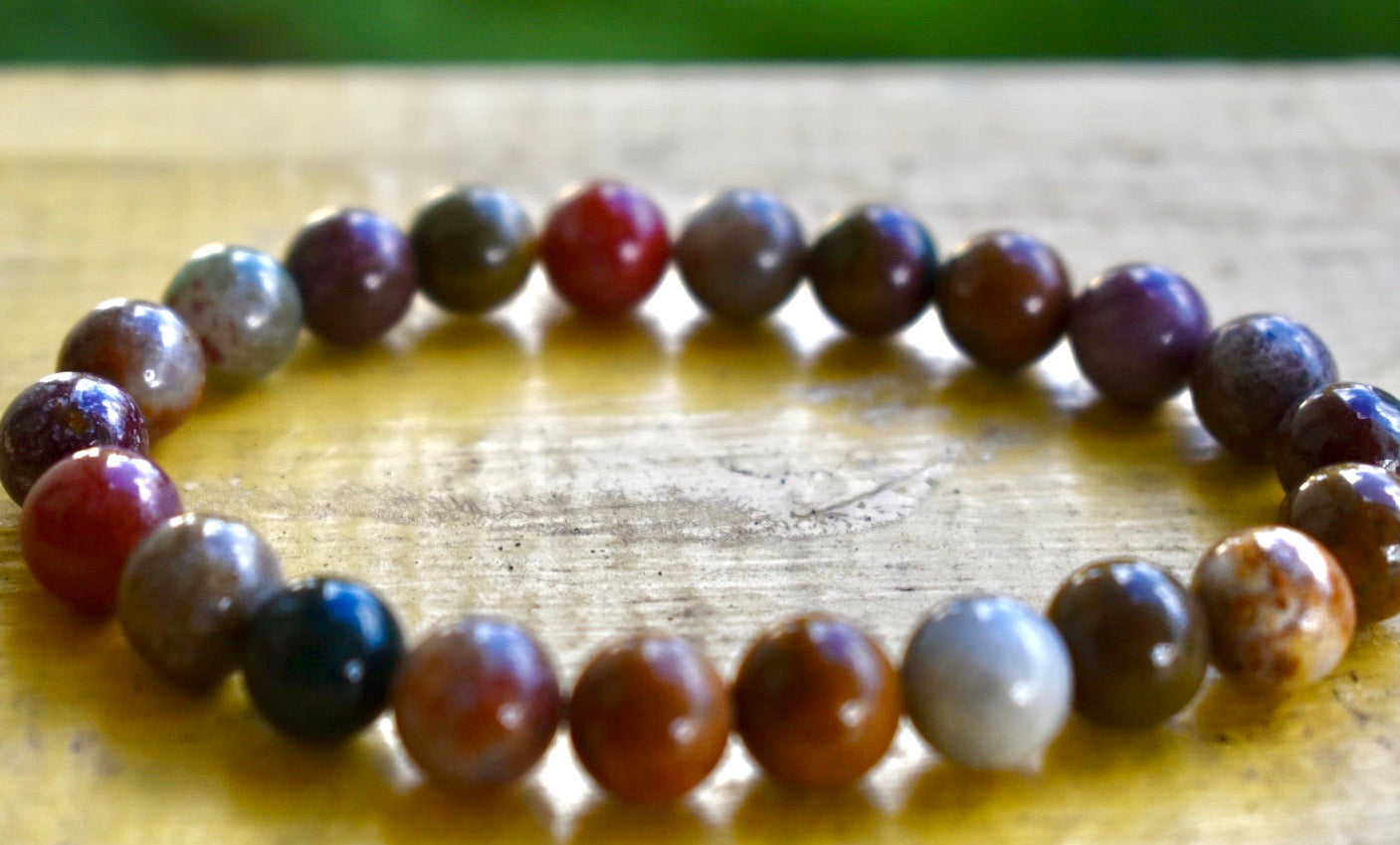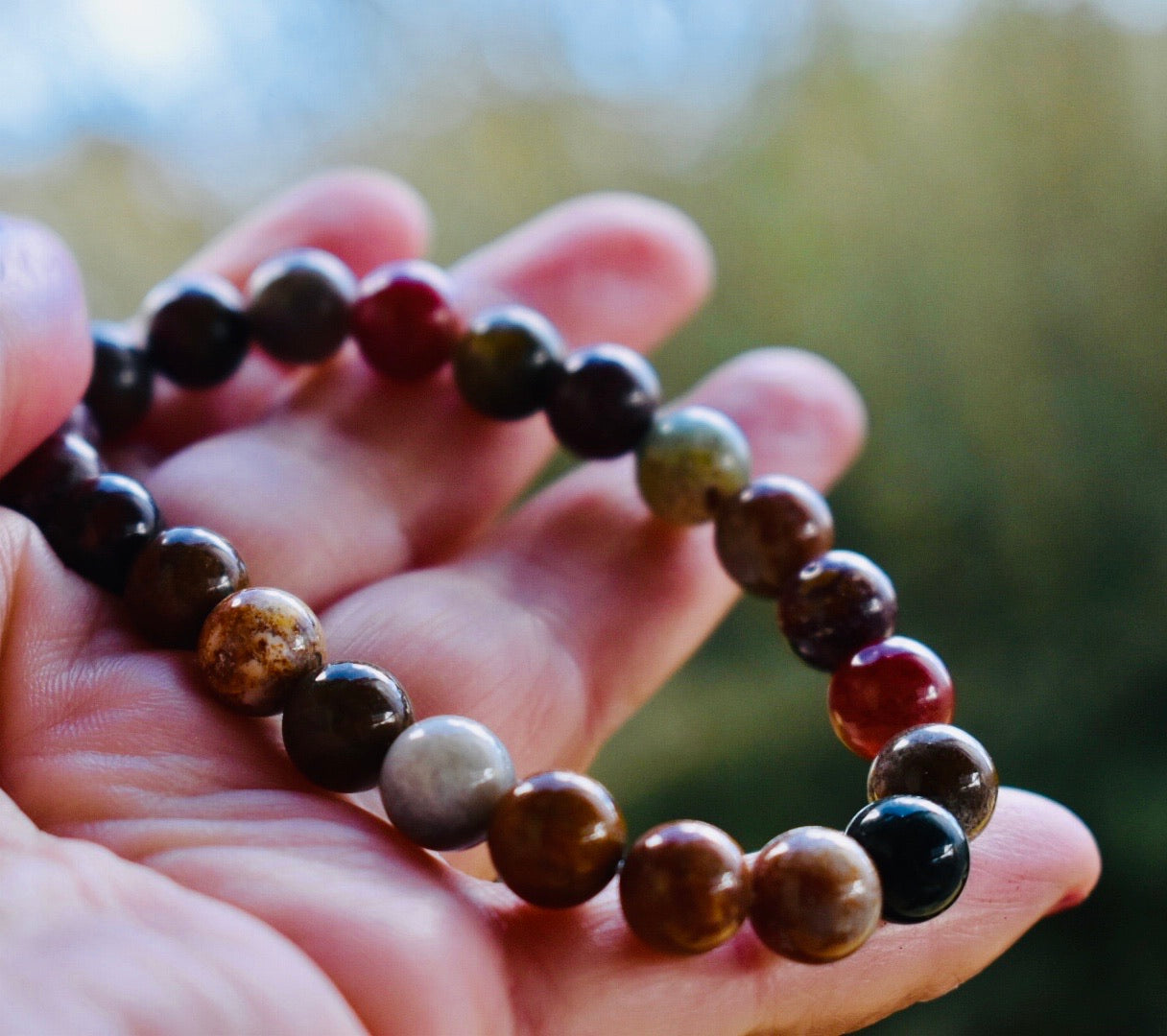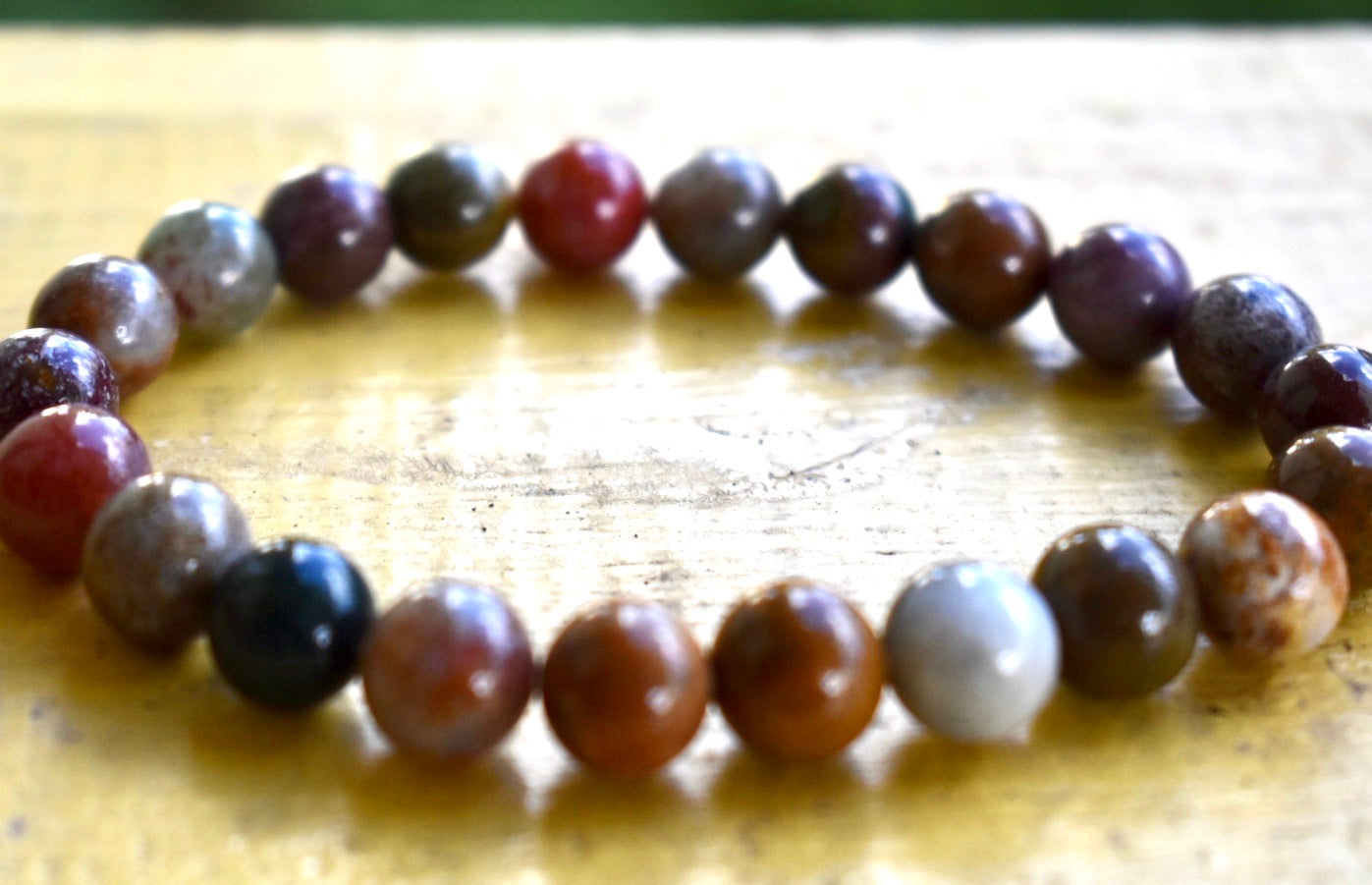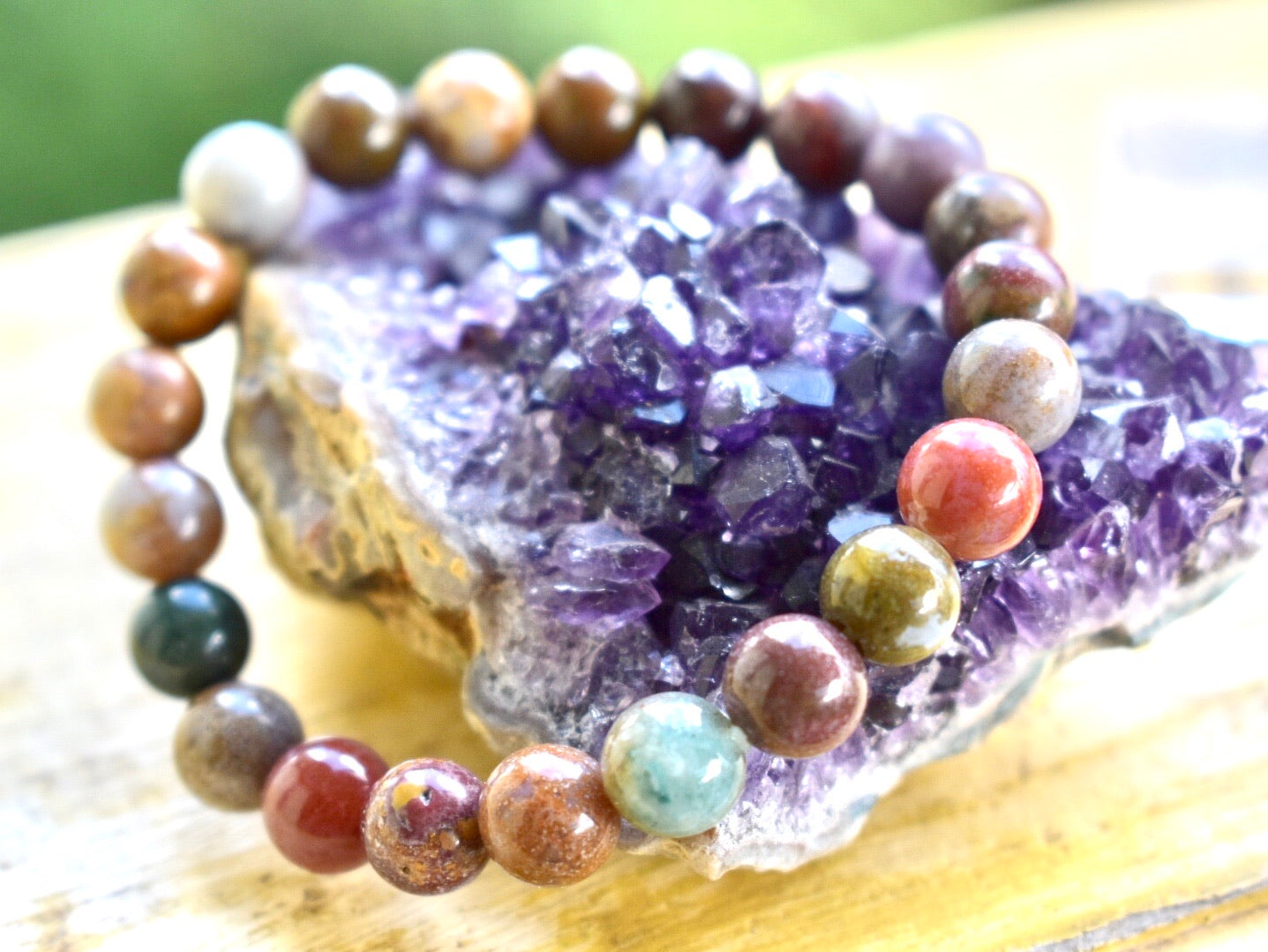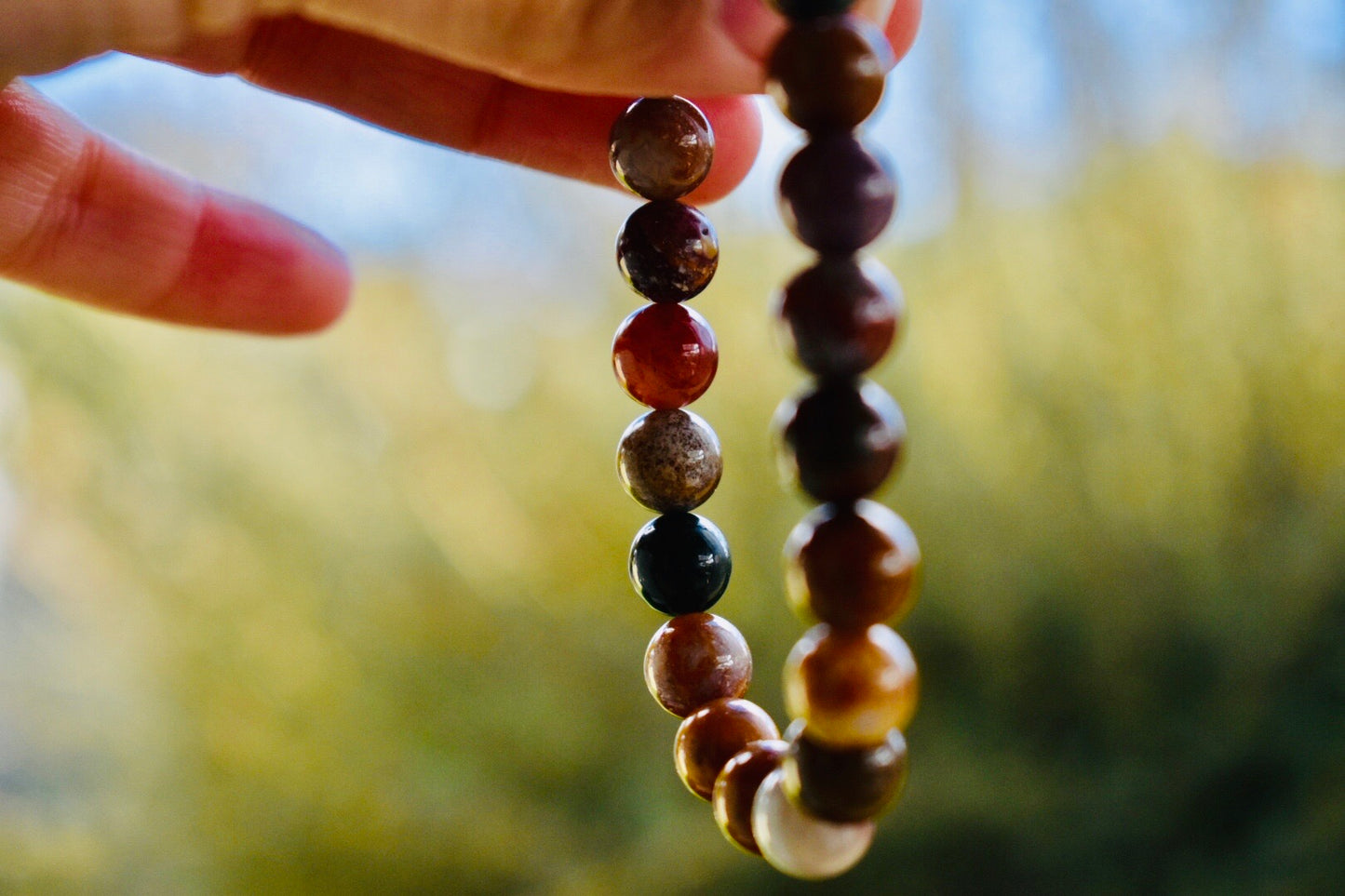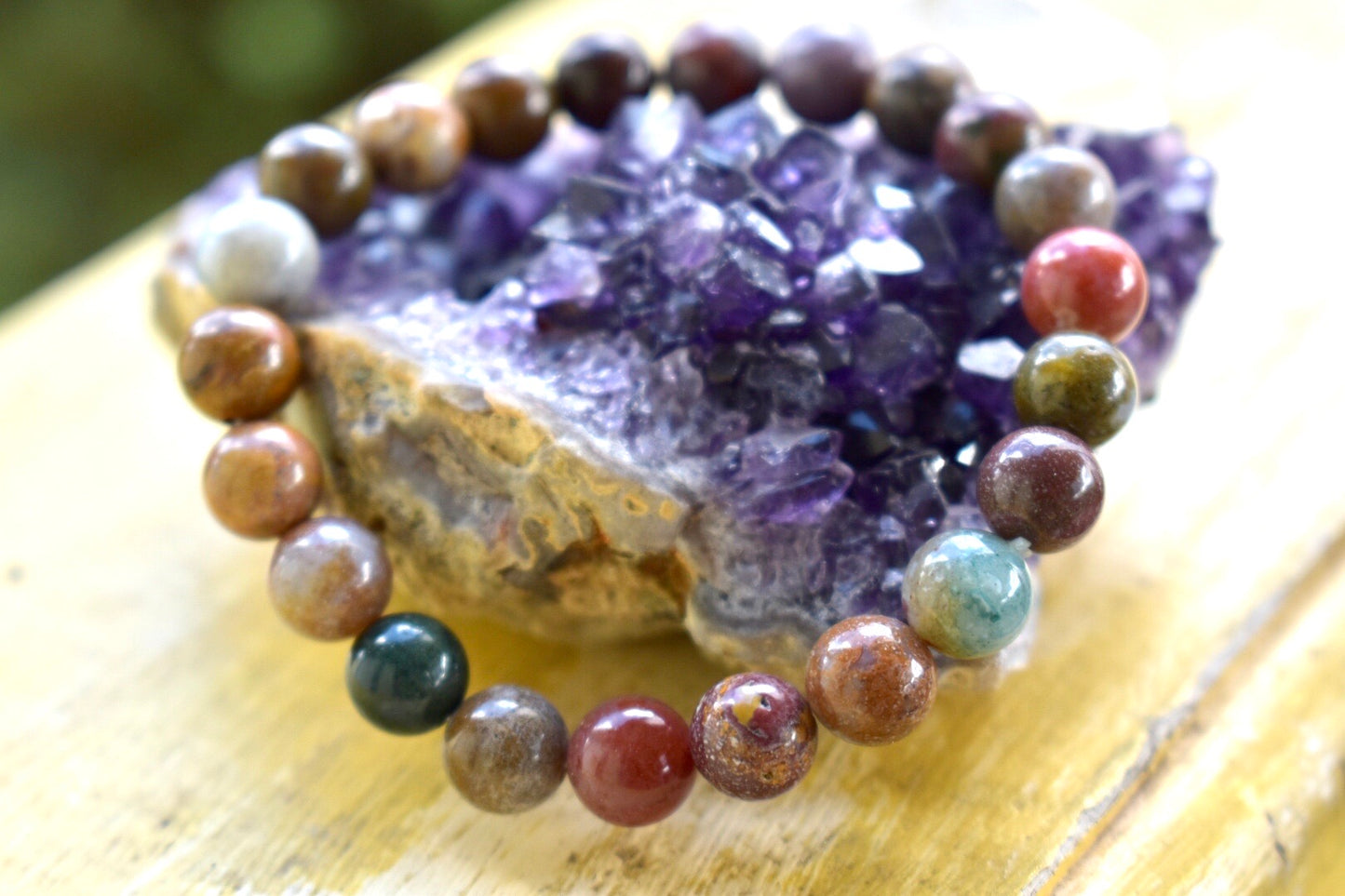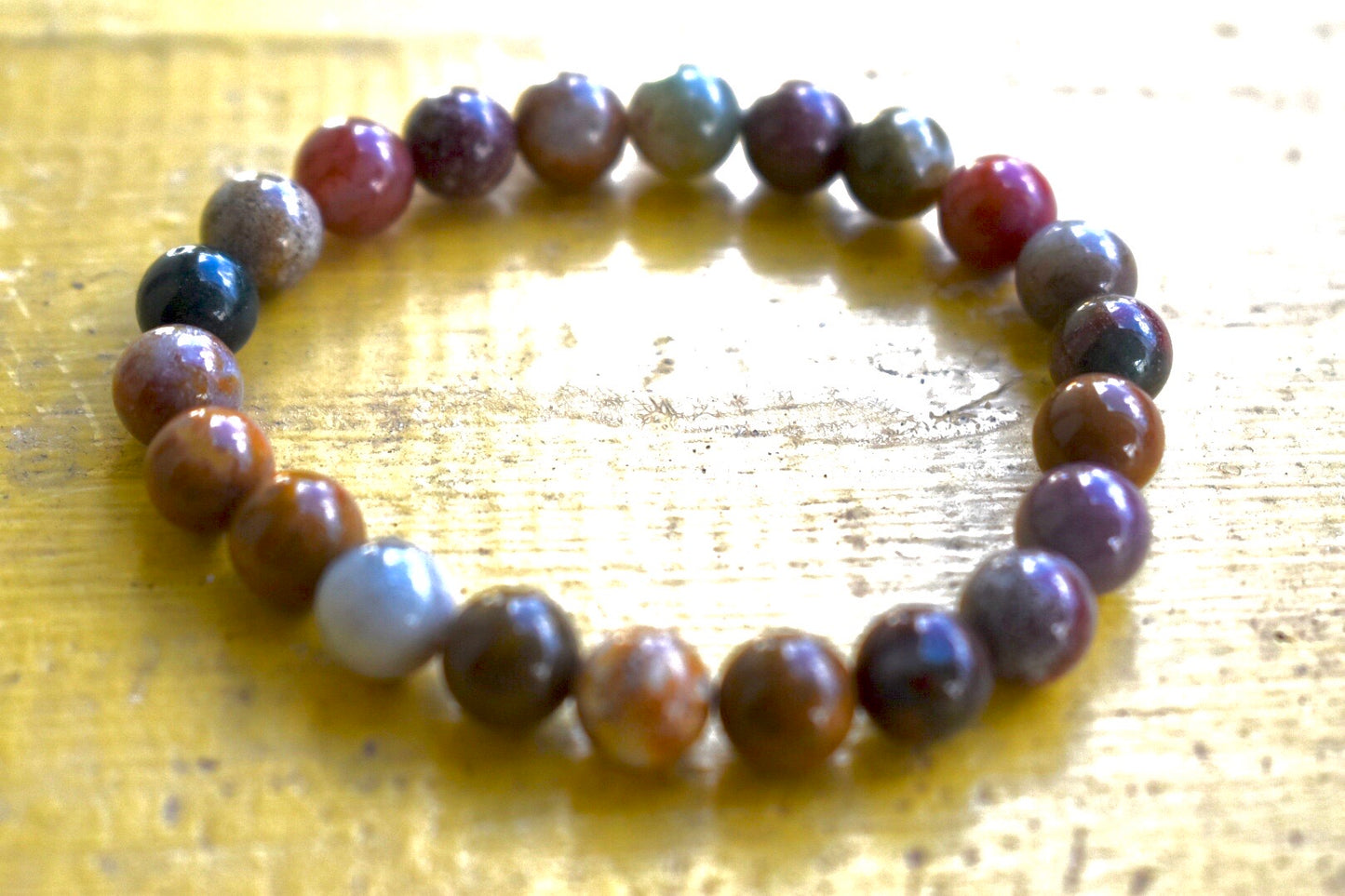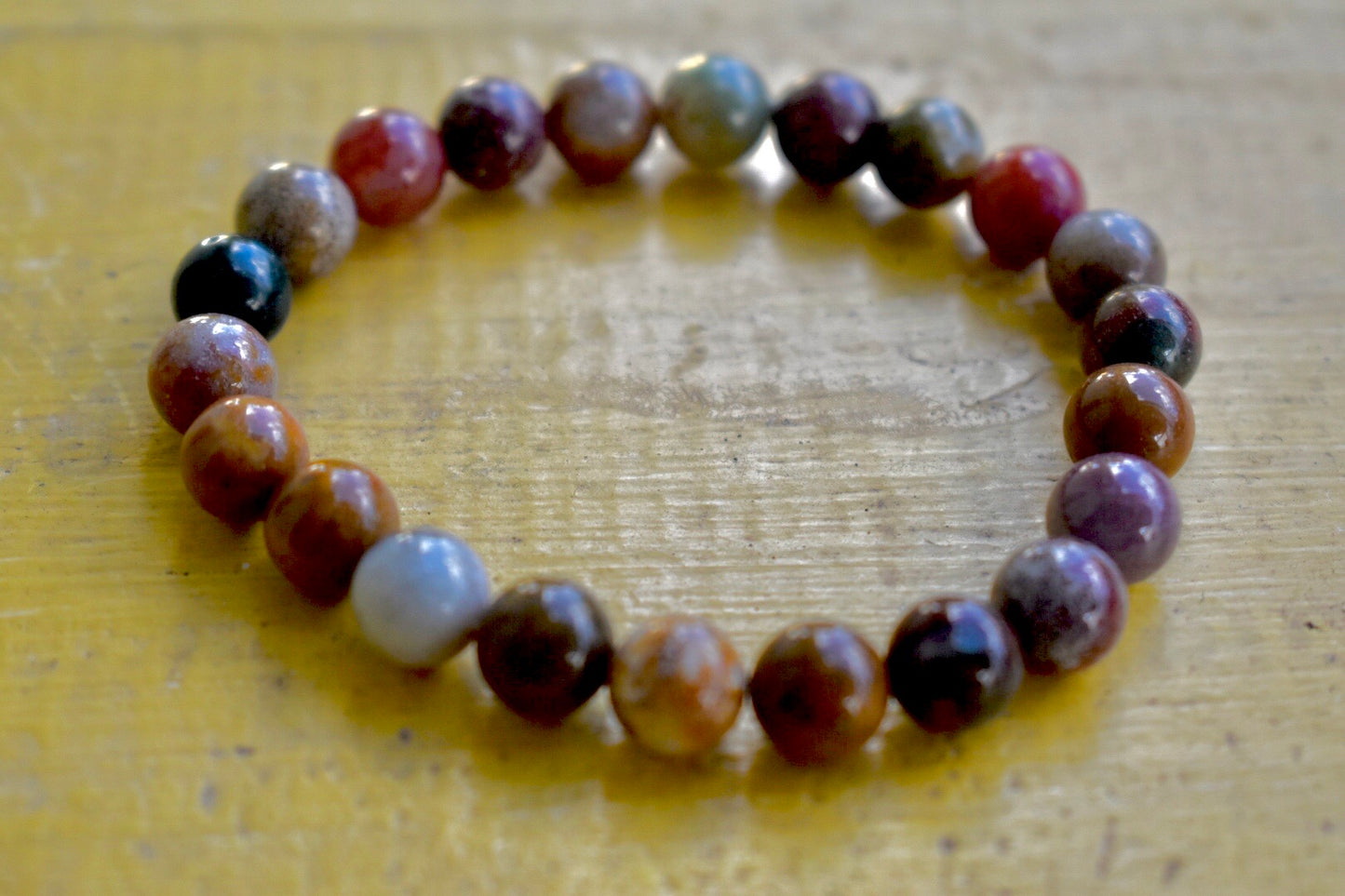 Why Alma Yoga Products?
Crystals Selected One By One

Our Jewellery are Handmade in Australia, (my Studio)

All Of Our Crystals & Products Have Been Ethically Sourced

Affordable Prices for everyone who love crystals